Often accused of left-wing bias and making up stories on the fly, the mainstream media has had it's fair share of controversies throughout the years.
In this Horn News exclusive, we take a look at the five BIGGEST media liars in recent memory:
#1: Dan Rather, CBS News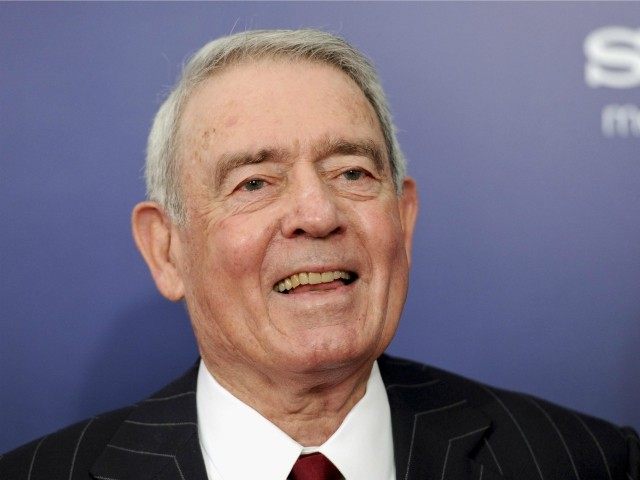 A "60 Minutes" piece that aired during the presidential race between George W. Bush and Senator John Kerry on September 8, 2004 threatened to shake up the election.
The story relied on a bombshell – four documents allegedly written by Lt. Col. Jerry Killian, one of Bush's Texas Air National Guard commanders in the early 1970s.
The documents suggested that Bush had disobeyed a direct order to appear for a physical exam, and the Bush family exaggerated his service with the National Guard. They were given to CBS by retired Texas National Guard Lt. Col. Bill Burkett.
Turns out, it was all fake. After the airing on September 8, document experts began questioning the memos, and discovered they seemed to be created on a computer that would not have been used during the 1970s. CBS continued to defend its story, but in the end Killian's former secretary came forward to say it was likely all fake.
Burkett later admitted to lying about how he obtained the documents.
Dan Rather left the network shortly after the incident, and currently hosts a one-hour weekly talk show, Dan Rather Reports, on cable network AXS TV.
#2: Piers Morgan, The Daily Mirror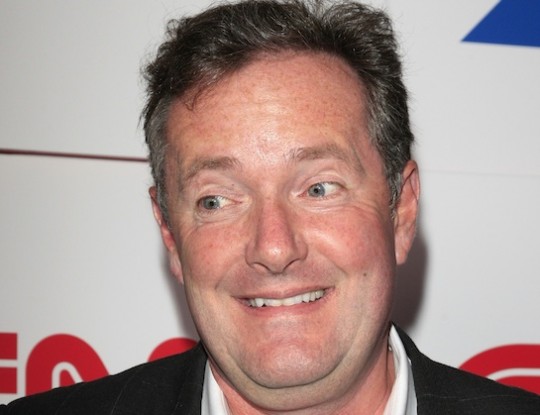 Morgan was the lead editor of The Daily Mirror when the paper published photos of British soldiers abusing Iraqi prisoners.
In one, a soldier was seen urinating on a hooded man. In another, the hooded man is being beaten with a rifle in the groin.
While the photos created worldwide outrage, they weren't real. Aspects of uniforms and equipment in the photographs provided "overwhelming" evidence that the photos were staged.
The Queen Lancashire Regiment (QLR) said the paper had endangered British troops by publishing the photos and provided recruiting propaganda for Al-Qaeda.
After refusing a demand to apologize, Piers Morgan was fired from his role as editor.
Morgan went on to host the show "Piers Morgan Live" on CNN until 2014.
#3: Brian Williams, NBC Nightly News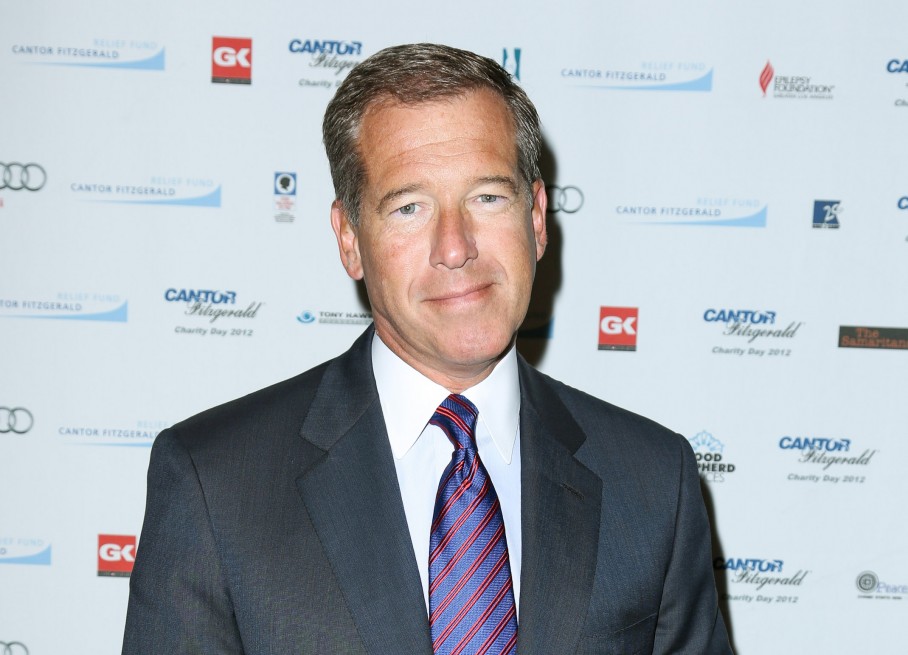 Williams enjoyed telling an elaborate story about his experience in a helicopter that got shot down in Iraq during the Second Gulf War. His story evolved over the years, and each time his personal involvement steadily increased.
In 2003, Williams described the attack on a segment on NBC as, "a close call in the skies over Iraq… the Chinook ahead of us was almost blown out of the sky."
In 2013 he had a different story when he told David Letterman that he had been on the helicopter that was shot down.
Then again in 2015 he referenced the event on the Nightly News, calling it "a terrible moment a dozen years back during the invasion of Iraq when the helicopter we were traveling in was forced down after being hit by an R.P.G."
Turns out, William's helicopter was part of a different mission. His helicopter was at least 30 minutes behind the one in his story.
One of the soldiers on the actual helicopter, Joe Summerlin, eventually called out Williams' made-up story, leading to Williams' resignation from his position at the "Nightly News."
Brian Williams currently works as an anchor at MSNBC.
#4: Jayson Blair, New York Times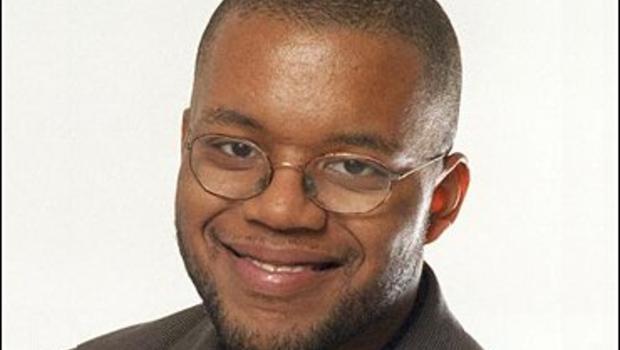 Blair was a journalist with a strong career at the Times… until, in 2003, it came out that he was plagiarizing and fabricating numerous stories.
When investigated, it became clear he had written about events which he never attended, taken quotes from other publications, and fabricated situations that never even occurred.
Blair blamed personal psychological problems for his actions. After being caught, Blair resigned his position, was hospitalized, and eventually diagnosed with bipolar disorder.
The "Blair Affair" sparked a national debate about affirmative action and whether that had caused the paper to overlook his issues.
Jayson Blair went on to publish his memior, "Burning Down My Master's House," published by New Millennium Books.
#5: Janet Cooke, Washington Post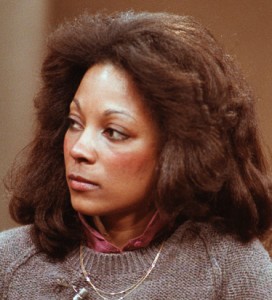 Cooke gained fame when she published a story, "Jimmy's World," in September 1980 about an 8-year-old heroin addict in Washington, D.C.
The story provided a detailed account of Jimmy's daily life, quotes from him, his mother, his drug supplier… and his tragic aspirations to be a drug dealer.
The story created a flood of sympathy among readers, culminating in an unsuccessful police search for the boy.
Cooke was awarded with the Pulitzer Prize in 1981…. then admitted the whole thing was fake.
The Washington Post returned the prize and offered a public apology.
Cooke later resigned. Years after, she and her former boyfriend Mike Sagar sold their story to Tri-Star Pictures for a reported $1.6 million.