Hollywood celebrities are notoriously left-winged, liberal and close-minded. The professional actors who live in gated communities with private security teams love to lecture Middle America about morals and frequently demand everyday Americans welcome unvetted refugees into their neighborhoods with open arms.
But while that's the stereotypical political affiliation of most movies stars… it doesn't apply to all of them.
Here are 5 celebrities that you probably had no idea are secretly Republicans:
Vince Vaughn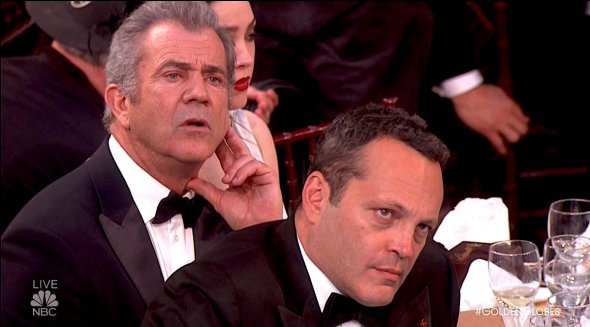 The funny man actor, famous for "Wedding Crashers" and the "Breakup," is a Republican that likes to fly under the radar. In fact, even fellow Republicans didn't believe he was a true conservative.
His "Wedding Crashers" co-star, Owen Wilson, told USA Today that the two attempted to crash a Republican event, but they wouldn't let Vaughn in because they doubted his true political affiliation!
His conservative ideals recently came into the public spotlight at the Golden Globes, when an image of Vaughn and fellow Republican Mel Gibson went viral. During Meryl Streep's Trump hating speech, the camera panned to these two conservatives who looked less than pleased.
Dwayne "The Rock" Johnson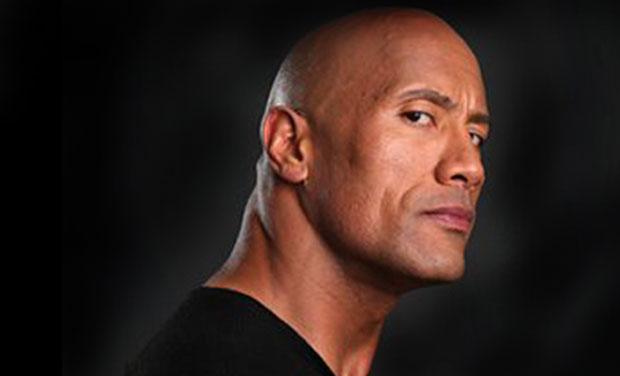 Pro wrestler-turned-actor, Johnson is also an outspoken Republican. He endorsed George W. Bush in both elections, and was reportedly asked to speak at the 2000 election campaign. He is a familiar face at Republican National Conventions, and even toyed with the idea of running for president himself.
In an interview with Vanity Fair he was asked about the possibility of running in 2020, to which he replied, "I wouldn't rule it out. It would be a great opportunity to help people, so it's possible. The past election shows that anything can happen."
Robert Duvall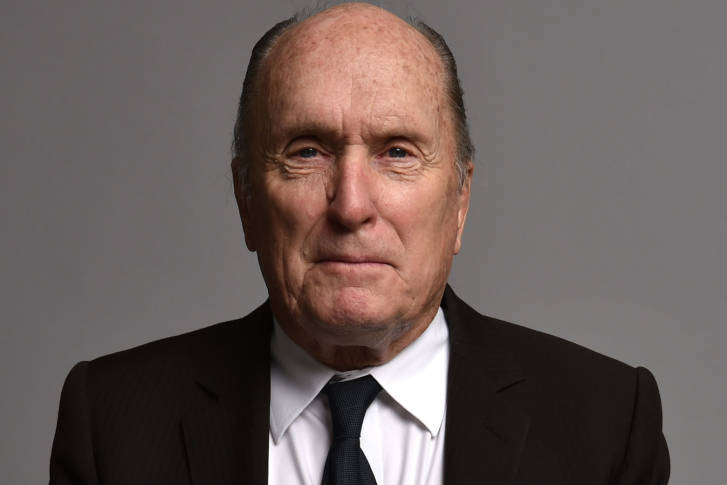 This "Godfather" star is a low-key, but active, conservative. He endorsed former Gov. Mitt Romney during an appearance on Laura Ingraham's radio show in 2012, and even narrated a video for the convention in 2008.
He is outspoken about the horrific civil rights records of Democrats, addressing his confusion on how now the Republicans are considered the less tolerant of the two parties.
Shannen Doherty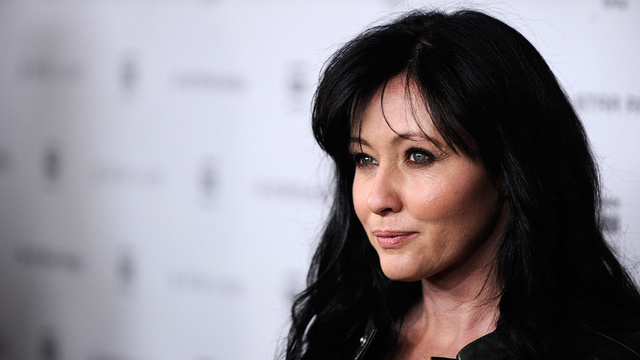 This Beverly Hills 90210 star told US Weekly that other Hollywood actors should have no problem with her conservative political alignment. And that hasn't stopped her from actively supporting conservative political candidates.
She was a vocal supporter of Ronald Reagan, and even led the Pledge of Allegiance at the RNC in 1992. She has remained a loyal conservative since.
Kristin Chenoweth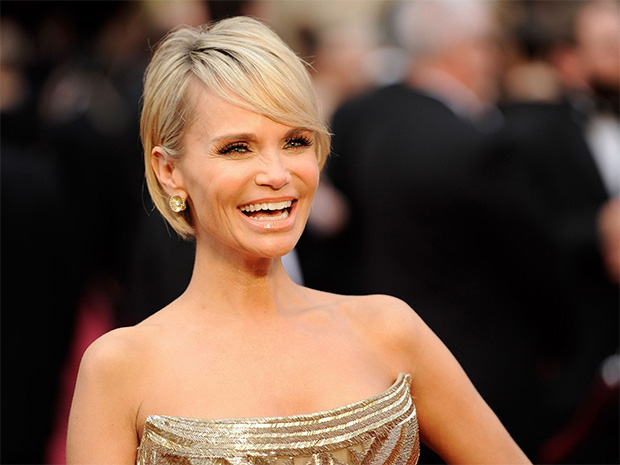 Chenoweth is a well-known star on Broadway, TV, and movies. This triple threat also has one more surprise role up her sleeve: she's a conservative.
Chenoweth calls herself a Christian Republican raised by parents who taught her "not to hate."
Anyone on this list surprise you? Comment below!
— The Horn editorial team