In the heart of the Dutch capital, on a canal near one of the busiest shopping streets, a floating animal sanctuary called The Catboat provides refuge for about 50 stray and abandoned felines.
Known in Dutch as De Poezenboot, the houseboat in Amsterdam's picturesque canal belt has become a major tourist attraction, drawing cat lovers from all over the world.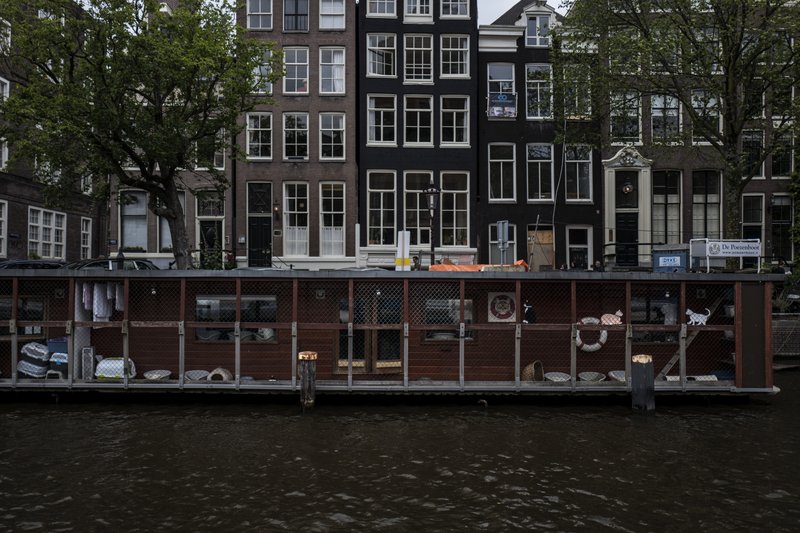 The shelter has been operating since 1968, when Henriette van Weelde acquired an old Dutch sailing barge and converted it into a feline-friendly accommodation. Today the boat is run by around 20 volunteers and a few part-time workers and draws about 100 visitors a day.
LEAKED: Hillary's "hit list" goes public [sponsored]
"What I love the most is meeting all kind of people from all over the world," said Judith Gobets, who manages the boat.
Cat lover Judy Myton, 79, of Palm Springs, California, was in town for a week with family and said visiting The Catboat was one of the top items on her to-do list.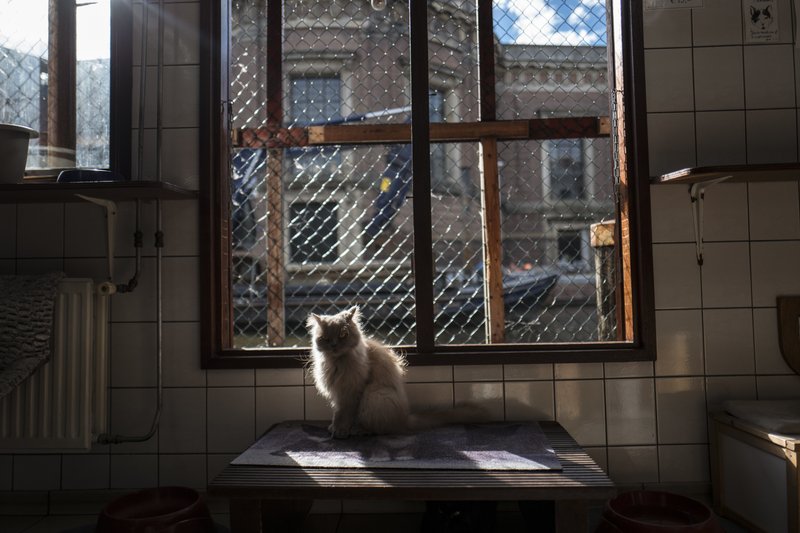 Monica and Tom Buijtendorp lives in nearby Zaandam and find themselves at The Catboat every time they're in Amsterdam. Their cat was hit by a car and died a year ago.
Sponsored: Attention Christians over 55…
"For several years we have been visiting The Catboat when we are in town, and this time we felt it's the right time to adopt a cat," Monica Buijtendorp said.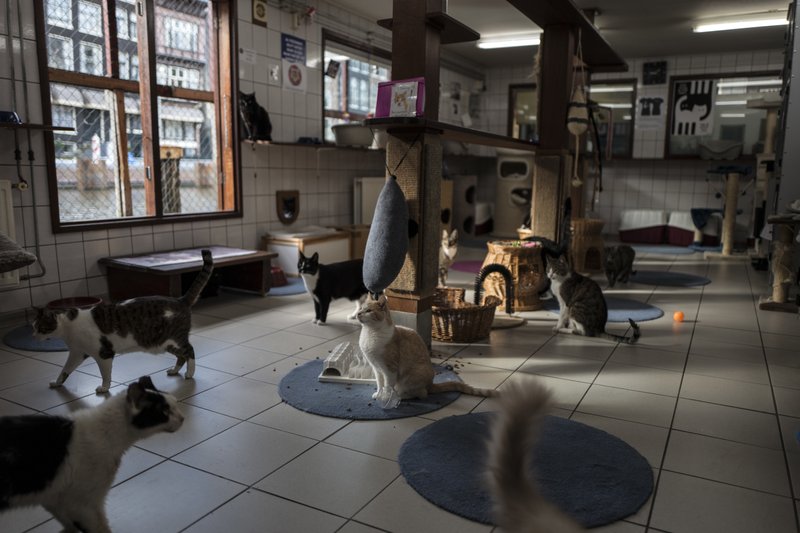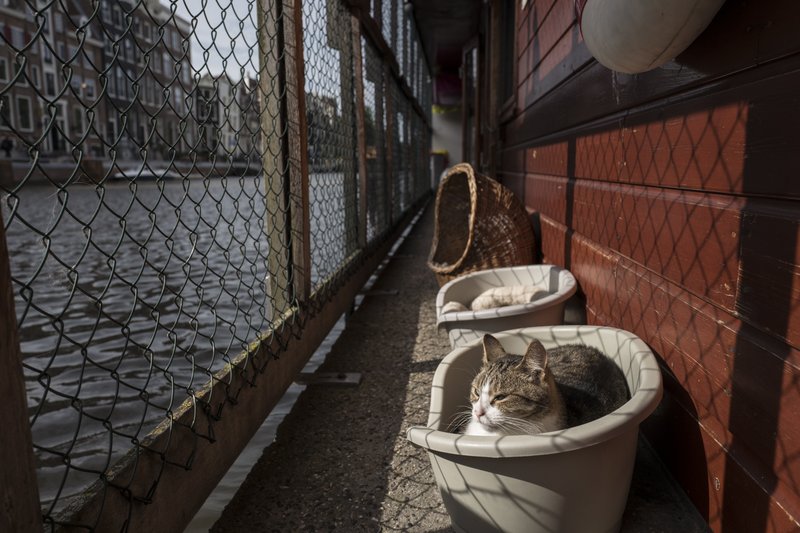 Visitors can make a donation to "adopt" a cat; the cat keeps living on the boat and the adopter gets regular updates. In some cases, visitors also take cats home with them.
"We are, however, very picky about adoptions, as we want to find the right match for the cat and the new owner," Gobets said.
The Associated Press contributed to this article.