by Frank Holmes, reporter
Joe Biden has told every campaign audience this year that he's just plain "middle-class Joe" — but he forgot to tell that lie to his house.
Old "lunch-pail" Biden and his wife live in a mansion worthy of the royal family… and that doesn't even count the two other homes they own!
Sponsored: This One Event Could Mint More Millionaires the Pot Stocks & Cryptos Combined
Even though he owns two waterfront mansions, Joe Biden leases a third home—for $20,000 a month!
In comparison, the average American spends $18,886 on rent every year.
But then again, the Bidens don't live like average Americans.
Their current palace sits in one of the most exclusive neighborhoods in the entire country: the ritzy D.C. suburb of McLean, Virginia.
The Bidens' rented digs are just down the street from CIA headquarters. Their neighbor is Saudi Arabian Prince Bandar bin Sultan Al Saud. The home's owner, investment banker Mark Eid, is another neighbor.
Sponsored: Alzheimer's now classified as VIRUS (have you been exposed?)
A video advertising the house said 20 grand a month was a steal for "such a prime location surrounded by the Washington elite"—and is the house ever "elite"!
The 12,000 square foot castle has five bedrooms, 10 bathrooms, a gourmet chef's kitchen, and a parking lot that will hold 20 cars.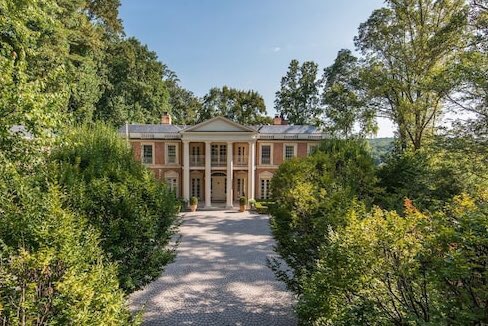 If Biden wants to work out, he has his own personal gym complete with a sauna.
And Joe may not believe in a border wall to protect your family, but he lives behind a gate with his.
Sponsored: Over 60? Shocking link between sex and cancer
That's middle class? For elitist Democratic leaders, maybe!
The home is "pretty much a brick version of the White House," according to the Daily Caller.
Biden has had his sights set on the Oval Office so long he rented his own replica just a few miles away, from the looks of this house.
Now that he's earning up to $200,000 a speech, he's moved into a fancier house. But the Bidens weren't exactly living paycheck-to-paycheck before they signed their latest rental agreement either.
The Democratic frontrunner and his wife, Jill, have always owned a fabulous lakeside home in Wilmington, Delaware.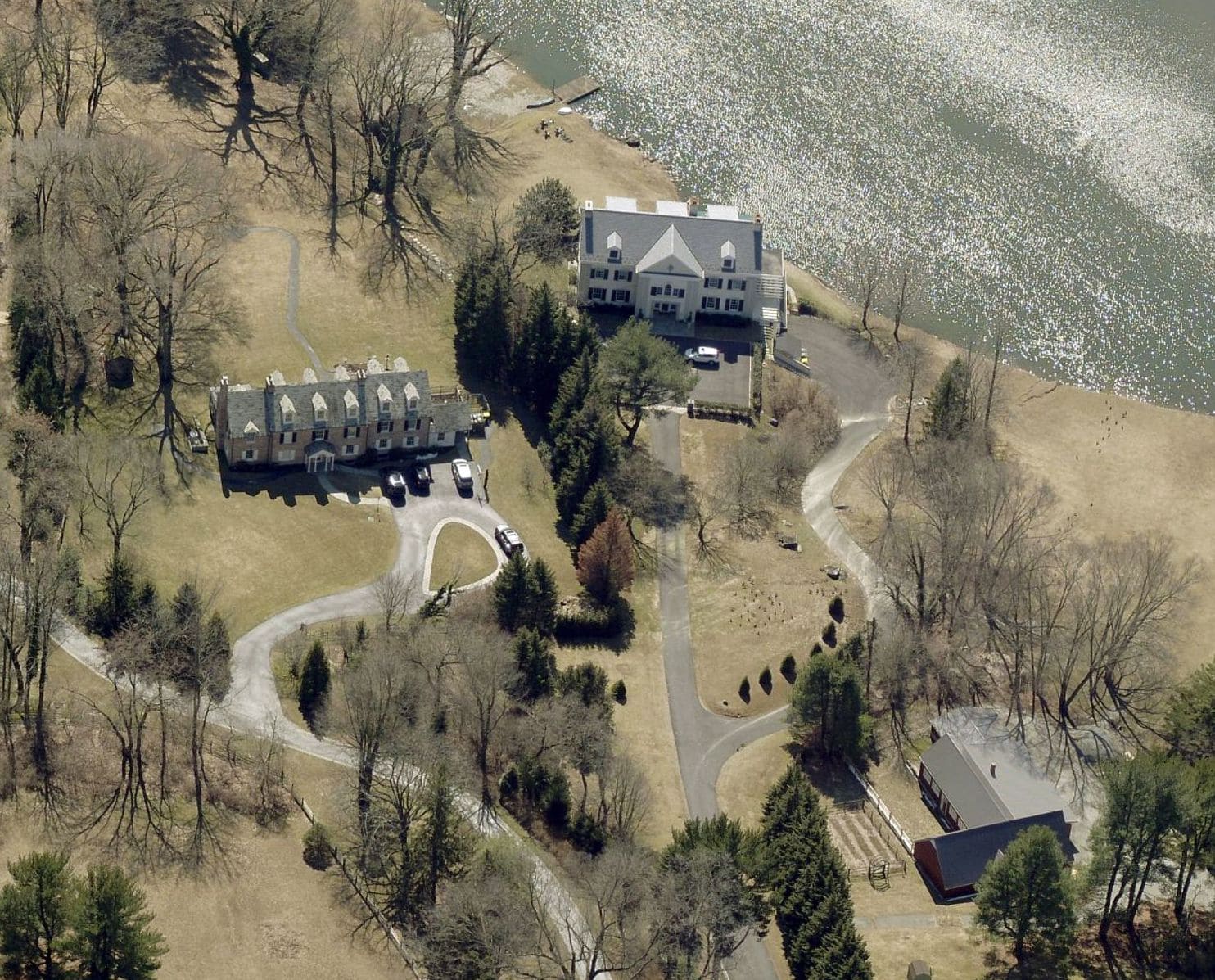 The real estate website Zillow valued the Bidens' two-parcel estate at $2,856,950 in 2008 during the real estate crash.
That's pretty impressive to ordinary people — but not to Washington elitists like former President Barack Obama.
The former president humiliated his veep into buying larger and larger homes.
Joe Biden wrote in his autobiography that when Obama tapped Biden as his vice president, he looked the Delaware senator in the eye and told him, "You own nothing."
So, after he left the White House, "middle-class Joe" became jet-setter Joe!
First, he bought a brand new beachfront vacation house in Rehoboth, Delaware. The seller refused to say anything about the selling price, but Joe reportedly paid somewhere in the neighborhood of $2.7 million.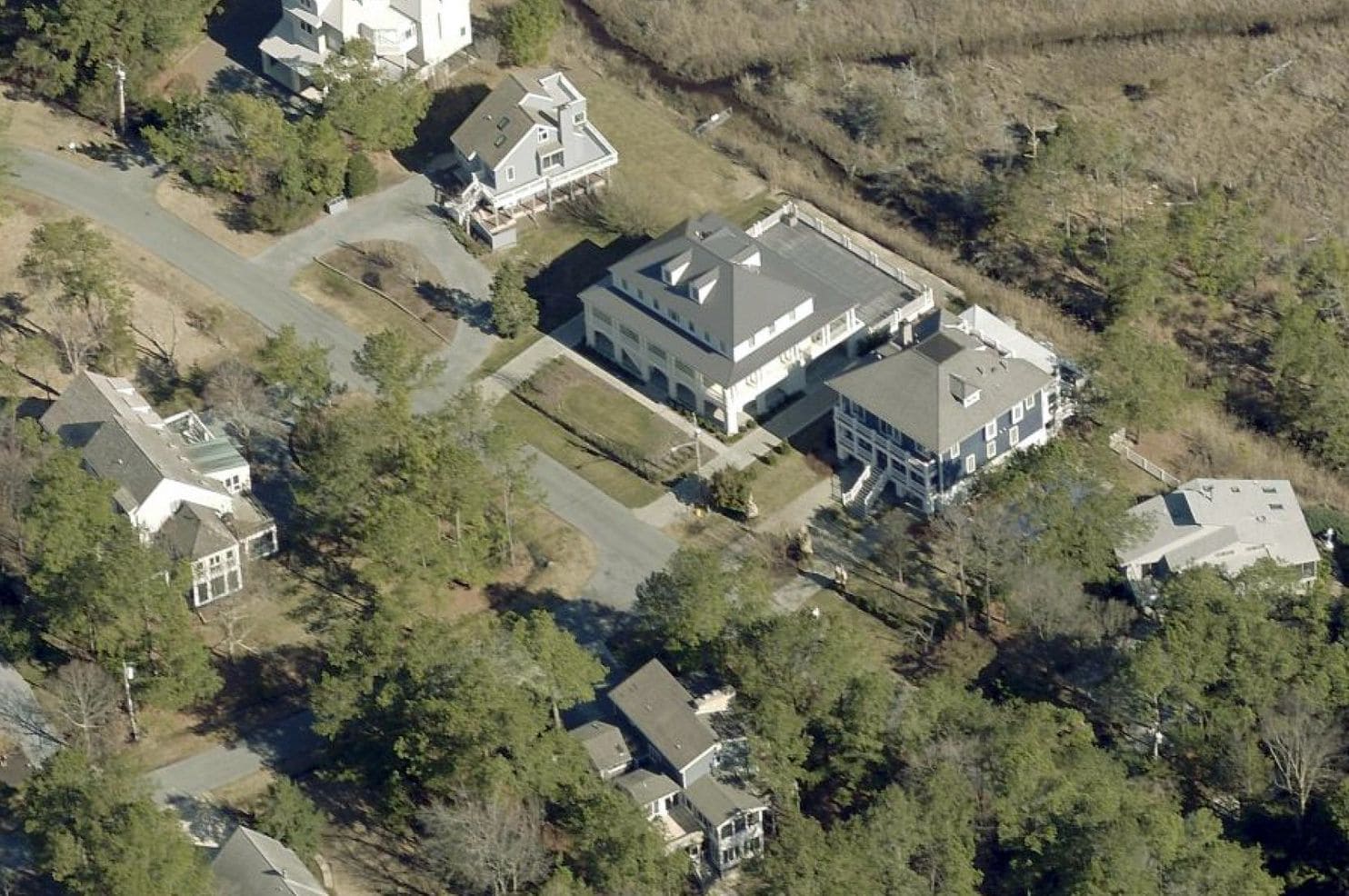 "The six-bedroom house (including three master bedrooms) features 5½ bathrooms, a gourmet kitchen, three indoor fireplaces, an elevator, golf cart, outdoor showers and 'a doggy wash too,'" according to the local newspaper, The Daily Times.
Sponsored: Harvard Doctor: "There is no maximum human lifespan"
But he was just getting started—that's absolutely nothing compared to the $4.25 million mansion he rents these days.
Then again, the Bidens have been given pretty huge pay raises every step along the way, so they could afford to splurge on homes.
When Joe entered the Senate, he made $42,500 a year… which wasn't "middle-class" at the time, but it wasn't rich, either.
Then, Obama took Biden under his wing.
Biden earned $3.1 million as Obama's Veep. He has never looked back.
Today, Biden has an estimated net worth of $4 million, according to Fox Business.
Sponsored: M.D. Develops Ultimate "Cheat Code" To Feeling 20 Years Younger
He's more likely to sip champagne flutes full of Dom Perignon with his Wall Street buddies than swig coffee in a paper cup.
It's hard to tell who's a bigger phony: Joe Biden or Bernie Sanders, who had to fess up to being a multi-millionaire on Fox News.
At least Biden has admitted that his "man of the people" schtick is a bald-faced lie.
The scatterbrained senator actually let the cat out of the bag the very first time he called himself "old middle-class Joe" at a labor union rally in 2009.
"If I heard one more thing about the scrappy kid from Scranton, Pennsylvania, and carrying a lunch bucket — I never carried a lunch bucket," he confessed.
He doesn't have to tell us.
His three houses spoke loudly enough.