Syria's war was not kind to the animals at Magic World.
As clashes became intense around the amusement park near Aleppo, people struggled to find food and medicine for themselves, let alone for the wild animals in cages.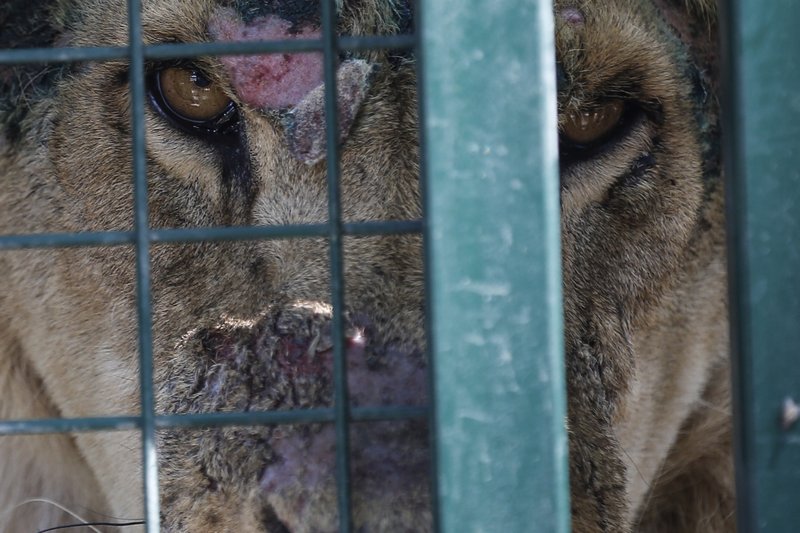 So last week, an animal charity rescued two bears, three lions, two hyenas and two tigers, driving them 1,000 kilometers (600 miles) to a wildlife reserve in northwestern Turkey, where they are receiving medical care in preparation for permanent homes in sanctuaries in the Netherlands and Jordan.
Sponsored: God issues 3 "warning signs" (revealed inside)
"These animals are trapped," said Dr. Amir Khalil, who heads the effort for Austria-based Four Paws. "They cannot go anywhere. It's very difficult to supply food and medical care."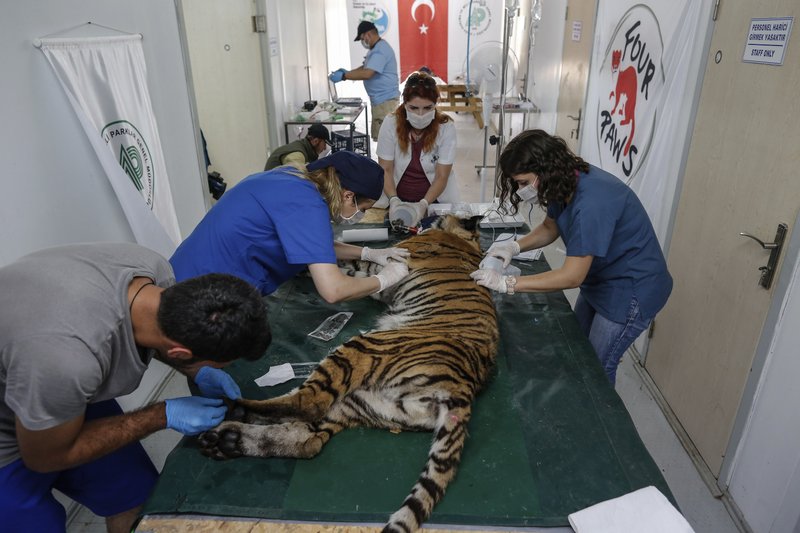 Doctors said some of the animals, including a female tiger, are in decent shape, all things considered.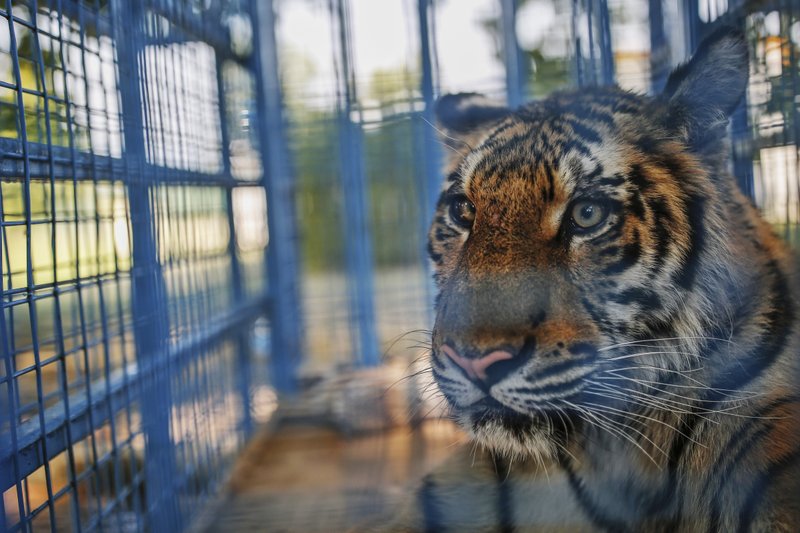 "There were some skin lesions. She had a massive load of ticks, ectoparasites," said veterinarian Frank Goeritz. "But due to the fact that she's still young, everything was OK."
Others have more worrisome conditions. One of the tigers went into cardiac arrest when he was tranquilized for an exam, and was resuscitated. Both bears need root canals. One of the hyenas has cataracts and the other has end-stage kidney disease.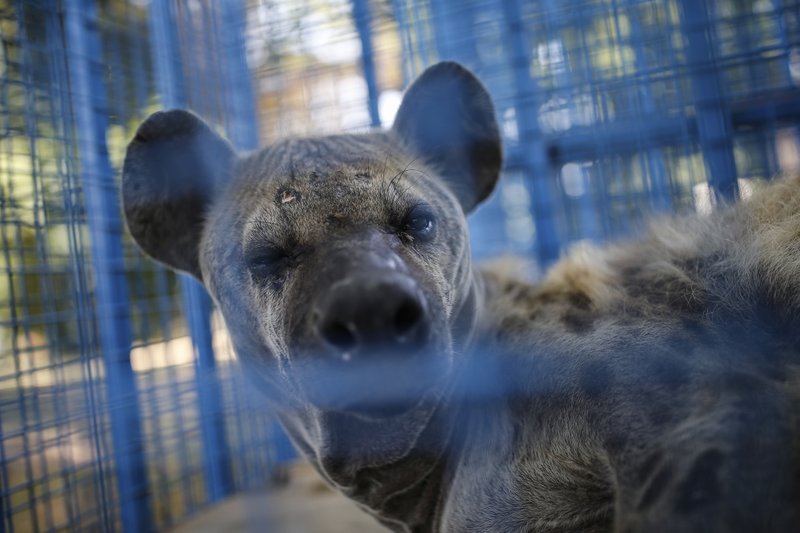 Trump's relationship with Russia [sponsored]
But with proper care, both vets are hopeful most of the animals will lead good-quality lives.
"We hope their condition will improve in the coming weeks and months," Khalil said.
The Associated Press contributed to this article.