A 10-year-old who reeled in a giant carp says he knew it was a record contender before he ever got it ashore.
Chase Stokes' fish did indeed set a state record in Vermont. It weighed in at 33.25 pounds (15.08 kilograms).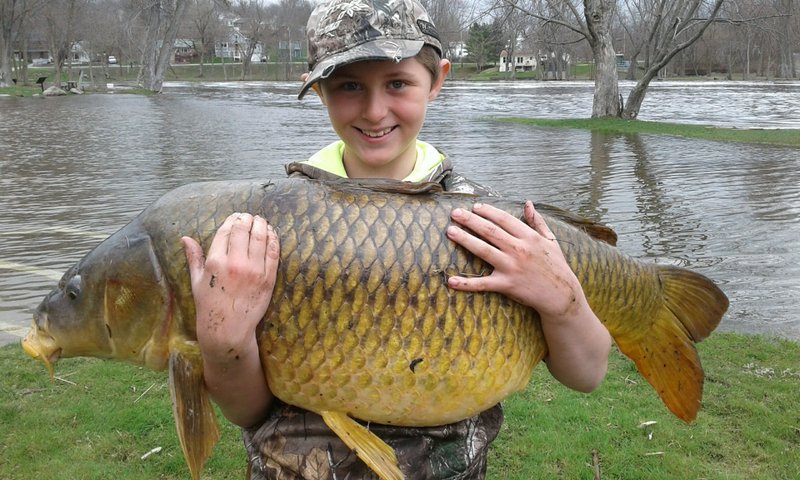 The Rutland Herald reports the carp was weighed at a bait and tackle shop in New York in April. The Vermont Fish & Wildlife Department made the record official last month. The fish was a quarter-pound bigger than the previous record holder.
Stokes, now 11, said he likes fish for carp because they're "hard to find."
Sponsored: This ONE common food linked to deadly tumors
Shawn Good from the Vermont Fish & Wildlife Department called the boy a "fishing maniac." He said Stokes has landed the most trophy fish in Vermont's Master Angler Program.
The Associated Press contributed to this article.