In a move meant to openly defy U.S. Senate Republicans, President Barack Obama has nominated a judge to fill Justice Antonin Scalia's open Supreme Court seat.
And Obama's pick appears to be no friend of the Second Amendment or private gun ownership rights.
At a morning press conference in the White House Rose Garden on Wednesday, Obama formally announced his nomination of federal appeals court judge Merrick Garland to the Supreme Court.
The pick sets up a confrontation with Republicans leaders, who say they will refuse to consider his nomination in an election year.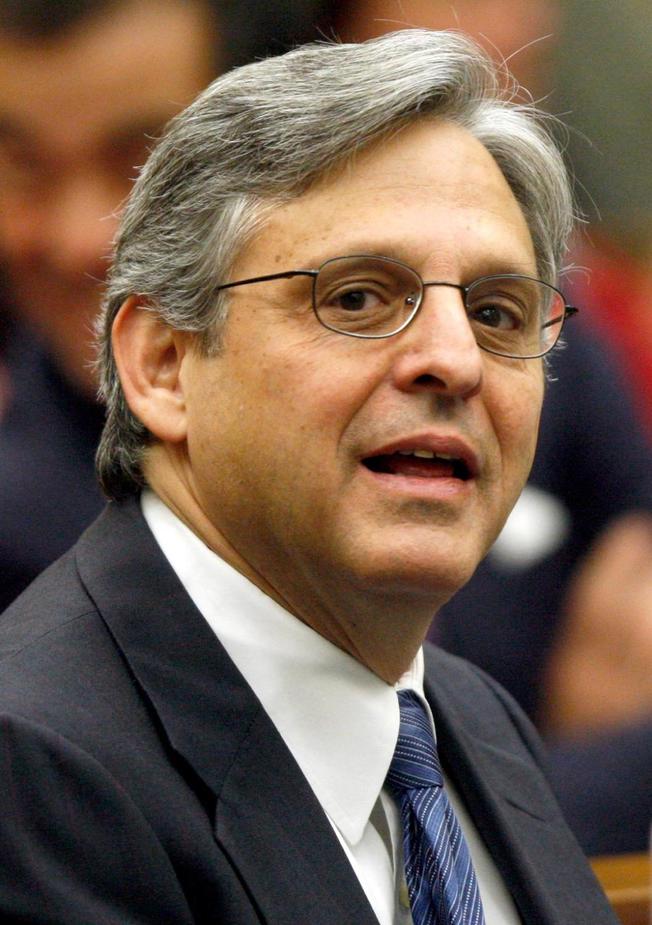 Garland, 63, is the chief judge for the United States Court of Appeals for the District of Columbia Circuit, a court whose influence over federal policy and national security matters has made it a proving ground for potential Supreme Court justices.
He would replace conservative Justice Antonin Scalia, who died unexpectedly last month, leaving behind a bitter election-year fight over the future of the court.
Garland will be a hard sell to the Republicans that control the Senate, which must confirm any nominee, because of Garland's opposition to the Second Amendment.
According to The National Review, "Garland has a long record, and, among other things, it leads to the conclusion that he would vote to reverse one of Justice Scalia's most important opinions, D.C. vs. Heller, which affirmed that the Second Amendment confers an individual right to keep and bear arms."
In 2007, Garland supported upholding a Washington, DC gun law that was called the most restrictive in the nation. The law, eventually struck down, banned private ownership of handguns and wouldn't let citizens even keep them in their homes.
Garland also supported other restrictive gun control measures during the Clinton administration.
"Garland thought all of these regulations were legal, which tells us two things," the National Review wrote. "First, it tells us that he has a very liberal view of gun rights, since he apparently wanted to undo a key court victory protecting them. Second, it tells us that he's willing to uphold executive actions that violate the rights of gun owners."
GOP leaders want to leave the Supreme Court choice to the next president, denying Obama a chance to alter the ideological balance of the court before he leaves office next January. Republicans contend that a confirmation fight in an election year would be too politicized.
The Associated Press contributed to this article.