MSNBC star Joy Reid is in deep trouble. After an old blog for the liberal news star resurfaced that contained scores of nasty slurs (and some praise for President Donald Trump) she's facing increasing pressure from liberal groups.
The scandal resulted in Reid being fired from one of her jobs on Thursday. The Daily Beast, an online liberal news site, announced they were suspending Reid in an internal email to staffers.
Sponsored: Are you affected by THIS banking trick?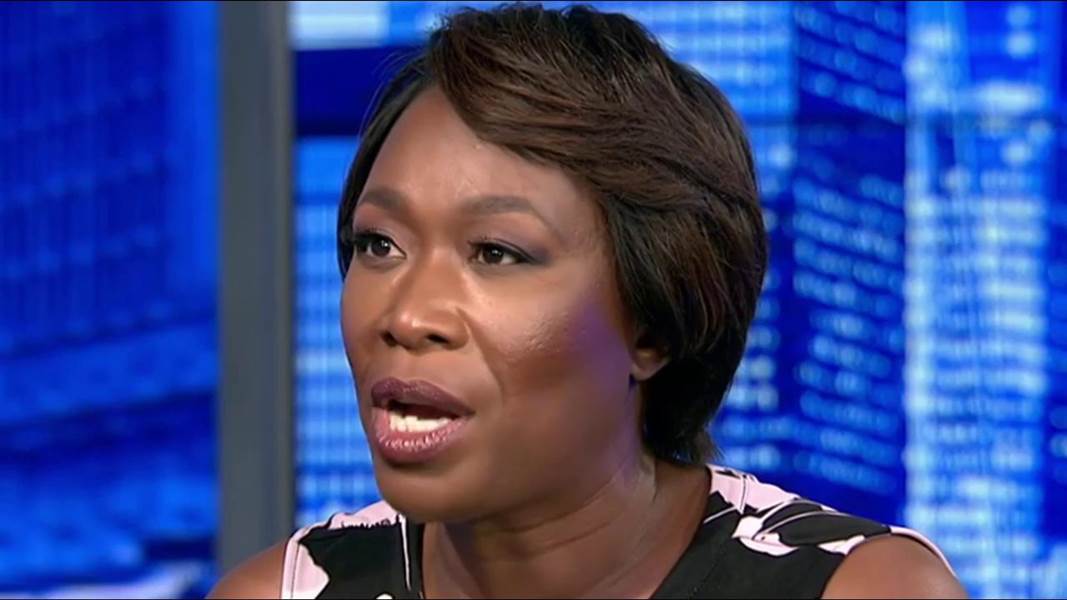 "Reid claims that she was hacked, that new blog posts aren't really hers. Kevin Poulsen — our top cybersecurity reporter and a no-shit authority in the field — is investigating those claims," Noah Shachtman, the publication's executive editor, said in a letter to Daily Beast staff on Wednesday. "Our media reporter Max Tani is examining Reid's history, in part to see if the tone of her alleged blog posts matches the tone she took offline at the time."
"In the meantime, we're going to hit pause on Reid's columns until we're satisfied that Kevin and Max's reporting has run its course," Schachtman said.
Ouch.
The bizarre tale involving the news network's rising star is a technical who-dun-it that not everyone believes, given that Reid had admitted in December to similar anti-gay language in the same forum and had apologized for it. A gay rights organization has subsequently backed away from its plans to give an award to Reid, host of the "AM Joy" weekend shows on the cable news network.
Sponsored: World War 2 Fortune Kept Secret For Over 70 Years?!
MSNBC says the case has been referred to law enforcement officials and the network is awaiting their determination.
The company Internet Archives, whose Wayback Machine collects copies of Internet postings, said that after being contacted by Reid's lawyers, it had investigated and found no evidence that any of its versions of Reid's original posts had been altered.
The Wayback Machine had found evidence that the posts with the homophobic language had been erased due to an automated process that can be installed to wipe out the specific archives. Jonathan Nichols, who was hired by Reid, said the posts — potentially very embarrassing for a personality for a network with commentary that leans far-left — had been erased on Reid's orders.
Reid's story has its skeptics. A New York magazine web site headline on Wednesday said that Reid's "'I was hacked' story doesn't add up."
Sponsored: BUSTED! Hollywood hypocrite caught red-handed…
If Reid's story is found to be untrue, it could cost her a lot more than just her writing gig. It could take down her entire career.
The Associated Press contributed to this article