Melania Trump says she hopes the giving spirit that Americans displayed during a season of devastating hurricanes will continue over Christmas and into the new year.
The first lady says she wants people to remember that the holidays are about family, service and gratitude — not gifts.
Sponsored: [Must See] Hollywood's 5 darkest secrets
She adds that Americans must continue to look out for and help one another. Her giving spirit shows that under President Donald Trump, Jesus Christ and his lessons — instead of corporate greed — are returning to the hearts of Americans.
The "reason for the season" has returned to the White House.
Mrs. Trump spoke Wednesday as she visited a Washington-area military base to help sort gifts for the Marine Corps Reserve Toys for Tots program. The program has provided millions of toys and other gifts to millions of needy children around the country at Christmas since the 1940s.
Earlier this month, the first lady returned to Houston to see recovery efforts from Hurricane Harvey in August.
This 7-second secret could change your life [sponsored]
Here are the pictures from the moving event —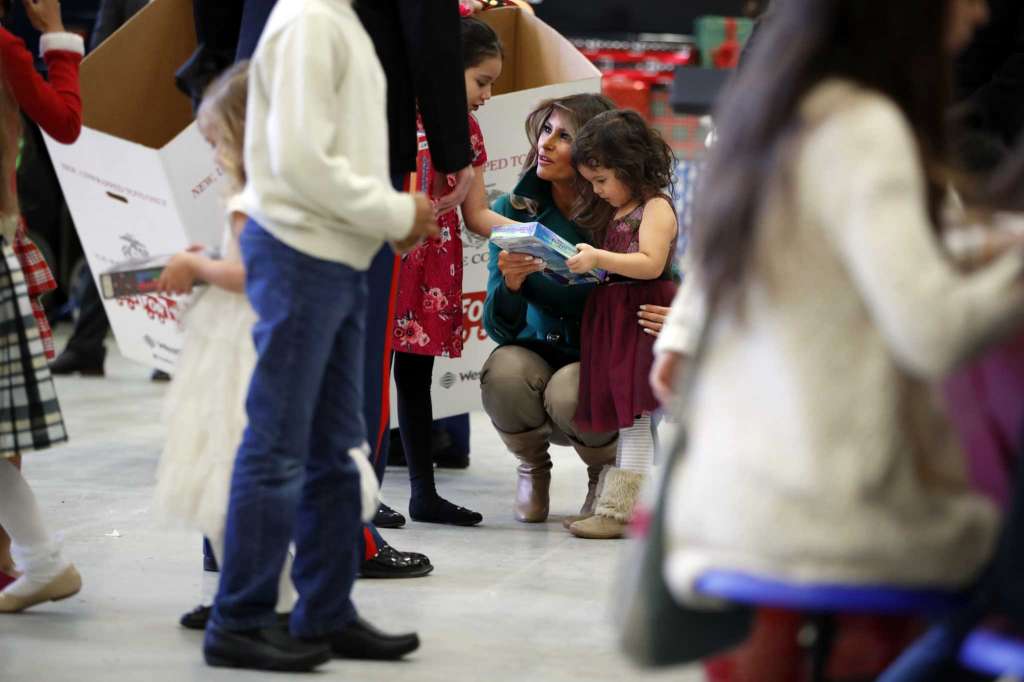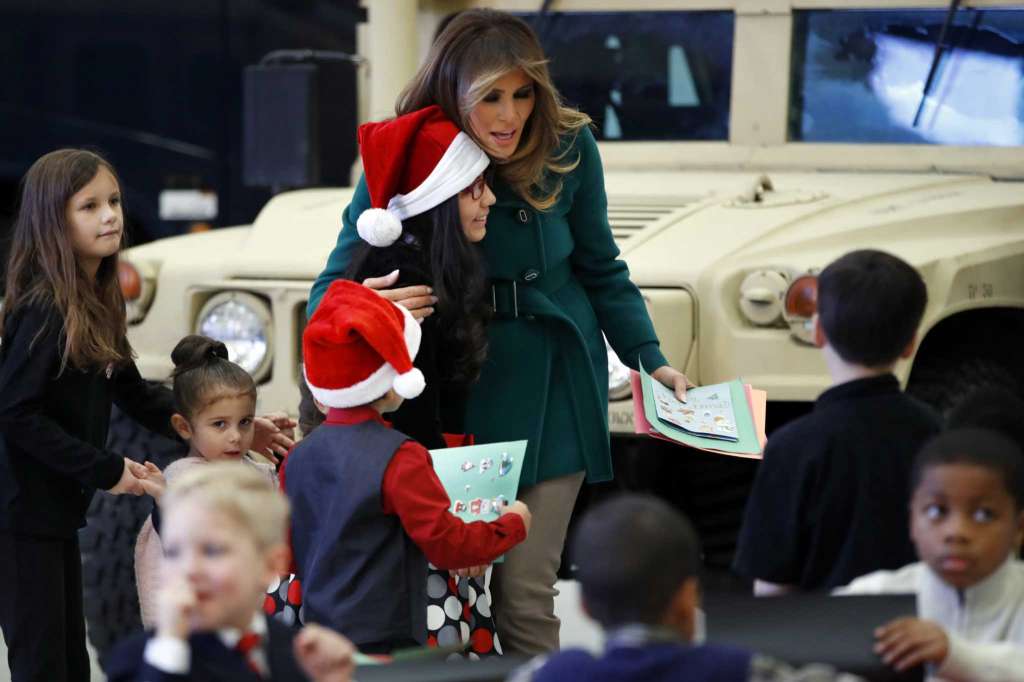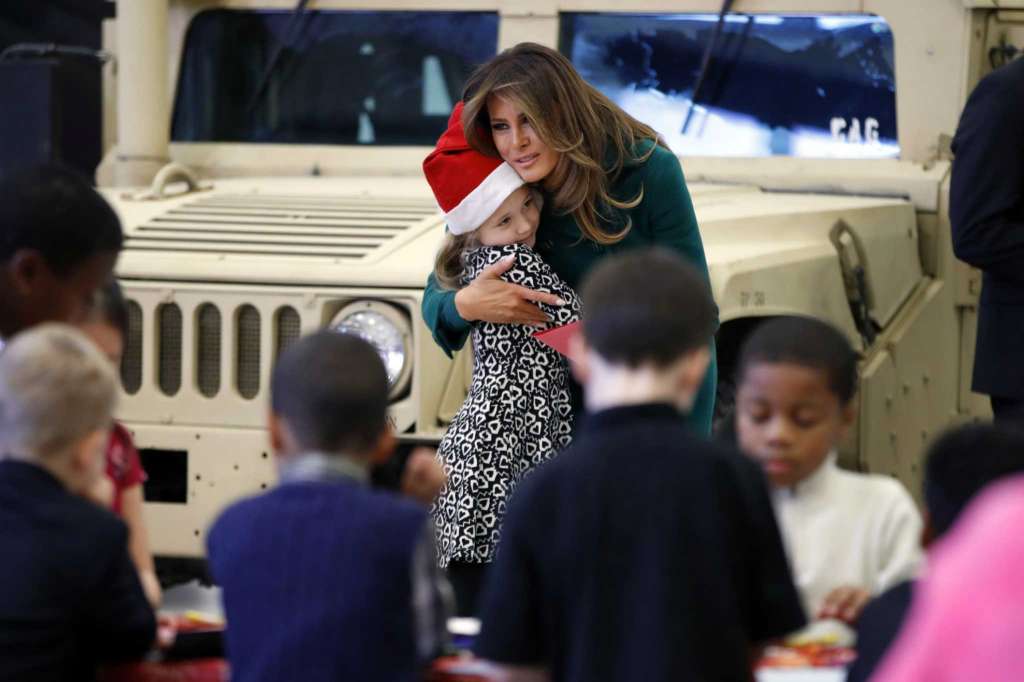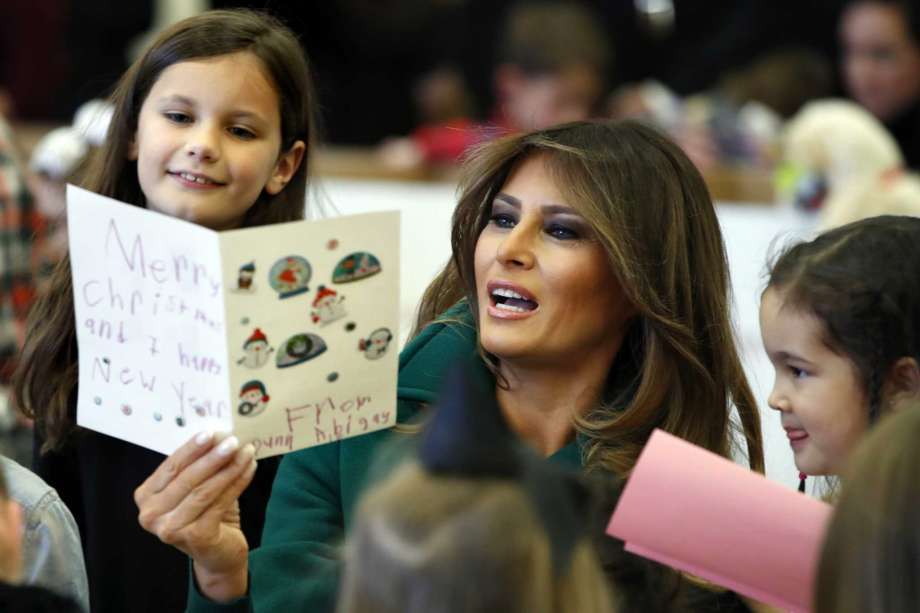 The Associated Press contributed to this article