In honor of Valentine's Day, The Horn News has decided it was time to take a look at the special someone in the hearts of the remaining GOP field.
Many first ladies throughout history have been influential to their husband's presidencies. Dolly Madison, Eleanor Roosevelt, Jacqueline Kennedy and Betty Ford are only a few who's actions have had lasting effects on our nation.
There are six remaining GOP candidates in the 2016 Presidential race, meaning six potential first ladies. While a lot of time has been spent analyzing each candidate, it is important to consider which leading lady would join their husbands in the White House, should they be elected.
Here are the Republican presidential candidates spouses:
Heidi Cruz —

Wife of Texas Senator Ted Cruz, Heidi was born in San Luis Obispo, California in 1972. She is the daughter of two missionaries for the Seventh-day Adventist Church and graduated from Claremont McKenna College in 1994 with a B.A. in Economics and International Relations.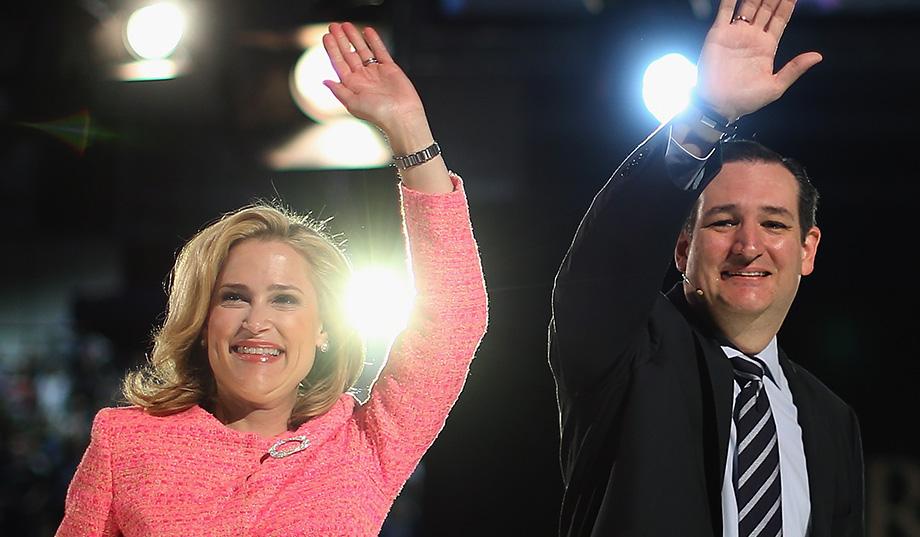 Heidi received her masters of European Business from Universite Libre de Bruxelles in Brussels, Belgium in 1995 and received her M.B.A. from Harvard Business School in 2000. She met Ted while they were both working on George W. Bush's 2000 Presidential campaign, and they married in 2001.
Eventually she became the director for the Western Hemisphere on the National Security Council under National Security advisor Condoleezza Rice in 2003. She left Washington in 2004 to support her husband's political career and throughout the campaign, she has become Cruz's most prolific fundraiser.
Columba Bush —
Wife of Florida Governor Jeb Bush, Columba is a Mexican-American philanthropist born to a migrant worker and waiter in Leon, Guanajuato, Mexico. She met Jeb in 1970 in Leon when she was 16 and he was 17.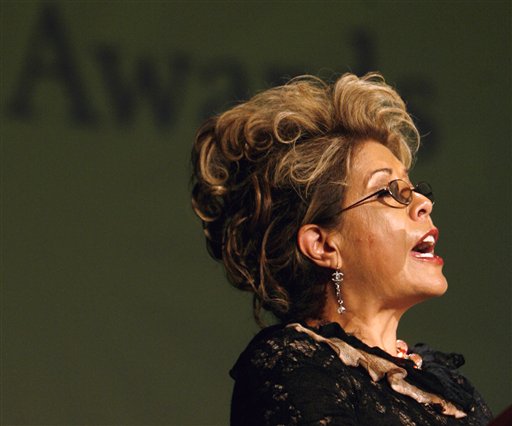 He was teaching English as a second language and assisting in the building of a school. They married in Texas in 1974, and she became a naturalized U.S. citizen in 1979.
She is an advocate for Florida Coalition Against Domestic Violence, the Center on Addiction and Substance Abuse, and Arts for life, a scholarship program for young artists. She is active in promoting the arts and worked to create Arts for Life!, a program intended to increase the importance of art in the education system.
Lacena "Candy" Carson —

Wife of retired neurosurgeon Ben Carson, Candy grew up as one of five siblings in inner-city Detroit.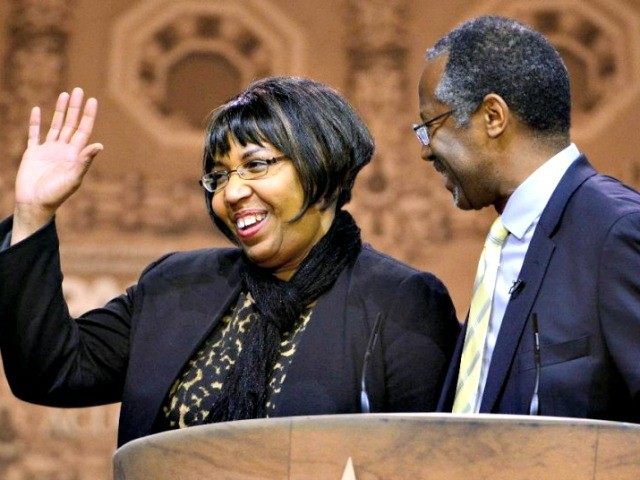 Her mother was a teacher and her father a factory worker. She studied classical violin and won a scholarship to Yale University where she triple-majored in music, psychology, and pre-med. She played in the Yale Symphony Orchestra and the Bach Society.
She met Ben at Yale and they married in 1975. They moved to Baltimore where she earned her MBA from Johns Hopkins University. In 1994, she and Ben co-founded the Carson Scholars Fund, a nonprofit scholarship organization. She is active on the Carson campaign trail.
Jeanette Dousdebes Rubio — 
Wife of Florida governor Marco Rubio, Jeanette was born in Florida to parents who had immigrated from Colombia.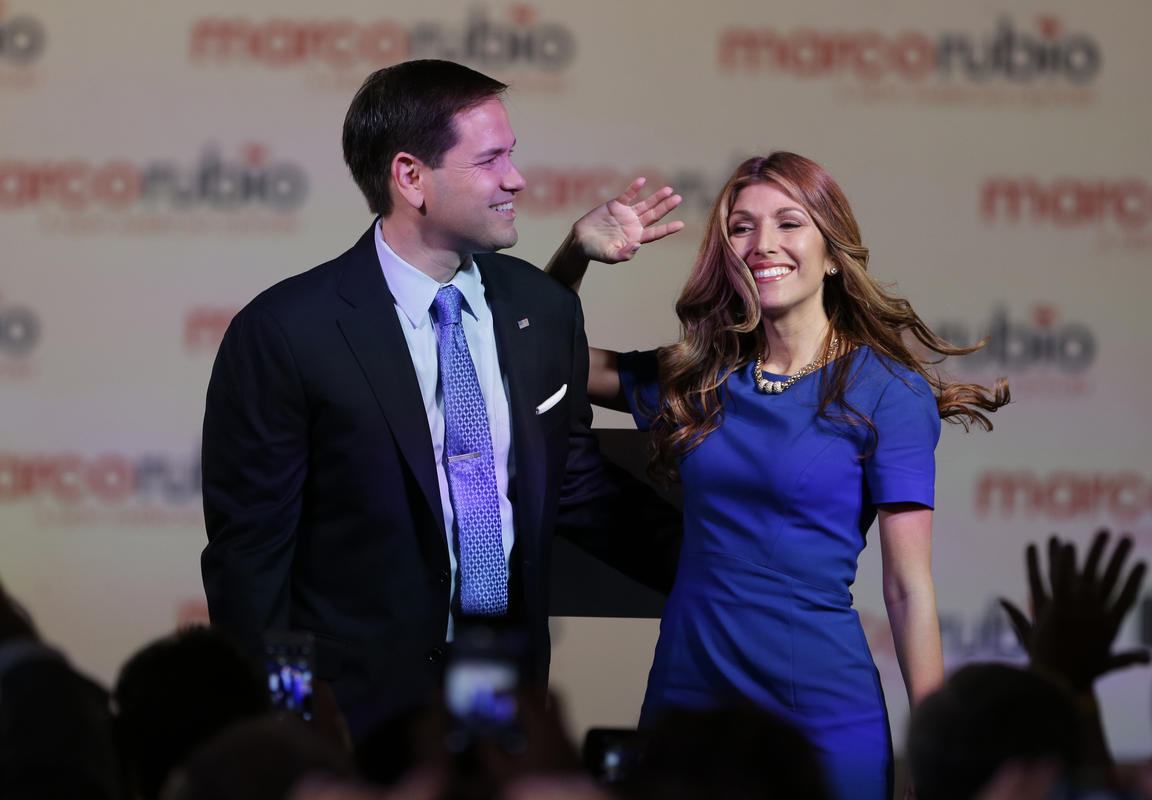 She met Marco while attending South Miami Senior High School, the same school he attended. They began dating when he went to college in 1990 and he is four years older than her.
She worked as a bank teller and professional dancer for the Miami Dolphins, as a member of the Miami Dolphins cheerleaders in the mid 1990s. She retired in 1997 and married Marco in 1998. The two have four children together, and Jeanette has always placed an emphasis on making family a priority above career goals.
Karen Kasich —
Wife of Ohio governor John Kasich, Karen was born and raised in central Ohio. She completed her bachelor's degree from Ohio State University in Communication.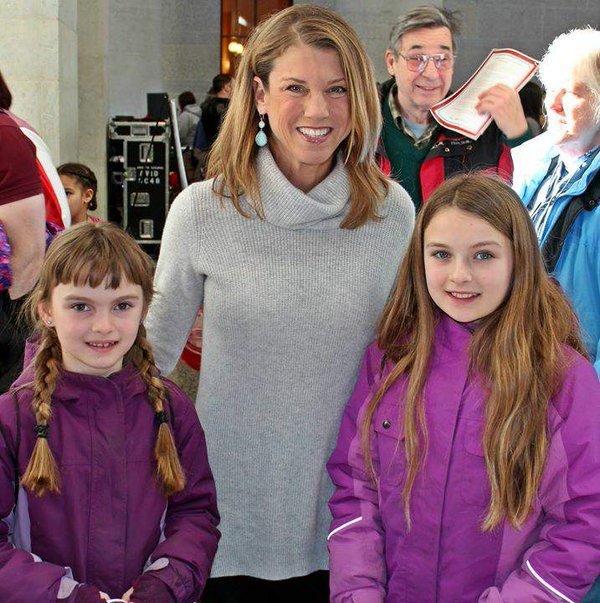 While working for a PR firm, she met John while creating a quick profile of him as a representative. They dated for 8 years and married in 1997.
She climbed the corporate ladder to become a vice president at GSW Worldwide, until she quit to raise their twin daughters Emma and Reese. As Ohio's first lady, Karen has been a huge health and fitness advocate.
Melania Trump — 
Wife of billionaire Donald Trump, Melania was born in Slovenia in 1970 to a car and motorcycle dealership manager and a fashion designer.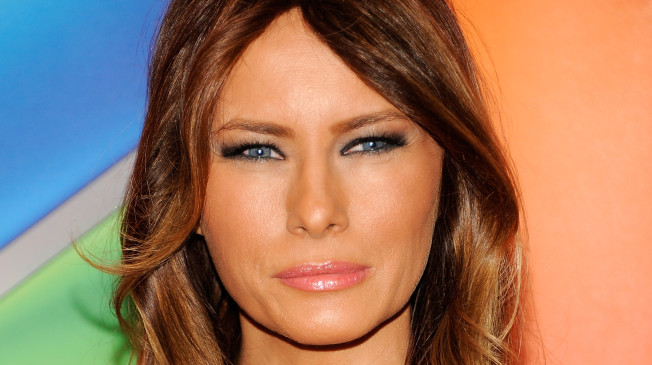 She began her modeling career at 16 and signed with an agency in Milan at 18. She studied design and architecture at a University in Slovenia, and moved to New York City to model in 1996.
Melania worked with many major designers and photographers, and appeared on the cover of many influential fashion magazines. She met Trump at a Fashion Week party in 1998, and they were married in 2005. When asked about how she act if Trump were president she claimed she would give him support and act traditionally, channeling previous first ladies like Jackie Kennedy or Betty Ford.