Fireworks flew when the 2020 presidential candidates took the debate stage last week — and just before the Fourth of July, Sen. Kamala Harris, D-Calif., is about to self-destruct.
Evidence has been uncovered that suggests the Harris was lying during the debate during the so-called "must see" moment of the night.
Sponsored: How to tell if you're infected with the Alzheimer's "virus"
Harris grabbed headlines after blasting former Vice President Joe Biden about his record when it came to racial segregation.
Biden struggled during the exchange, which you can see here —
"There are moments in history where states fail to preserve the civil rights of all people"

WATCH: Biden and Harris tense exchange during #DemDebate2 https://t.co/wv3ONsPwk3 pic.twitter.com/uYmveslSqf

— NBC Politics (@NBCPolitics) June 28, 2019
The tiff between the two went viral and Harris was hailed the debate winner.
CNN's Van Jones said, "a star was born."
Sponsored: Brain fog? It's probably NOT your brain!
"She would kick Donald Trump's butt," he continued.
But the mainstream media never fact checked Harris' claim — but The Horn News did.
And the senator lied.
Specifically, Harris lied about being part of the second class to integrate at the Berkeley school district in Berkeley, California. In fact, her school district had been integrated before she was even born.
There's a 1963 Berkeley High School yearbook to prove it. Harris was born in 1964.
Sponsored: Economist Issues Most Controversial Prediction of 2019
On nearly every page of the yearbook, both black and white students can be seen together.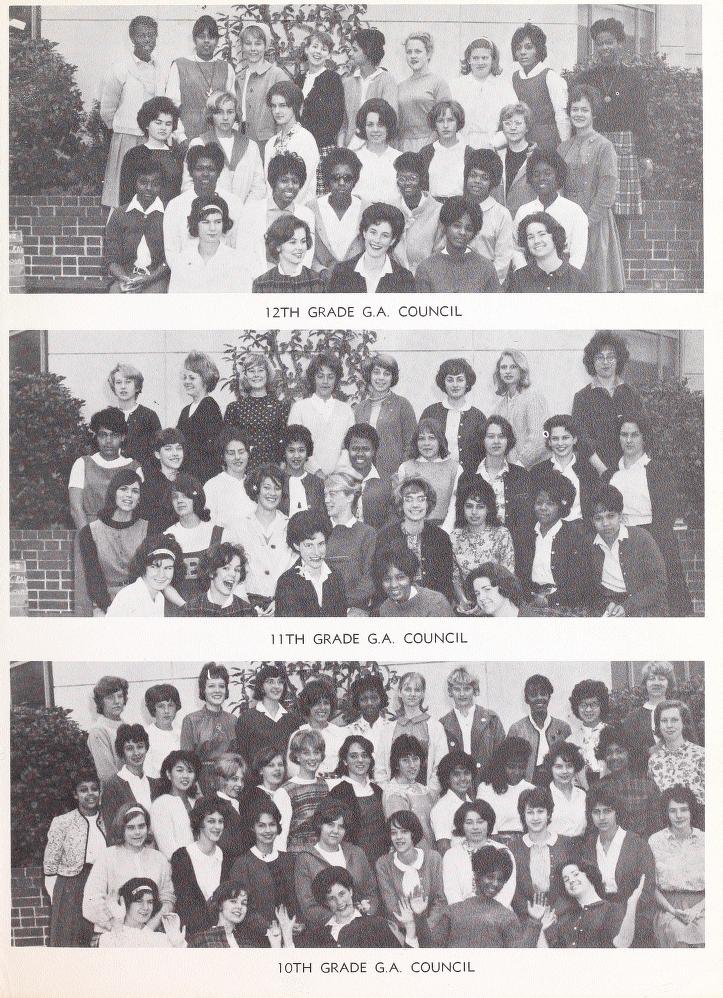 While Harris indeed was a part of busing in 1968 when it began in Berkeley, California she wasn't the second class to do so.
According to Politico, Harris had been planning the entire assault on Biden for months now.
Ultimately, the question for voters is: Will it matter?
Sponsored: Former White House Insider: "America is on the verge of Crisis"
Creepy porn lawyer Michael Avenatti showed how easy it was to charm Democrats and the mainstream media. So why wouldn't Harris lie for votes?
Since her claim, Harris has enjoyed a big bump in fundraising dollars. Her face was the front page of nearly every newspaper, magazine or tabloid in America for a week.
Because no one in the media bothered to check her story.
The Horn editorial team