The liberal meltdown over President Donald Trump's stunning victory in 2016 didn't just impact the mainstream media.
Scores of liberal Hollywood celebrities vowed they'd leave the United States if Trump was elected — but three years later, not a single one has packed their bags!
Wake up with brand new hips? [Sponsored]
So The Horn News thought we'd do the world a favor and remind America's left of their promises.
Don't let the door hit you where the good Lord split you!
1. Jon Stewart — Stewart told People Magazine that if Trump won, he "would consider getting in a rocket and going to another planet, because clearly this planet's gone bonkers."
It has been a year, Jon… isn't it time for liftoff yet!?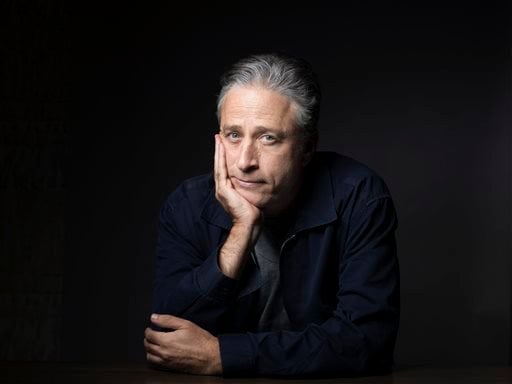 2. George Lopez — During the election, Lopez discussed Trump's immigration policies in an interview with TMZ saying, "If he wins, he won't have to worry about immigration, we'll all go back."
Almost DOUBLE Your Memory Power In Just 60 Minutes [Sponsored]
For someone who hates America so much, it seems he's spending an awful long time packing his bags to "go back."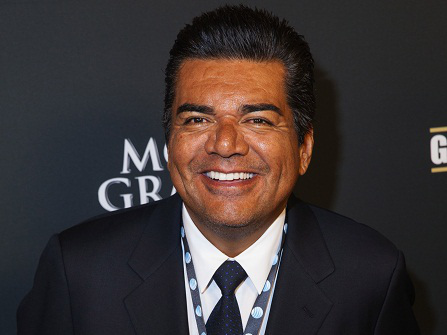 3. Cher –– The music superstar, who had a series of Twitter feuds with Trump, promised would move to Jupiter if Trump won the election.
Weird Celery Trick For A Younger Heart [Sponsored]
Maybe Cher and Jon Stewart can split the rocket fuel costs!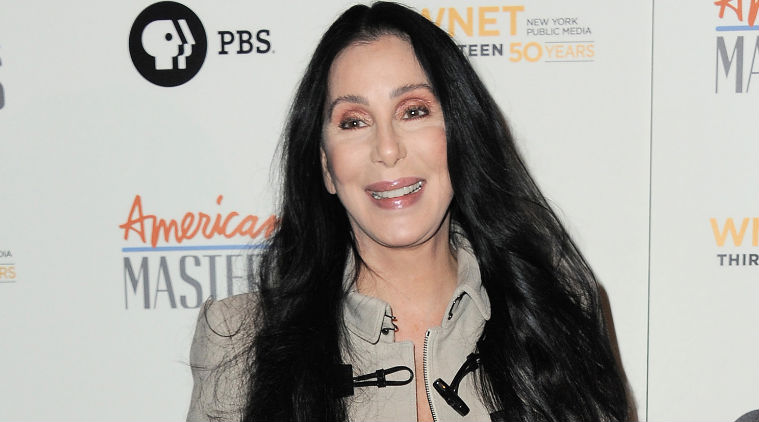 4. Miley Cyrus –– In a series of Instagram posts Cyrus explicitly told her followers, "We're all just f—ing jam between his rich ass toes! Honestly f— this s— I am moving if this is my president! I don't say things I don't mean!"
Fat Burning Fruit Melts up to 10 Pounds of Body Fat[Sponsored]
Three years later, maybe Miley needs a reminder that she promised to get out.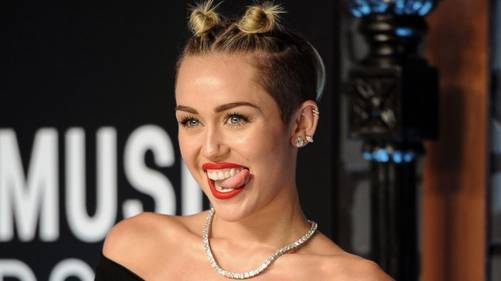 5. Rev. Al Sharpton — Al Sharpton said at a Center for American Progress event in Washington D.C., "If Donald Trump is the nominee, I'm reserving my ticket to get out of here. Only because he'd probably have me deported anyhow."
Sponsored: Russia has an EVEN darker secret than we thought
Hurry up, you don't want to miss that reservation, Sharpton.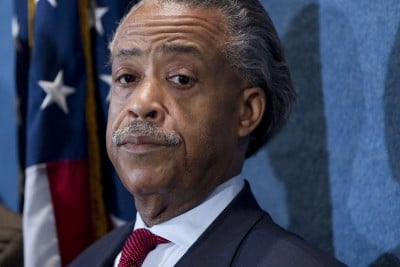 6. Whoopi Goldberg — Goldberg promised in January 2015 on 'The View' that she would leave the country because "I can afford to go."
Since then, she's spent her time complaining… but not leaving.
Sponsored: Heart health breakthrough can quickly give you perfect blood pressure
What's wrong, Whoopi, you can't afford it?
Or is it that you're not welcome anywhere else?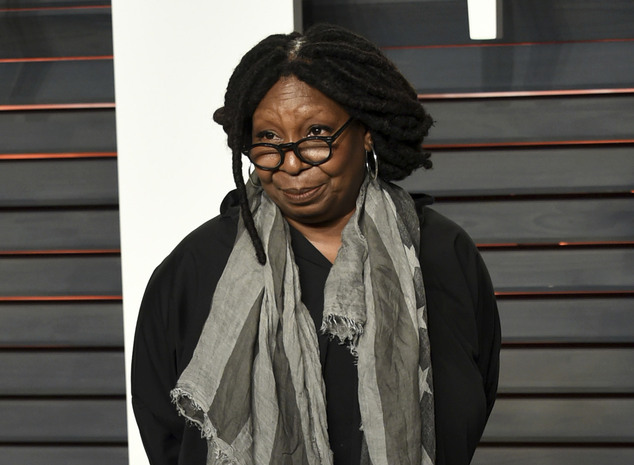 7. Amy Schumer — The controversial actor and comedian told BBC's Newsnight, "I will move to Spain or somewhere. It's beyond my comprehension if Trump won. It's just too crazy."
2 Sprays – Pain FREE in 26-Seconds [Sponsored]
She hasn't left for Madrid yet. Maybe she can start comprehending Trump's appeal to voters when she finally packs?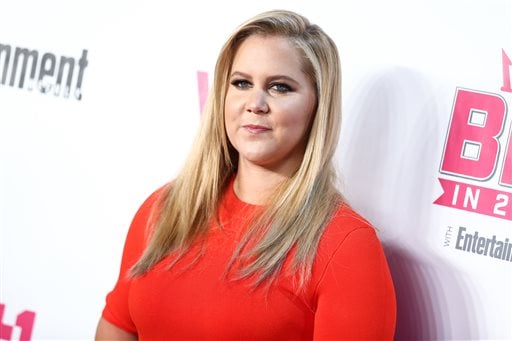 8. Eddie Griffin — The actor and comedian cited Trump's call for a Mexican border wall when he claimed he would move to Africa if Trump became commander-in-chief.
Sponsored: "Superior" Memory Solution Covered Up in USA
So far, Eddie hasn't bothered to leave Los Angeles. What are you waiting for?!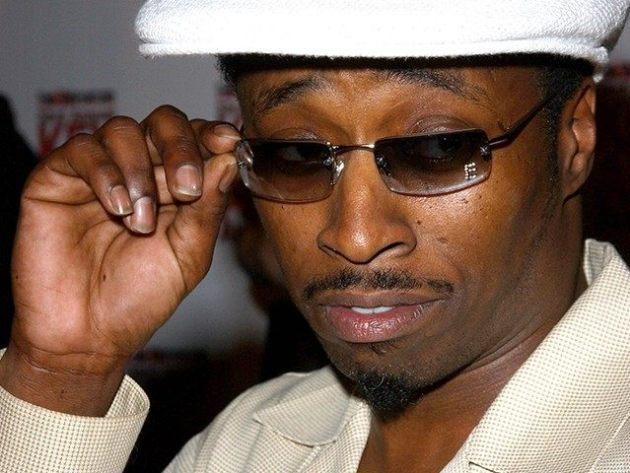 9. Lena Dunham — Star of HBO's 'Girls', the extremely left liberal Dunham announced in April 2015 that she would move to Canada saying, "I know a lovely place in Vancouver, and I can get my work done from there. I know a lot of people have been threatening to do this, but I really will."
HEALTH RISK: Democratic debates can cause blood pressure to rise? [Sponsored]
Really? We hear Canada is lovely this time of the year. So what are you waiting for?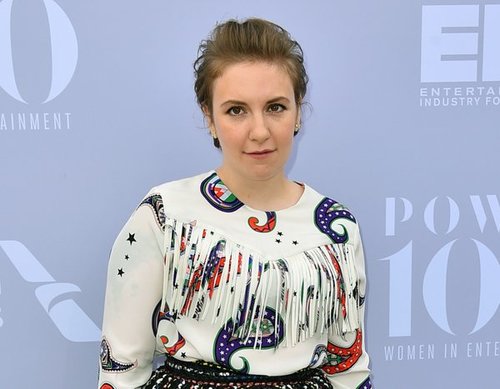 10. Justice Ruth Bader Ginsberg — This is the best one, of course. In a controversial interview with The New York Times, Democratic Justice Ginsberg suggested if Trump won, her late husband would have said, "Now its time for us to move to New Zealand."
TORCH calories with a pinch of this! [Sponsored]
Thoughout the election she took the unprecedented step of bashing Trump, saying, "For the country it could be four years, for the court it could be — I don't even want to contemplate that."
Well Justice, we will personally help you pack your bags, because that's one more seat Trump can fill with a conservative Justice. When are you leaving?