It's the biggest media scandal of the 21st century, with accusations against President-elect Donald Trump so explosive it dominated front page news on major mainstream media outlets like CNN and BuzzFeed.
And, surprise, it's all fake.
BuzzFeed posted a 32-page unverified dossier Thursday they claim is from an intelligence source — and it includes terrible allegations of Russian influence in the 2016 presidential election as well as scandalous accusations of sexual perversion committed by President-elect Donald Trump.
Only problem?
The document is obviously a cheap forgery – and we can prove it.
The so-called intelligence document contains very basic errors that puts up red flags to any reasonable person. In fact, the first line of the document proves it's clearly made up.
It reads, "CONFIDENTIAL/SENSITIVE SOURCE." According to The Gateway Pundit, "The US and UK don't use that header in ANY sensitive material."
They posted the following proof —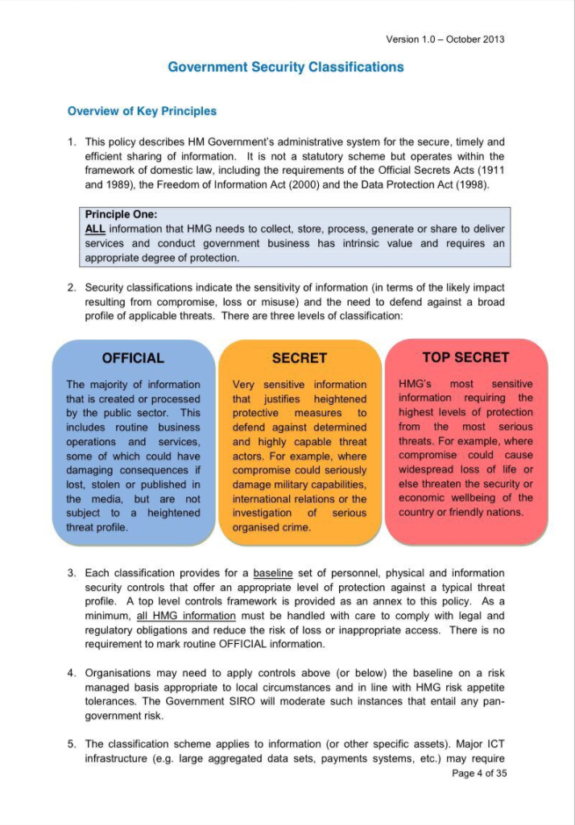 None of the dossier's formatting meets the standard for either U.S. or U.K. intelligence documents. Here's the manual for classified documents put out by the U.S. government —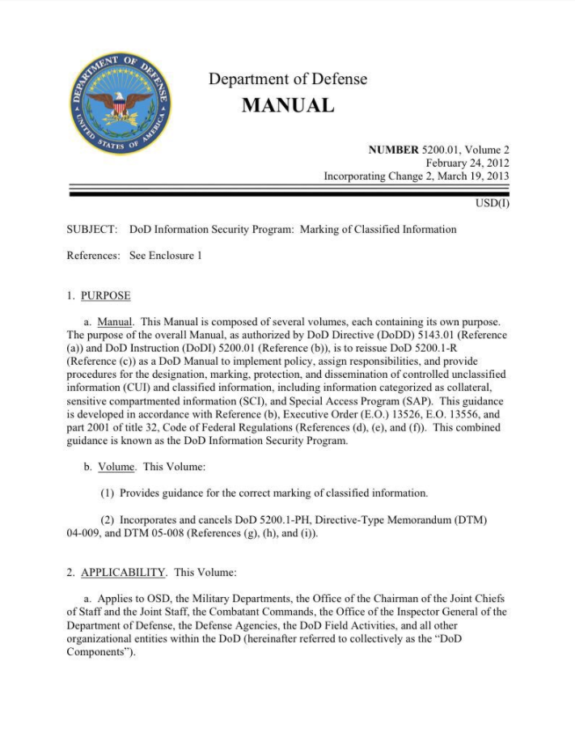 Of course, that didn't stop CNN and other outlets from gleefully reporting on the story.
It's shameful. Beyond the basic errors, there's the glaring problem of credibility. There is zero evidence that a single sentence that these inflammatory documents are true – and parts of it read more like poorly written erotic fan-fiction than credible intelligence reports.
In fact, this clearly-forged memo has been circulating for months as a nasty rumor among the mainstream media, but no one – not even the most outspoken anti-Trump media member – had the bad taste to actually publish them.
That is, until Thursday.
The backlash has been severe.
Reporters like The New York Times' Adam Goldman have expressed their contempt for the report regarding the clearly fabricated tale.
Sequence of events: @CNN finds way to talk about report and @buzzfeed uses that as reason to publish. Media critics are gonna be busy.

— Adam Goldman (@adamgoldmanNYT) January 11, 2017
So where did this document originally come from? CNN reported that the report originally was commissioned by anti-Trump Republican donors, and later fed to Democratic donors who backed Democratic presidential candidate Hillary Clinton.
Alternatively, claims quickly sprung up among users from the website 4chan's "politically incorrect" discussion board — which has a history of faking out political analysts with made up credentials — that they leaked the fake story to outspoken Trump opponent Rick Wilson in November as a way to discredit media bias.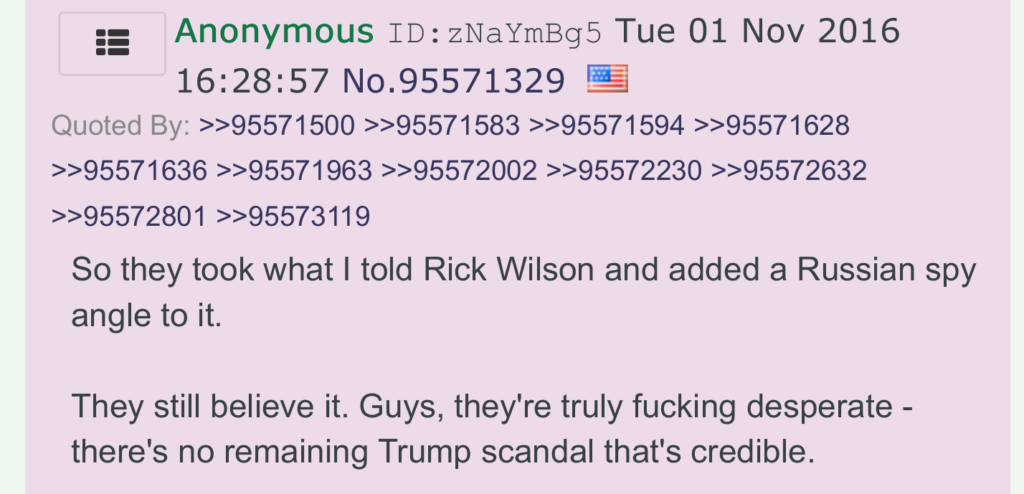 The story has the message board in an uproar, congratulating itself on a masterful "troll" job.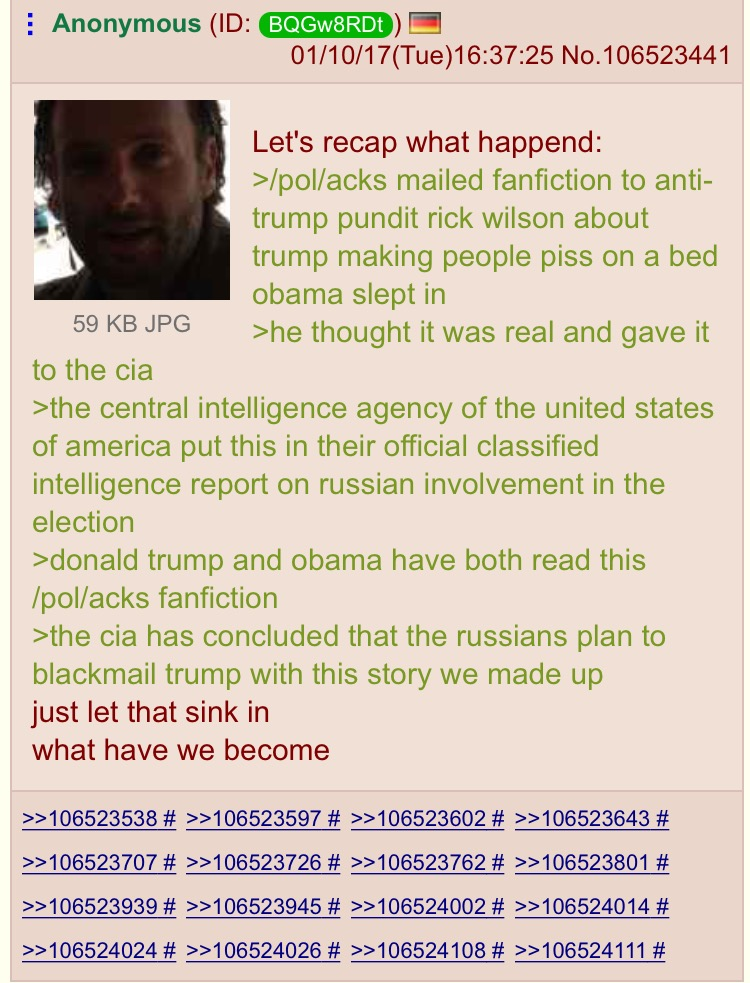 Wilson quickly took to social media to defend against the accusations that he's the source of the leak.
You're wrong if you believe

1. What we had came from /pol.
2. That I was Buzzfeed's source.

Try again, boys.

— Rick Wilson (@TheRickWilson) January 11, 2017
But no matter where the documents came from, they are provably fake.
Even Ben Smith, the editor-in-chief of BuzzFeed where the document was first published, has expressed serious doubts to the authenticity of his claims.
"As we noted in our story, there is a serious reason to doubt the allegations," Smith wrote. "We have been chasing specific claims in this document for weeks, and will continue to."
Talk about journalistic integrity.