When Rep. Ilhan Omar, D-Minn. was elected to Congress as part of the Democrat's "Squad" freshman, they promised to confront the lies in Washington D.C. and shake up Capitol Hill.
They've certainly shaken up Capitol Hill with their far-left antics.
But like the career politicians they replaced, they lie same — and recently released pictures of Omar's life prove she's no different.
Not only is it rumored she married her brother to help him get U.S. citizenship — which she denied — she was accused of cheating on her estranged husband with her campaign strategist, Tim Mynett.
For months, Omar denied the extramarital affair.
But The Daily Mail claims to have pictures that confirm Omar was lying — and they quickly went viral.
Sponsored: You won't believe what Biden said this time…
"Omar is an elected representative, she is supposed to be transparent and truthful," a confidential source told The Daily Mail. "She needs to be honest about why she's leaving her marriage and breaking up another one."
"Tim is still pretending there is nothing going on but neither of them are fooling anyone," the source reportedly said. "Right now they are more or less living together whenever she is in DC. They say they travel as business associates when they are staying in the same hotel rooms. They are even planning a romantic vacation at Christmas."
Photos obtained by The Daily Mail show Mynett as he picks Omar up from their shared apartment in his bright blue Ford Mustang.
At times he gives her a lift to Capitol Hill. Other times they stay in.
The two can also be seen entering and exiting the apartment in other picutres.
Mynett was once spotted bringing clothes and beer to the apartment, located in the Petworth neighborhood of Washington, D.C.
In they go, out they go.
Sponsored: Traitor CNN Refuses To Show Your This Video
Omar and Mynett are in the midst of both requesting divorces from their respective partners. And it's rumored by The Daily Mail sources that the two will turn around and marry each other right after their divorces are finalized.
But there's one huge problem.
Beth Mynett, Tim's current wife, is allegedly holding up divorce procedures because she believes Omar is dangerous to their 13-year-old daughter, insiders claim.
The website reports that court documents revealed that Beth accused Mynett of introducing their son to Omar, and brought Omar to their marital home while Beth was away.
A confidential source told The Daily Mail that Beth is afraid her child would be "put in the crosshairs," should a terrorist ever attempt to harm Omar over her political views.
Sponsored: 9 out of 10 doctors take your blood pressure the wrong way (is yours?)
You can view The Daily Mail's bombshell photos below —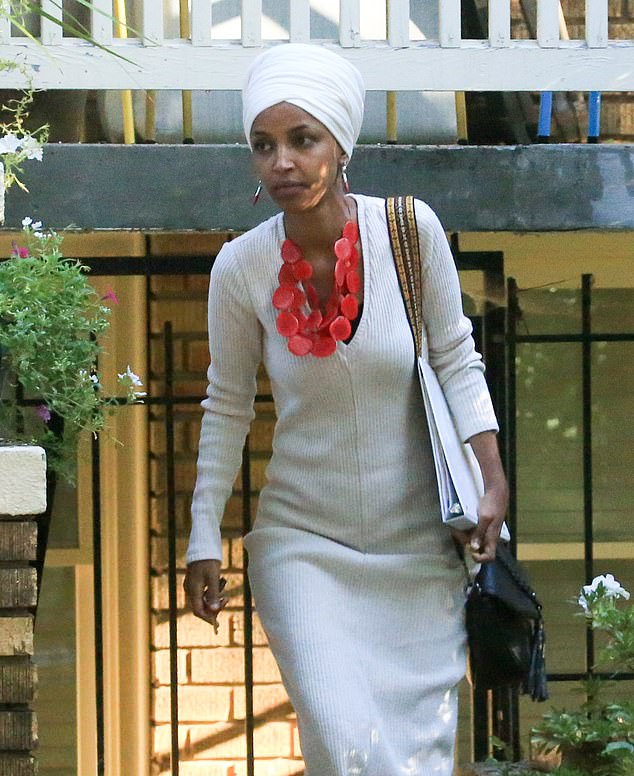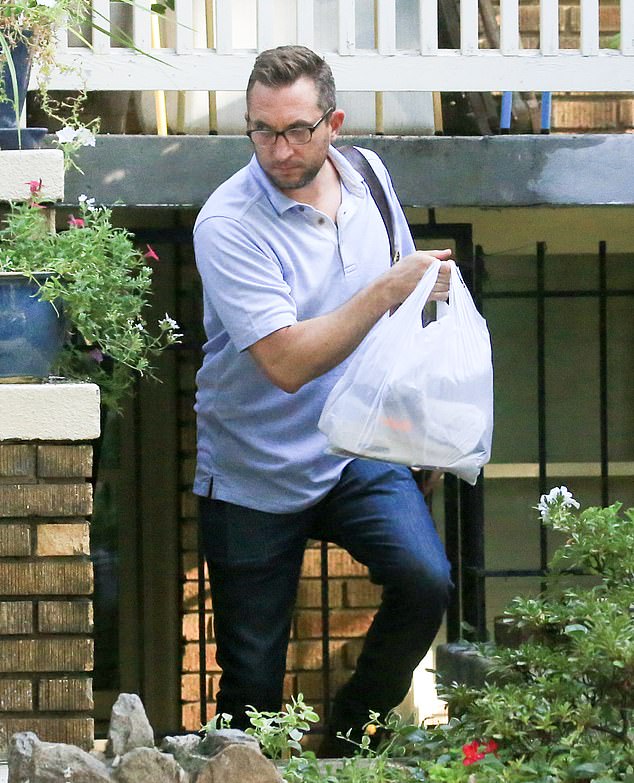 You can clearly see the front of the apartment building, which is identical in the photos.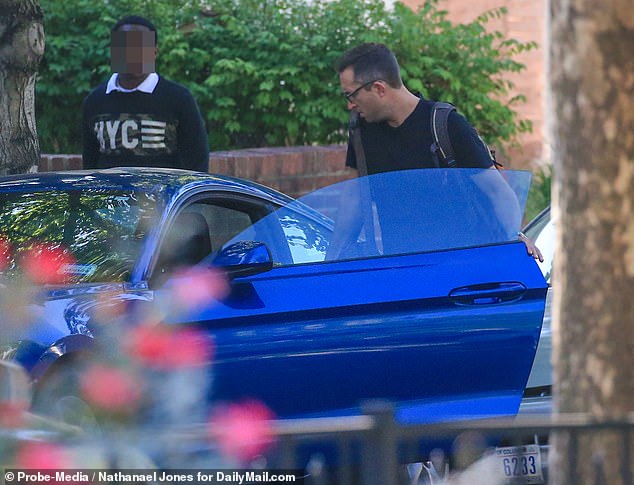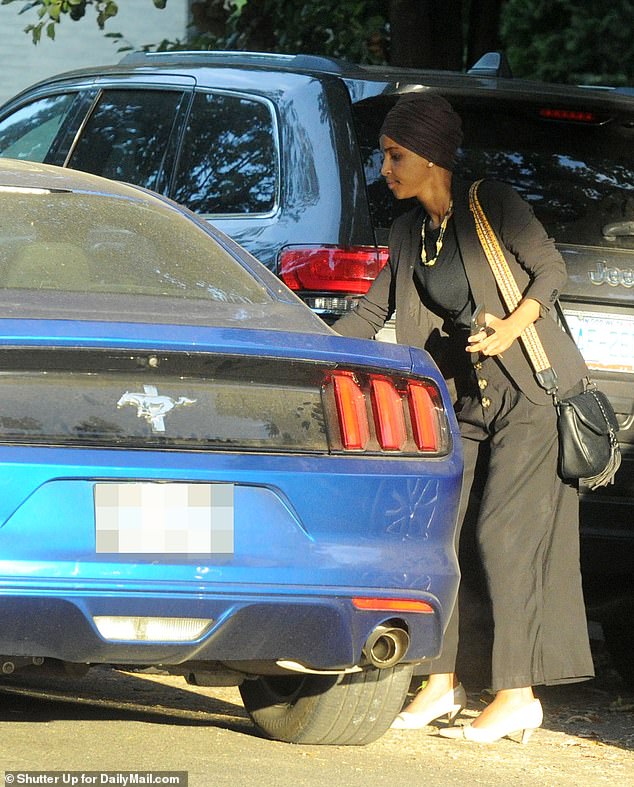 Mynett can be seen entering the same Ford Mustang that he later picks up Omar in.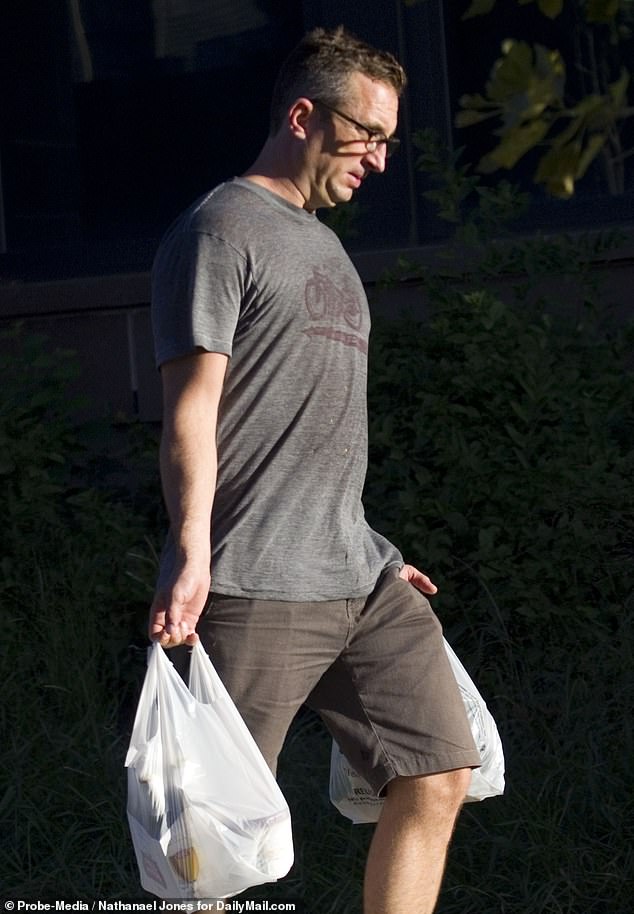 The Horn editorial team