There are only two weeks until President-elect Donald Trump is inaugurated, and there is still one desperate, wannabe candidate who thinks Americans are willing to rally against him.
But she's dead wrong — and it's embarrassing.
Green party candidate Jill Stein, who made millions for her leftist party's coffers during the failed election recount in early December, tried to hold a rally on the Capitol steps in Madison, Wisconsin Tuesday.
The plan was to gather in support of the Green Party's new "Count My Vote" campaign.
The only problem? Practically no one showed up.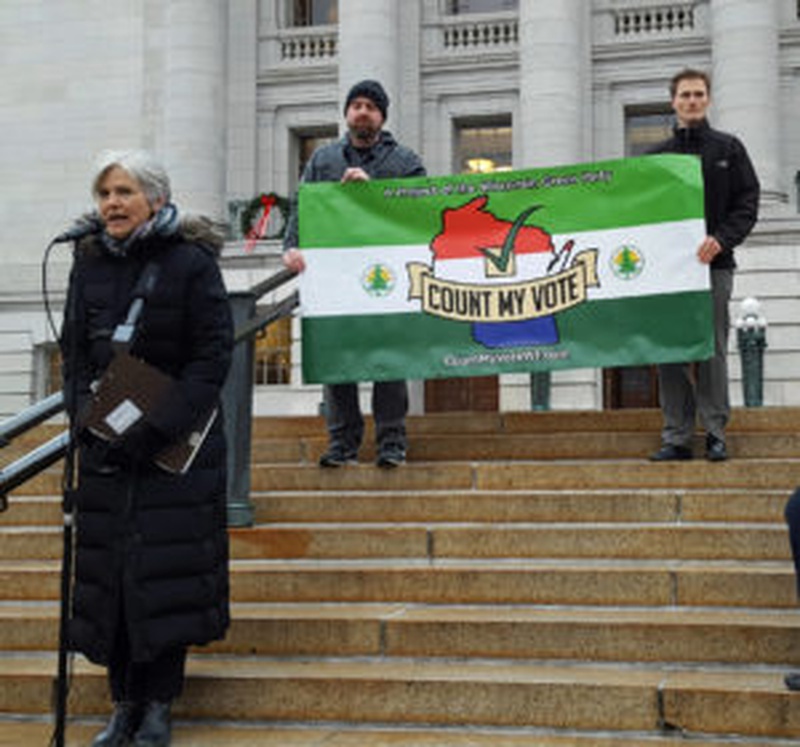 In fact, her "rally" was so sparsely attended (less than a dozen supporters bothered showing up) that there were more journalists than protesters.
Jill Stein announces continuation of Wisconsin recount #wiright#tcot pic.twitter.com/KuqvMUIJiF

— MacIver News Service (@NewsMacIver) January 3, 2017
Stein's embarrassing public failure proves Americans on both side of the political aisle are over the recount, and are ready to back Trump.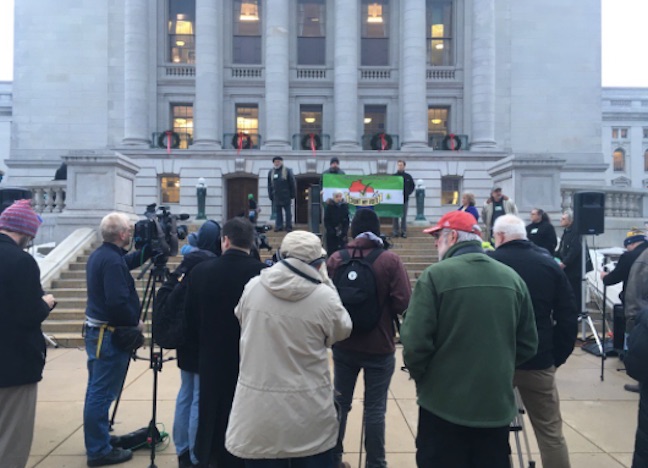 Her "Count My Vot"e campaign, encouraging automatic recounts in close elections and paper ballots counted by hand or audited scanners, is allegedly going to be funded by donors — and critics, including the president-elect, have noted that much of the money she'd previously raised ended up right back into her party's insiders pockets.
The Green Party just dropped its recount suit in Pennsylvania and is losing votes in Wisconsin recount. Just a Stein scam to raise money!

— Donald J. Trump (@realDonaldTrump) December 4, 2016
Judging from the turnout of the first rally for the campaign, Stein's going to face trouble funding the program based solely on supporters.
It's time for her to stop wasting her time and join the rest of America in backing the president-elect.
— The Horn editorial team