White House senior advisor Ivanka Trump was in Denver, Co. when a suspicious stranger was discovered outside her Washington, D.C. home early Thursday.
Over 60? Shocking link between sex and cancer [Sponsored]
While Trump had been in Colorado for a two-day tour, thousands of miles away a man was reportedly waiting outside of her residence in the nation's capital.
Reports say that early Thursday morning the man was picked up, detained, and questioned by secret service. Photos depict the man shortly before being placed in a police van.
According to The Daily Mail, the man had been sitting in a black Mercedes-Benz before being taken into custody. Witnesses say Ivanka's husband and White House Adviser Jared Kushner was home at the time, and was seen emerging from the house not long after secret service intervened.
The man — seen wearing a Pac-Man video game t-shirt and blue shorts — is currently being questioned.
What was he doing there? And why?
[
Sponsored
]
Regrow a FULL Head of Hair Starting in 30 Days? [pics]
You can view photos of the incident, courtesy of The Daily Mail, below: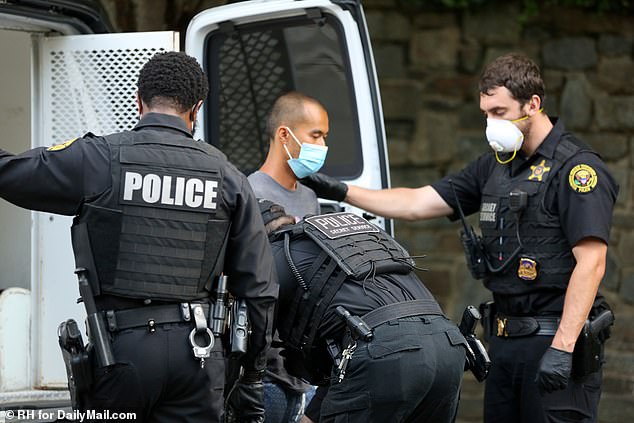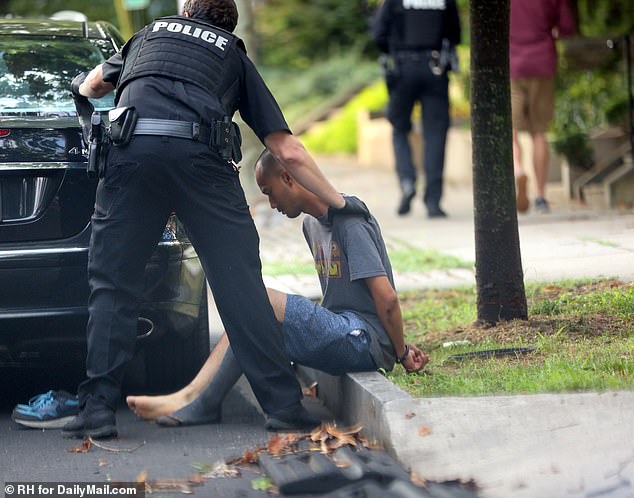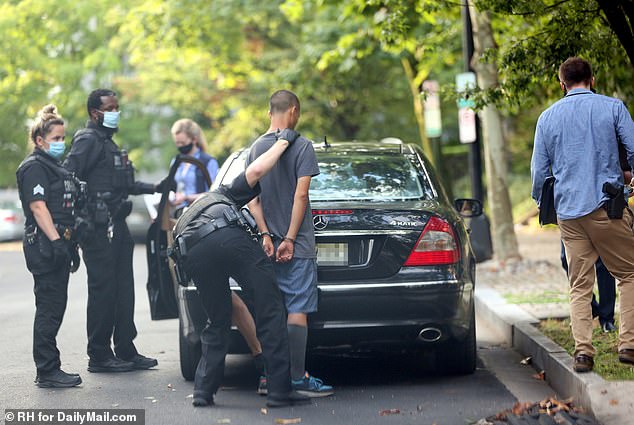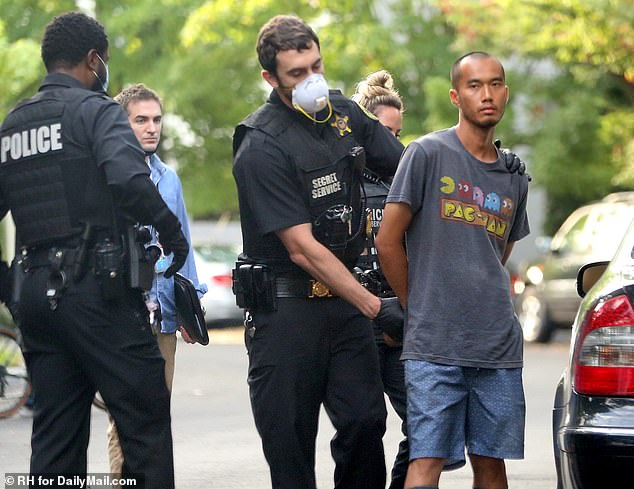 The man's vehicle reportedly was later towed from the premises. The Horn News will continue to monitor the situation.
Trump had been in Colorado to visit Rocky Mountain State Park, where she plans to highlight the administration's success on a recently passed House bipartisan nature conservation bill.
What really happened at this secluded army base? [Sponsored]
The Hill writes that Trump will tour the famous park and deliver praise for the bill — a bill that President Donald Trump also supports.
Wednesday the President spared a few words on the bill, saying: "We MUST protect our National Parks for our children and grandchildren. I am calling on the House to pass the GREAT AMERICAN OUTDOORS ACT today. Thanks @SenCoryGardner  and @SteveDaines for all your work on this HISTORIC BILL!"
We MUST protect our National Parks for our children and grandchildren. I am calling on the House to pass the GREAT AMERICAN OUTDOORS ACT today. Thanks @SenCoryGardner and @SteveDaines for all your work on this HISTORIC BILL!

— Donald J. Trump (@realDonaldTrump) July 22, 2020
The Horn editorial team