In 1968, Robert F. Kennedy ran for president, died in the middle of the primary season, and left the race with another frontrunner, the unpopular Vice President Hubert Humphrey.
For the next presidential election, the Democrats modernized the primary process. From that point, the Iowa caucus has always gone first… but not everyone is happy about it.
Sponsored: Little Deadly Pill Killing Thousands
The Iowa caucus has faced bipartisan criticism for siphoning attention away from later primaries and for protracting the primary process by starting it too early.
It has also garnered criticism for turning the ethanol subsidy into a national issue. Ethanol comes from corn, and Iowa is corn country. Knowing this, politicians often promise to continue the fiscally irresponsible subsidies for ethanol… in order to pander to Iowa voters.
Lately, the Democrats have also criticized the Iowa caucus for its low, unrepresentative turnout. Certainly, Iowa contains very different demographics than the nation as a whole. Plus, the state has become redder in recent elections, and so the Democrats have been questioning how to read the caucus results.
The Democrats became especially irked during last year's caucus. A malfunctioning app caused the state party to delay their release of the caucus results, the Iowa Democratic Party chairman said in a statement.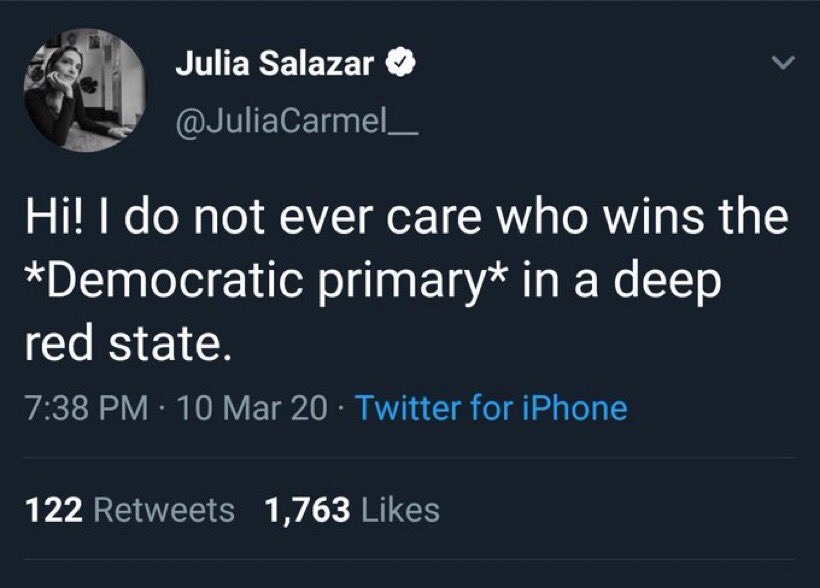 A bombshell new report from The Washington Post illustrates exactly what the Democrats think of the Iowa caucus now.
The Truth About CBD [Sponsored]
Former Democratic National Committee Chair Tom Perez has openly called to end the current order.
"We have to be honest with ourselves, and Iowa is not representative of America," Perez said in an interview with the Post on Friday. "We need a primary process that is reflective of today's demographics in the Democratic Party."
Some Democrats have suggested shuffling the order of the primaries every year. They think that they can solve the problem by making the primary process even more complex. Interesting theory!
Other Democrats want to scrap caucuses altogether, in favor of traditional elections. State Sen. Dick Harpootlian (D–S.C.) has taken issue with caucuses' demand for multiple hours of in-person participation on a weeknight. "It is not suited to normal people, people that actually have daily lives," he told the Post.
Other critics — including some Republicans — have suggested holding every primary on Super Tuesday.
Sponsored: What eggs do to senior brains
These interviews in the Post have been stirring conversation in liberal circles. Still, it remains unclear whether — or how — the Democrats will alter the primary process.
The Horn editorial team