It comes as no surprise that more and more Americans are changing the channel when they see CNN come on the TV.
The network has become so biased against President Donald Trump and his administration, that they would rather defend violent hate groups than speak positively about the president.
CNN analyst Jeffrey Toobin claimed on Tuesday that the only reason why Trump is critical against the violent alt-left "Antifa" group that has regularly terrorized prayer groups is because they are "black people."
Sponsored: The Area 51 Secret "They" Don't Want You to Know
The only problem? Two weeks ago, CNN referred to the group as almost exclusively white.
The segment was in reference to Trump's recent remarks that if Republicans lose control of Congress this November, this will be a change coming from Democrats 'quickly and violently.'
"Let's be clear also about what's going on here, the theme here is 'I'm Donald Trump and I'll protect you from the scary black people,'" Toobin claimed on CNN.
Toobin added to his unproven claims by stating, "Antifa is widely perceived as an African-American organization and this is just part of the same story of LeBron James and Don Lemon and Maxine Waters and the NFL players and the UCLA basketball players."
Sponsored: God issues 3 "warning signs" (revealed inside)
Toobin is confused, though. Antifa members do dress in all-black makes while they incite riots — but these claims that the group is "perceived as an African-American" group are provably false.
All one needs to do is a little research to realize public members of the group are almost exclusively white, middle class young men.
Take a look at the mugshots of Antifa members arrested in Portland, Berkley, and elsewhere for yourself —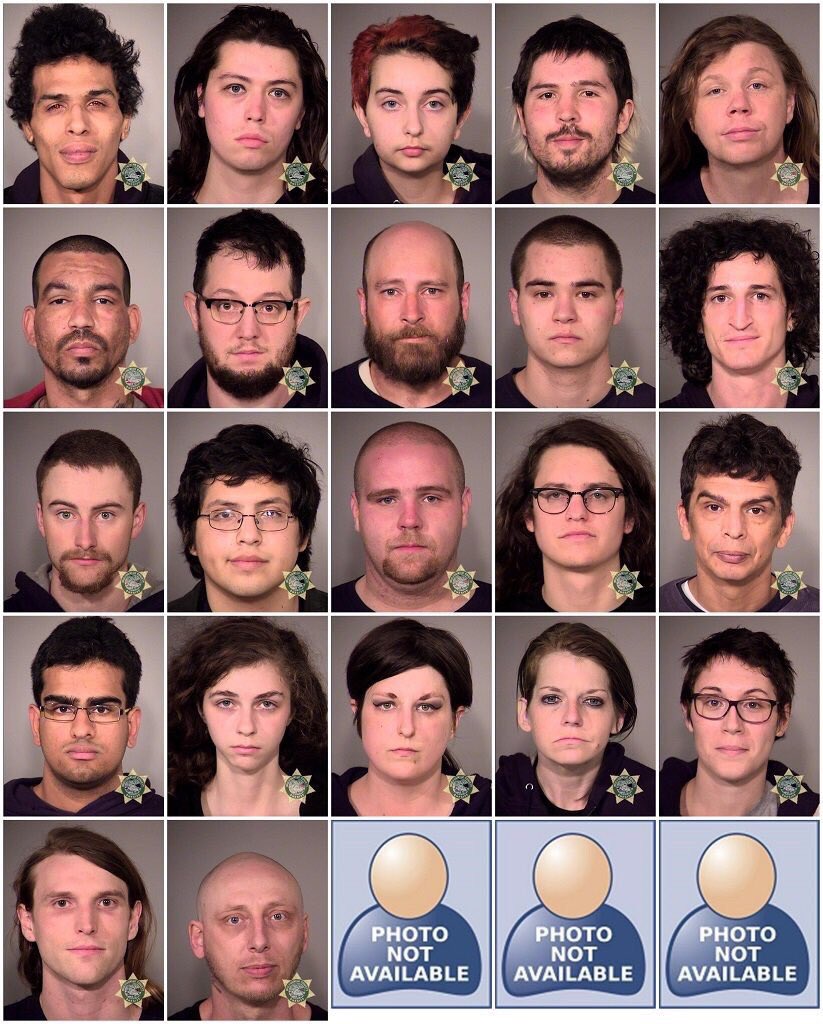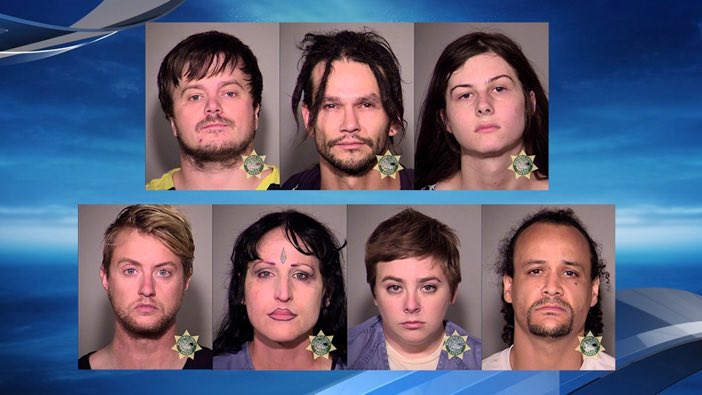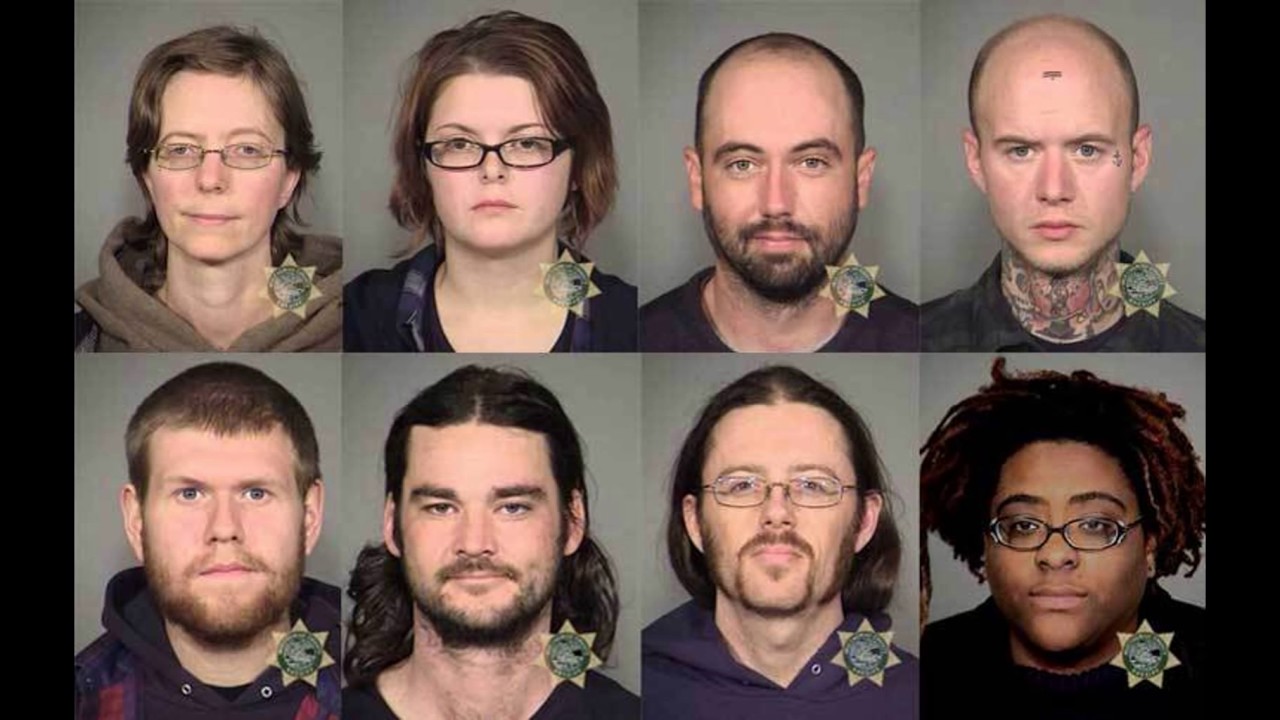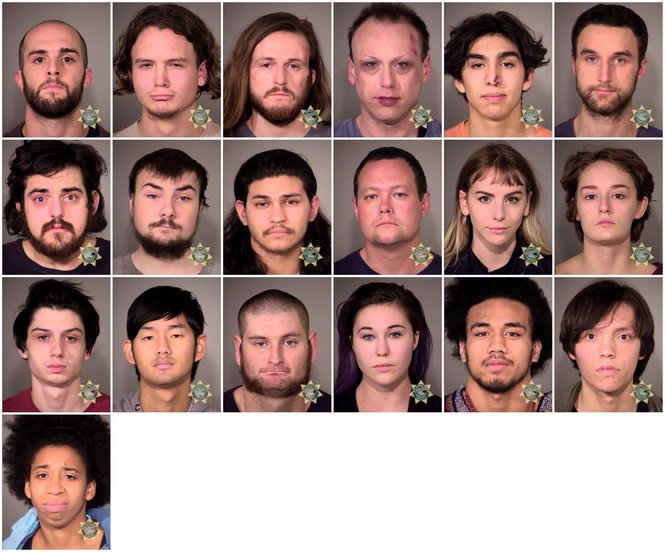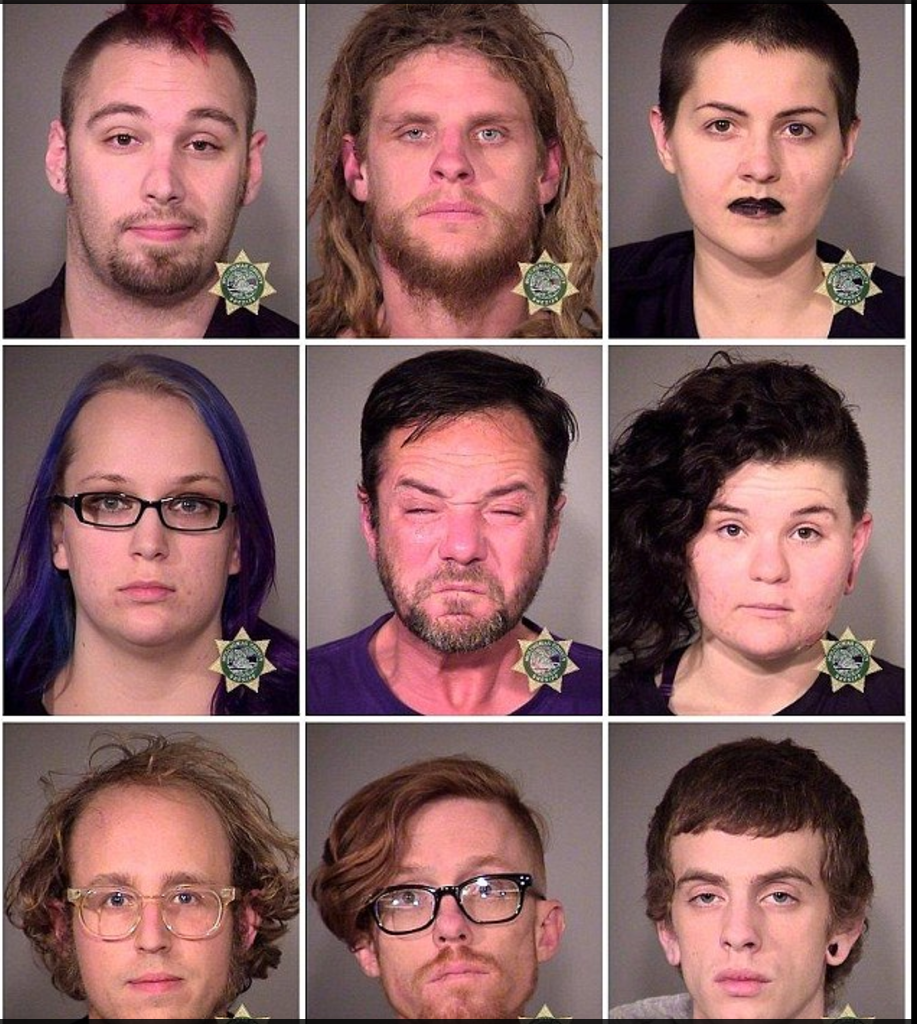 The video prompted a strong response from Twitter users —
Sponsored: Do THIS to reveal your biblical bloodline in seconds
Jeffrey Toobin automatically assumes that a violent group is comprised mostly of blacks.

Who is the real racist here? https://t.co/Di7NCpEaQc

— Ryan Saavedra ???????? (@RealSaavedra) August 29, 2018
What a joke. If anything, people associate Antifa with privileged and naive white kids.

— NateyBakes (@NateyBakes) August 29, 2018
Funny, Every ANTIFA member I seen, has been a white person, trying to disguise their identity

— Frederick Milford (@otherside321) August 29, 2018
The Daily Wire reporter Ryan Saavedra noted that if Toobin automatically assumes a violent hate group is black… that must mean he is the true racist.
Researchers probe the Bible's "Genesis Mystery" [sponsored]
You can watch the video here —
–The Horn editorial team