Political analysts were abuzz when The Washington Post revealed that presumptive Democratic nominee Hillary Clinton's shortlist for vice presidential candidates had been leaked.
At the top of the list: Housing and Urban Development Secretary Julian Castro.
Rounding out the 8 other prospective candidates:
Labor Secretary Tom Perez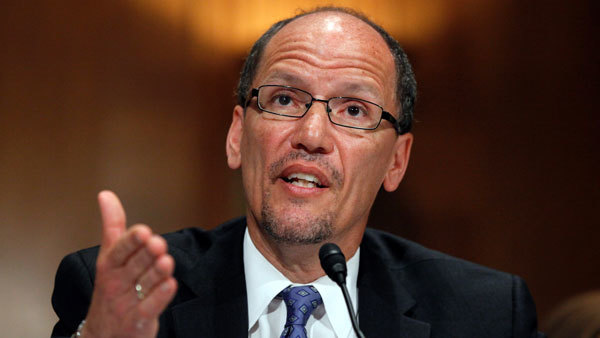 Sen. Tim Kaine of Virginia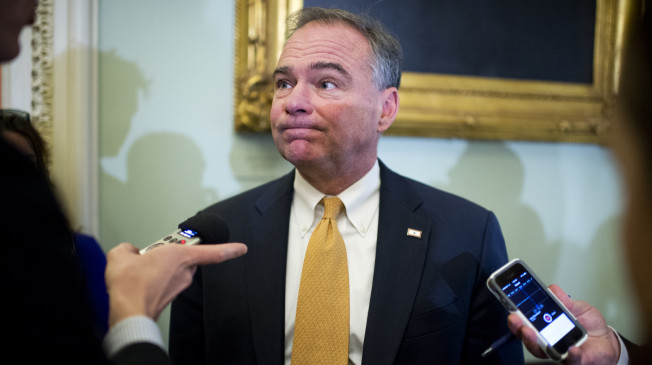 Sen. Sherrod Brown of Ohio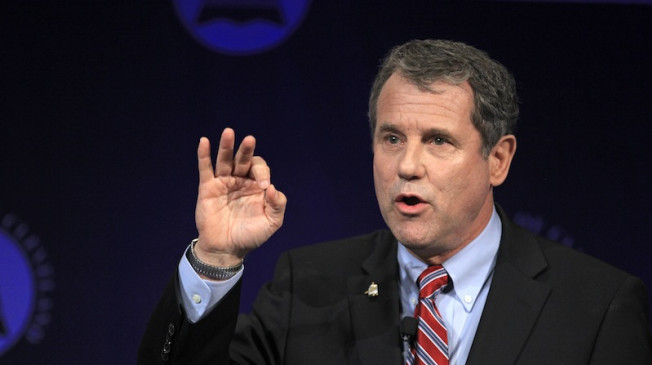 Sen. Cory Booker of New Jersey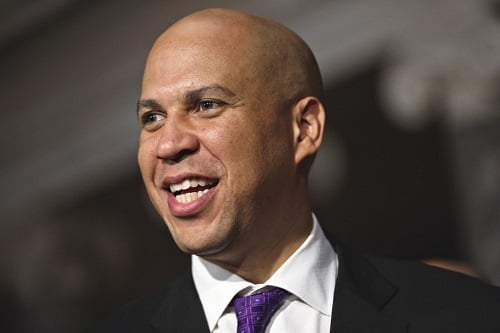 Sen. Elizabeth Warren of Massachusetts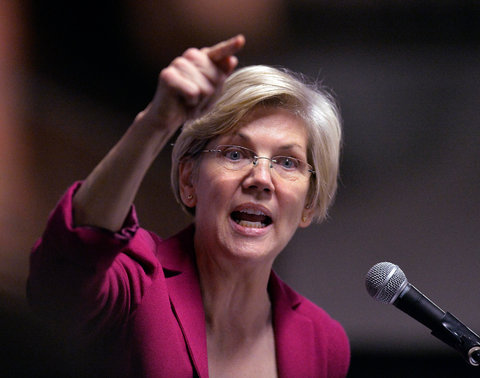 Los Angeles Mayor Eric Garcetti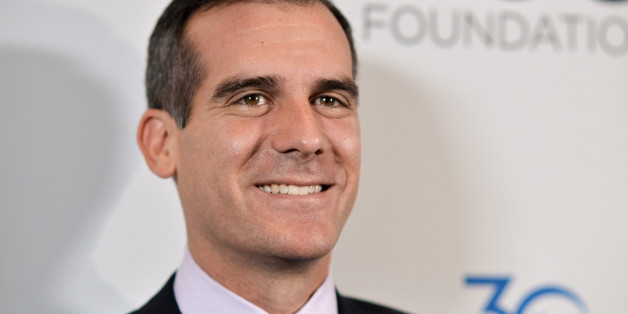 Rep. Tim Ryan of Ohio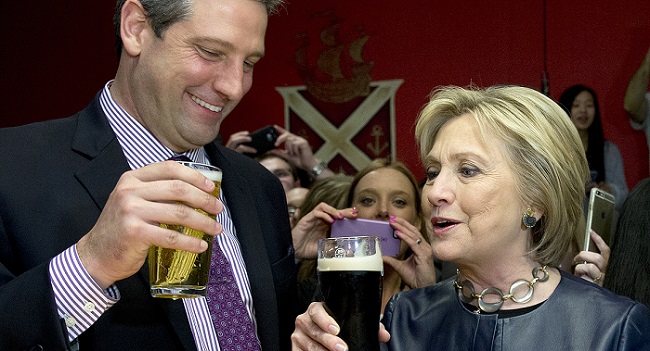 Rep. Xavier Becerra of California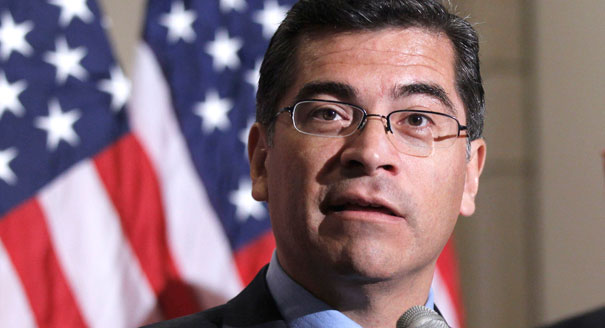 Most notably absent — Vermont Sen. Bernie Sanders, Clinton's main rival. Sanders supporters were hopeful that a vice presidential nod to their preferred candidate would be a way to restore party unity heading into the November general election.
According to The Washington Post, "Many Sanders supporters, disappointed by his failure to win the nomination, have held out hope that Mrs. Clinton would pick the Vermont senator in a show of unity and a signal that she will chart a progressive course if elected."
And Sanders supporters aren't expected to take it well. A coalition of progressive groups, some of which have backed Sanders, have taken special note of Julian Castro's prospects: In April they launched a campaign in April that criticized his Housing and Urban Development office for selling mortgages to Wall Street in the aftermath of the foreclosure crisis.
Democrats in Congress and Latino groups rallied to his defense, with some accusing the groups of trying to mar Castro's vice presidential prospects.
"I do believe that in some quarters there were politics involved," Castro said. "I give credit to a couple of the groups for bringing that issue up that they have brought up before. But I think that there's a way for folks to work together in a positive direction
But the 41-year-old rising star among Democrats wouldn't say one way or the other whether he would accept if Clinton asked him to join the ticket as her vice presidential candidate.
"I'm not going to get into that. Number one, I've said for a long time, I don't believe that's going to happen," Castro said. "This is a decision that she's going to make and I'm going to be happy to support whatever the ticket is."
The Associated Press contributed to this article.