Chilling new photos of pedophile Jeffrey Epstein's final hours have been released after 60 Minutes plunged into the mystery surrounding his death — and what they found left experts shocked.
Epstein's August 2019 death has officially been ruled a suicide, but as more and more evidence has been released, many experts are forming an alternative conclusion to the narrative that Epstein simply hanged himself on that fateful night.
Sponsored: Nobody In The U.S. Is Talking About This Artery Solution (try it)
That includes the Chief Forensic Pathologist for the New York State Police Dr. Michael Baden, who claimed that Epstein's autopsy clearly suggests murder.
That revelation has fed the rampant speculation from experts and social media critics alike that Epstein did not kill himself.
And the 60 Minutes feature on Sunday added more evidence to an already-complicated puzzle.
Newly revealed photos show Epstein's bloody neck, his messy cell, and bedsheets made into a couple of nooses.
The very same Dr. Michael Baden was featured on 60 Minutes to diagnose the photos. He insisted that something isn't quite about the story of Epstein's so-called suicide.
"I have never seen three fractures like this in a suicidal hanging," Baden said, adding, "Going over a thousand jail hangings, suicides, in the New York State prisons over the past 40, 50 years, no one had three fractures."
He also took issue with the noose depicted in the photos.
Sponsored: Disturbing Image About Your Brain
"This noose doesn't match the ligature furrow mark. It's wider than this," Baden said, adding, "Most hangings, especially free hangings, the ligature slides up to beneath the jawbone, the mandible. Here it's in the middle of the neck."
Dr. Baden also pointed out that there was no blood on the noose in question.
There are also photos to indicate that his cell, which was a "non-suicide" cell, had plenty of cords and wires from which Epstein could have hung himself.
You can watch part of his shocking analysis of the photos below:
And you can view the photos, courtesy of CBS and 60 Minutes. 
Sponsored: The Safest, Most EffectivePain Reliever on the Market
Warning, these pictures are extremely graphic: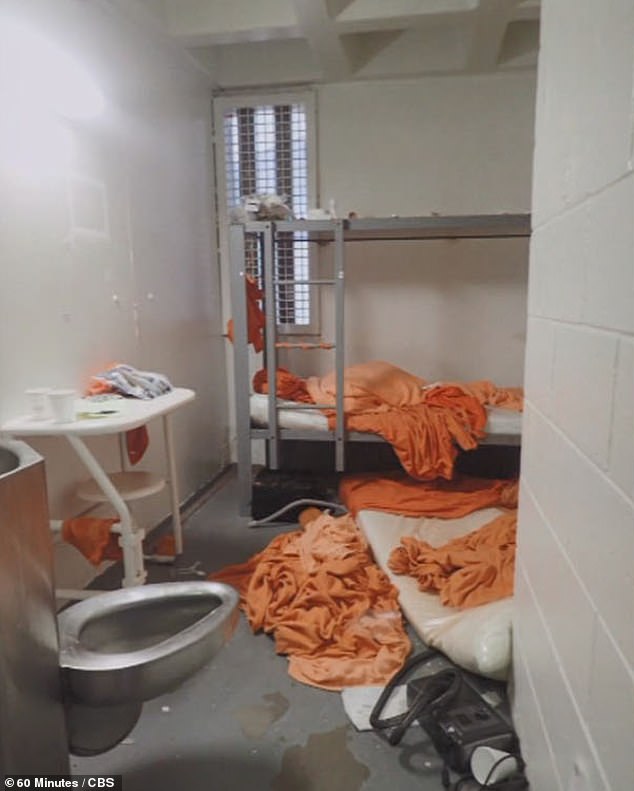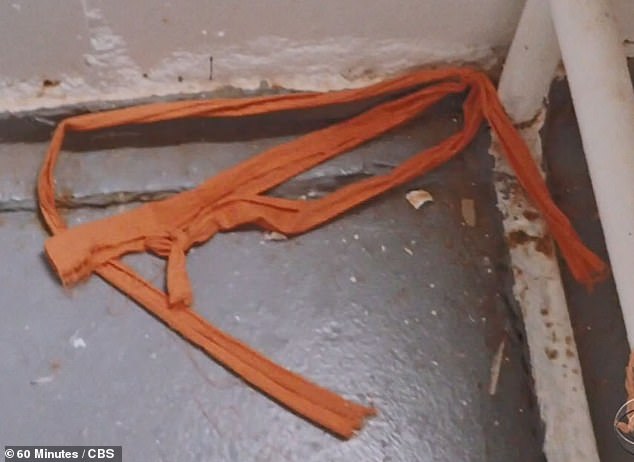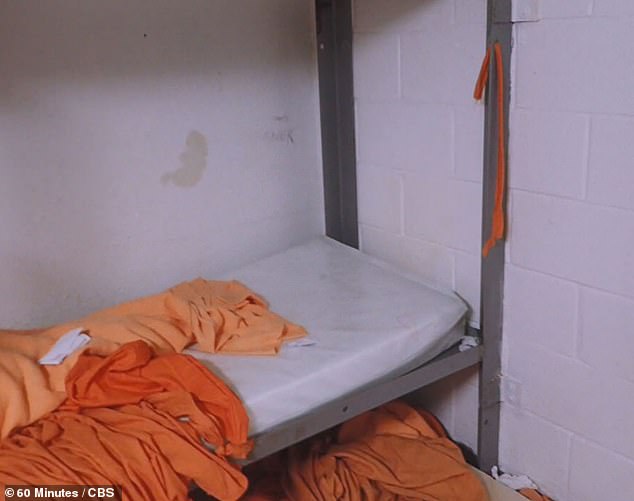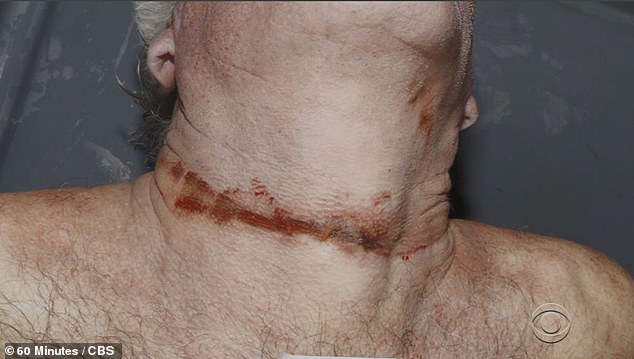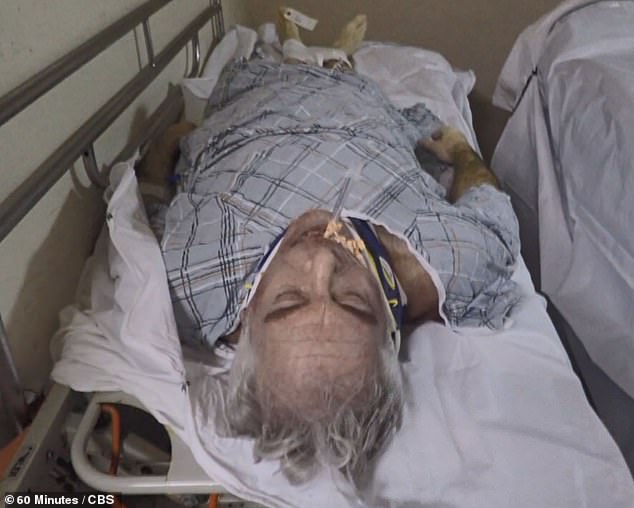 The Horn editorial team