A former Miss USA contestant from Kentucky was arrested in May after she was caught smuggling drugs into an Ohio prison.
Kia Hampton, 26, was arrested in Allen County, Ohio for attempting to sneak marijuana into the Allen Correctional Institution for inmate Jeremy Kelly, that arrest affidavit obtained by the Courier-Journal revealed.
Sponsored: Leaked video PROVES Obama hates America…
Hampton won the Miss Kentucky USA 2010 pageant when she was 21, and was the first African American women to represent Kentucky at the nationwide pageant.
But she has fallen far since then.
She was indicted earlier this month on a third-degree felony charge, which has a maximum sentence of three years in prison.
She was served a cavity search warrant when she entered the prison in May, obtained because of recorded phone calls.
Sponsored: WOW! Watch this Veteran GO OFF on Scientist
She reached into her pant leg and pushed a small white balloon onto the floor while being questioned by officers.
Assistant Allen County Prosecutor Kenneth Sturgill said she had almost three grams of marijuana on her at the time.
She is scheduled to be arraigned next week, on July 26th, and faces one count of "illegal conveyance of drugs of abuse onto the grounds of a specified government facility."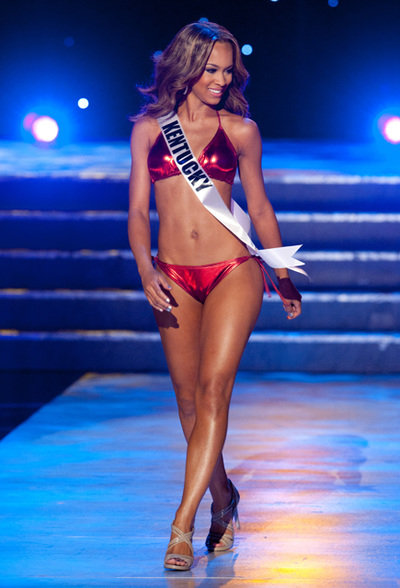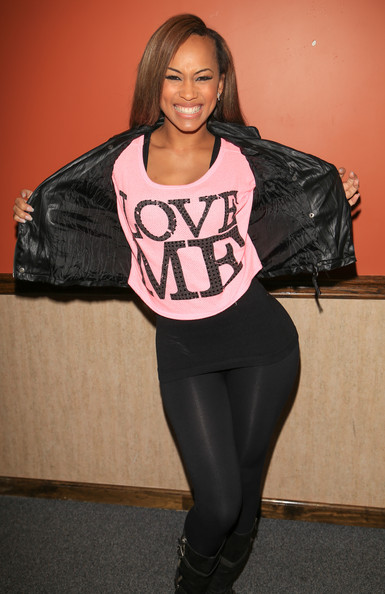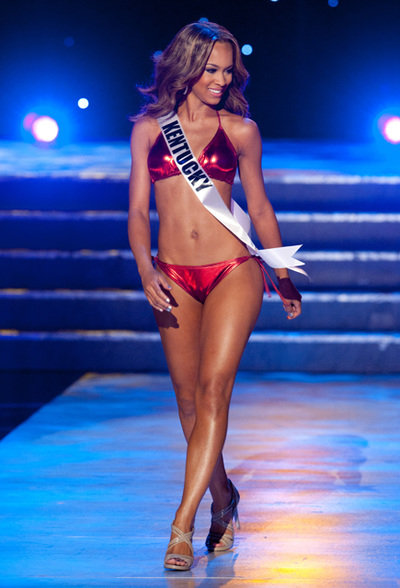 -The Horn editorial team