Veteran's Day is a time to step back from our daily lives and recognize the incredible sacrifice our nation's armed forces have made, and continue to make every day. The debt we owe to these men and women is infinite.
On November 11th, the anniversary of the end of World War I, we pay tribute to all of those who've dedicated their lives to ensuring America's freedom and thank them for their service.
Here are five of The Horn News' favorite tributes to Veterans that will take place Friday:
1. National Veterans Day Ceremony, Arlington —
The Veterans Day Ceremony at Arlington National Cemetery honors America's military members and Veterans.
It will begin at 10:30 a.m., with a prelude concert by The United States Navy Band inside the Memorial Amphitheater, followed by a wreath laying ceremony at the Tomb of the Unknowns at 11 a.m. and a parade of colors by veterans' organizations.
The event is free, although space is limited and visitors are encouraged to arrive early.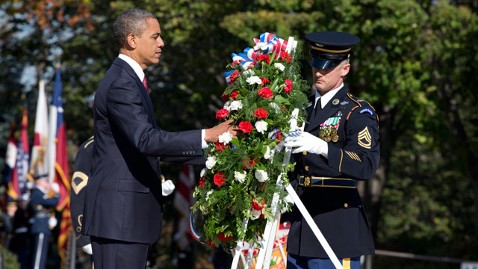 2. Ronald Reagan Presidential Library's Annual Veterans Day Commemoration, Ventura County, CA —

This free event will take place at the Ronald Reagan Presidential Library.
It features live music, a Civil War encampment, a military vehicle display, and a program honoring all branches of the military.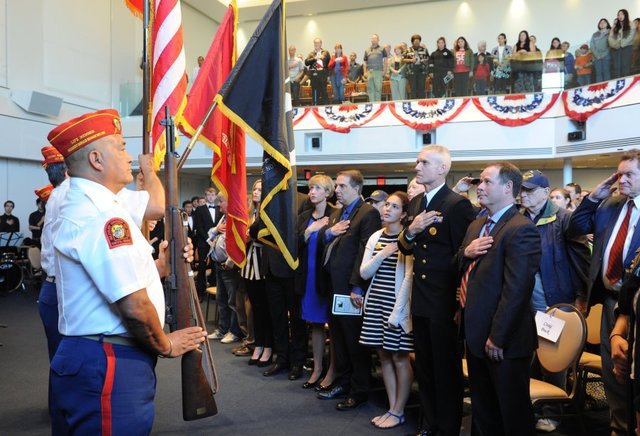 3. America's Parade, New York City —
Our country's largest celebration of service members this year will commemorate the 15th anniversary of 9/11, with special recognition of post 9/11 vets and First Responders.
In addition, it will mark the 25th anniversary of Desert Storm. While the Army, Marines, Navy and Air Force will all be represented, this year's featured military branch is the Coast Guard.
There will be over 250 groups and over 20,000 participants at the parade. Participation in the parade is free to all non-profit veterans' groups.
It will begin following the opening ceremony at 11:15, and will go north on Fifth Ave., from 26th to 52nd street on a 1.2 mile route, lasting approximately 30-35 minutes.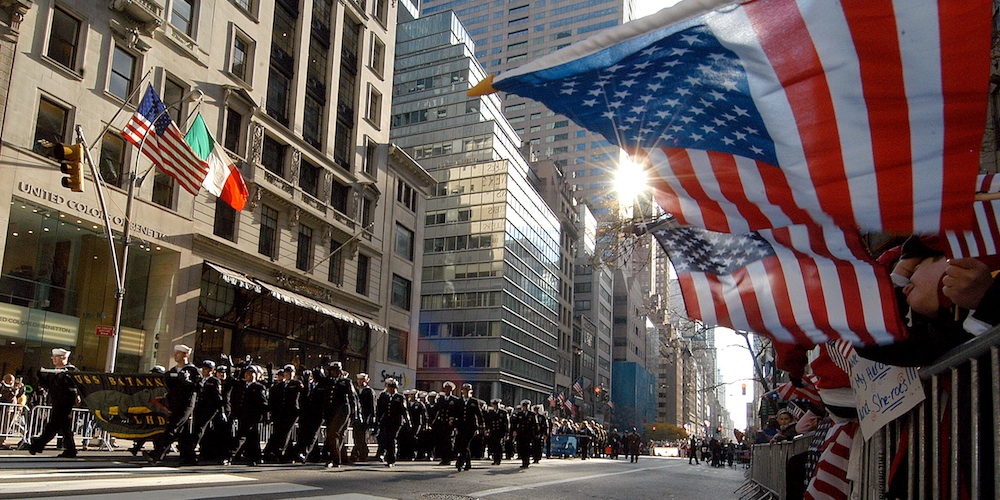 4. Vietnam Veterans Memorial, Washington D.C. —
At 1 p.m. at Constitution Ave. and Henry Bacon Dr. NW, a color guard, speakers, and a wreath-laying ceremony will pay tribute to Vietnam Veterans and all servicemen and women.
The moving event is well attended by Vietnam veterans, and is often emotional.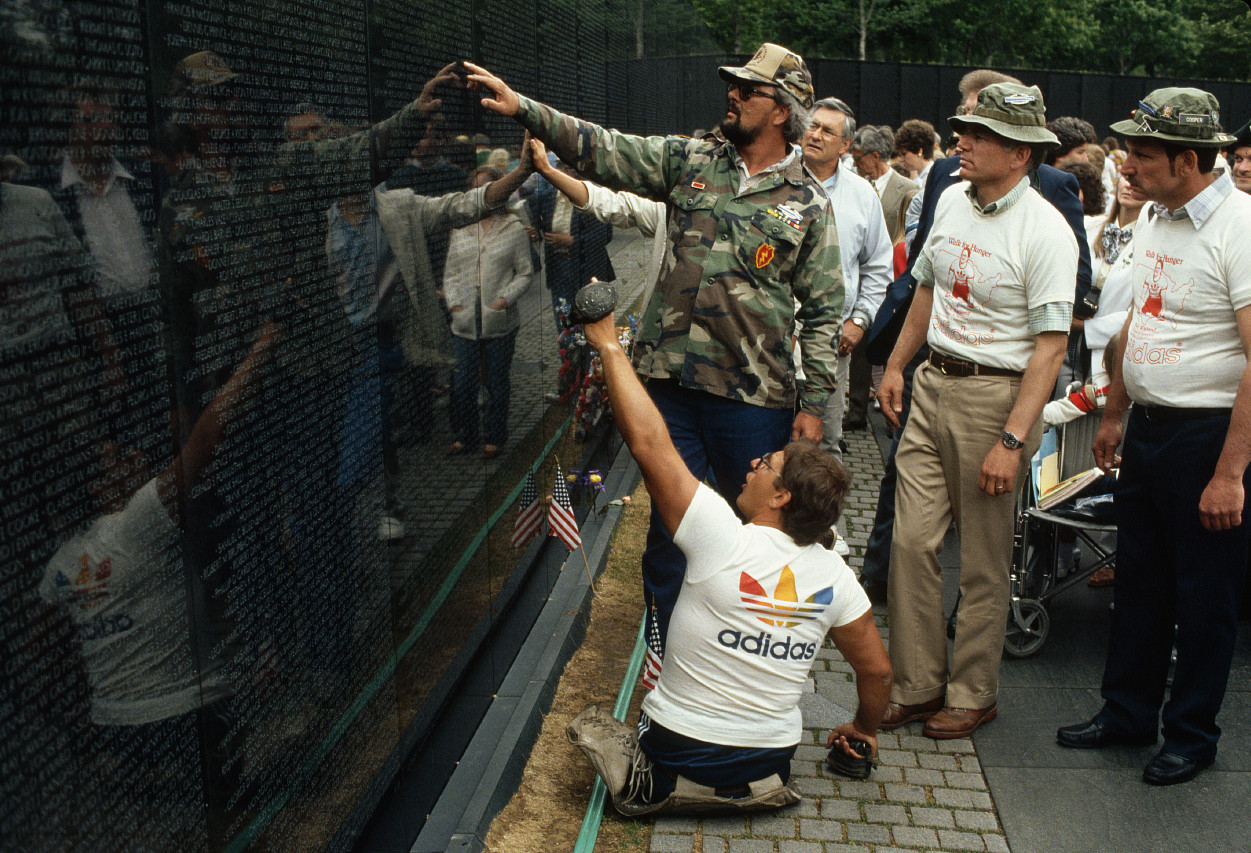 5. National Cathedral Veterans Day Tribute, Washington D.C. —

At 7 p.m. at the National Cathedral, located at 3101 Wisconsin Ave, NW, a concert tribute will honor the servicemen and women of the U.S. Armed Forces.
The concert will feature the U.S. Marine Corps Orchestra, Washington National Cathedral Singers and selection from American War letters.
It is a free event, open to the public.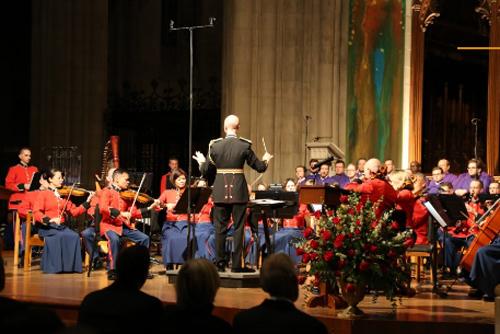 What is your favorite Veterans Day ceremony? Comment below