President Donald Trump charged ahead with his pledge to build a wall at the U.S.-Mexico border on Monday — and one photo emerged from the rally that has destroyed the hopes of top Democratic presidential hopeful Beto O'Rourke.
Monday night in El Paso, Texas, people in BIG numbers came out to support the president.
35,000 cheering voters showed up — not counting the overflow.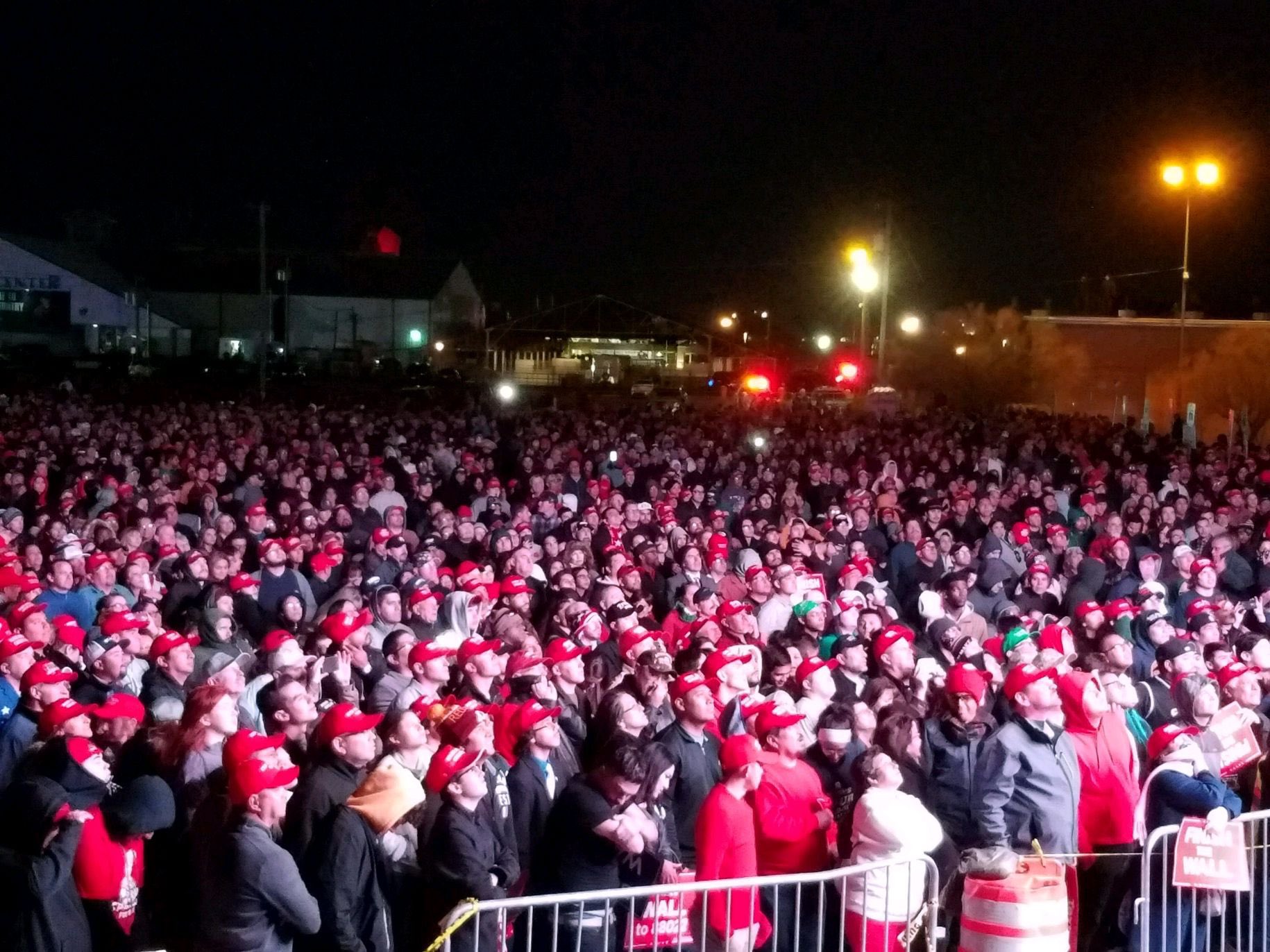 Across the way there was another rally. O'Rourke held a counter-rally of his own called the "March for Truth" — but in his own hometown, Beto couldn't even get 1,000 people to show up.
Sponsored: 3 Chemicals to AVOID [Listed inside]
The truth was that Trump wasn't impressed by O'Rourke's wimpy crowd turnout.
"A young man who's got very little going for himself except he's got a great first name," Trump said in a vicious attack. "He challenged us. We have, say, 35,000 people tonight, and he has, say, 200 people, 300 people. Not too good. In fact, what I would do, that may be the end of his presidential bid."
What's worse is that Beto is from Texas.
But in his own backyard, he failed to engage just 1/35th of what Trump could pull.
With so much at stake for Texans, it's pretty clear who residents prefer to address the issues of the country.
Sponsored: How to restore your memory in 1 hour
An O'Rourke "rally" this small didn't look very convincing: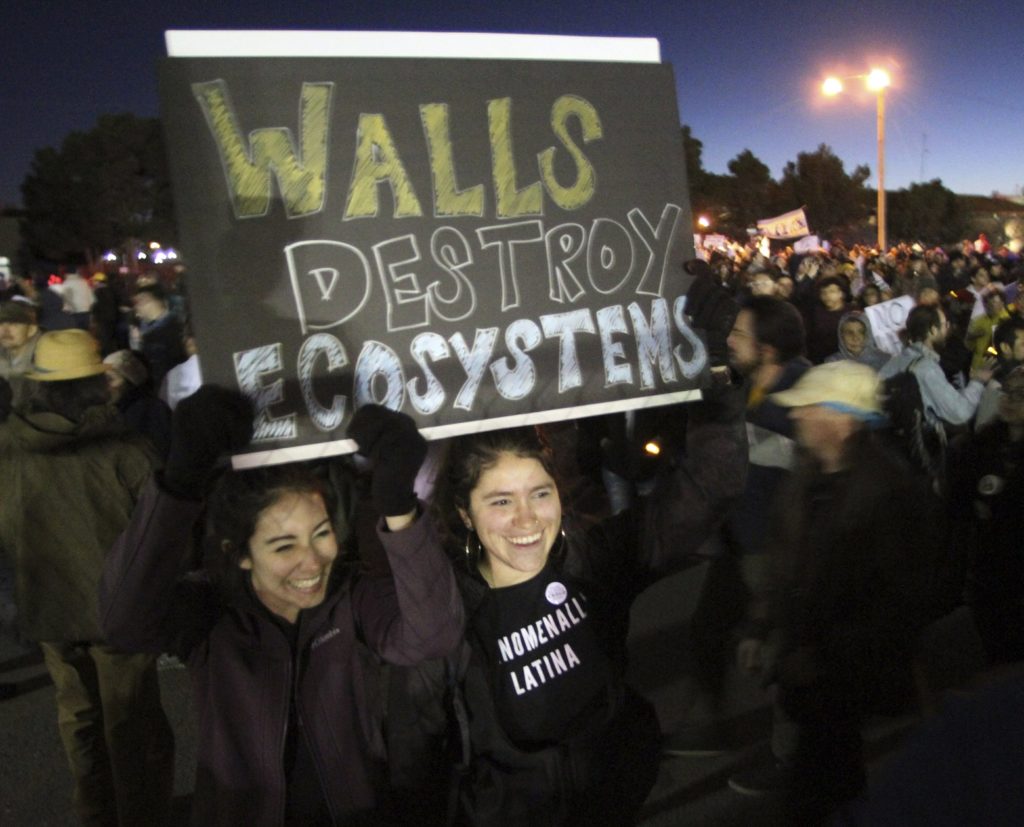 The rallies across the street from each other served as a preview of the heated fight over the direction of the country.
And voters made clear that Trump's long-promised border wall is sure to play an outsized role in the presidential race, as both sides use it to try to rally their supporters and highlight their contrasting approaches.
Sponsored: [Tabula] Shocking Gray Salt Does What Chemo Can't
Standing in a packed stadium under a giant American flag and banners saying "FINISH THE WALL," Trump insisted that large portions of the project are already under construction and vowed to fulfill his 2016 campaign promise regardless of what happens in Congress.
"Walls work," said Trump. "Walls save lives."
35,000 cheering attendees agreed.
The Associated Press contributed to this article.