From buses and billboards to boisterous rallies and intimate conversations, months of campaigning across New Hampshire culminated Tuesday as voters streamed into polling stations across the state to choose their favorite among a cast of White House hopefuls.
Donald Trump and Bernie Sanders hope to emerge from New Hampshire's primary with their first wins of the 2016 presidential election — victories that would boost their standing in this highly competitive race.
A collection of photos from the campaign trail in New Hampshire by The Associated Press.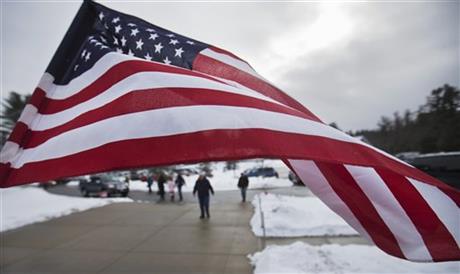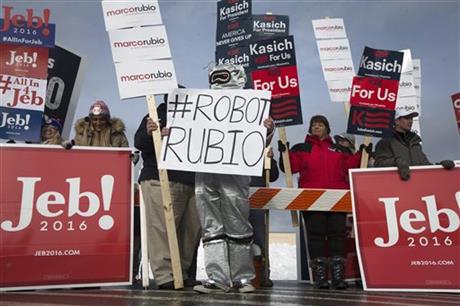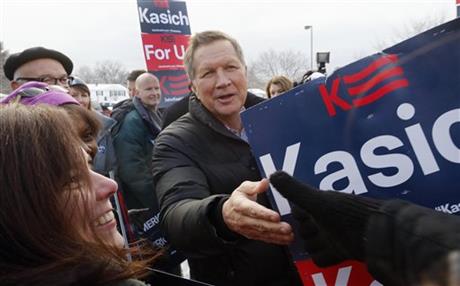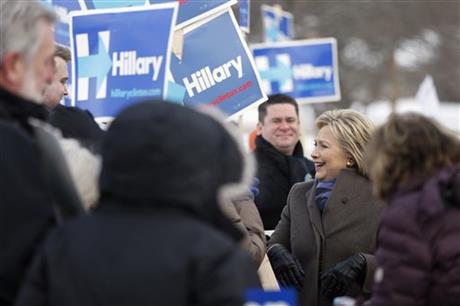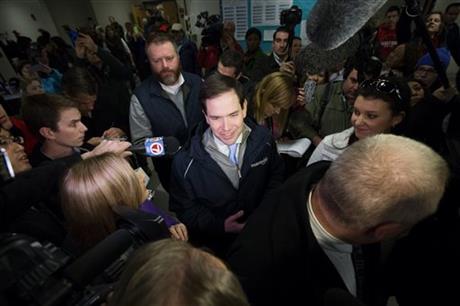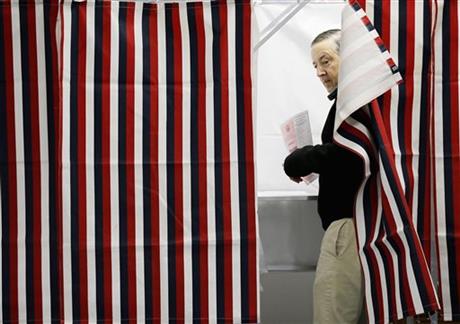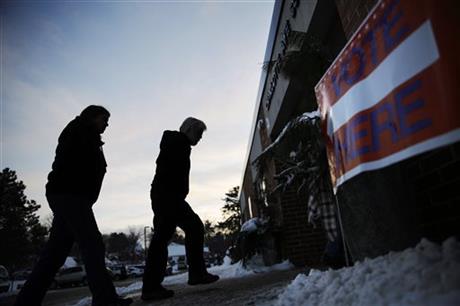 The Associated Press contributed to this article.