Ivanka Trump was recently in the news for successfully getting her COVID-19 vaccine.
REVEALED: The shocking cause of ringing ears [sponsored]
It was all business then –but on Mother's Day she decided to spend the day having fun with her family.
She was spotted by photographers with her three sons surfing in Miami and soaking up the sunshine… and even accidentally hit one of her kids while practicing.
Oops.
Arabella, nine, Joseph, seven, and Theodore, five, all joined the former First Daughter for a private surf lesson to celebrate the holiday.
In photos, the family can be seen trying their hand at riding the waves alongside instructors.
Could your prescription be linked to Alzheimer's disease? [sponsored]
There was a brief moment of fright when Ivanka reportedly bumped Theo in the face with a surfboard.
Theo quickly recovered from the accident.
Photos of the incident, published by The Daily Mail and first captured by MEGA, can be found below: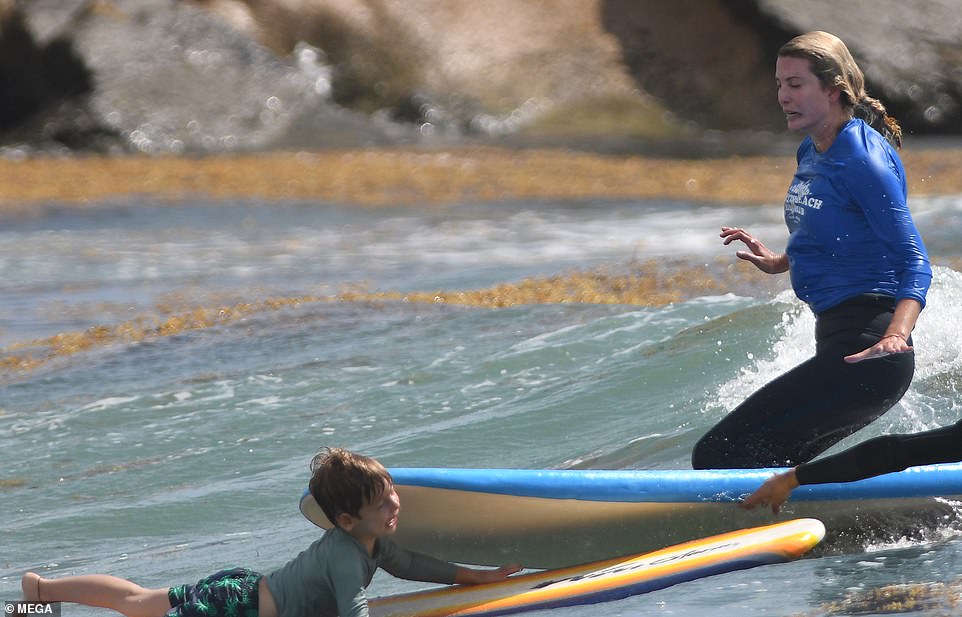 [
Sponsored
]
Regrow Hair in 30 Days?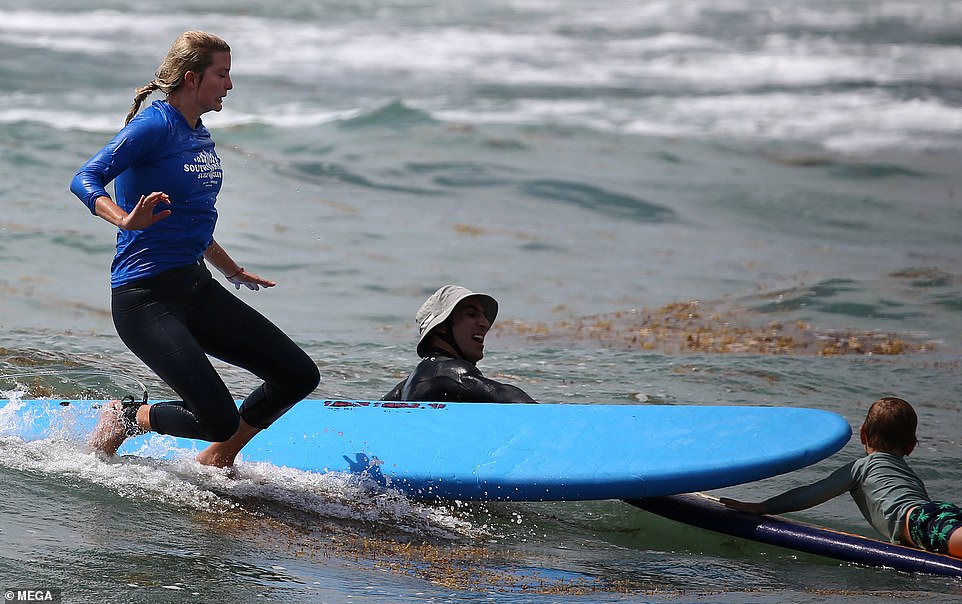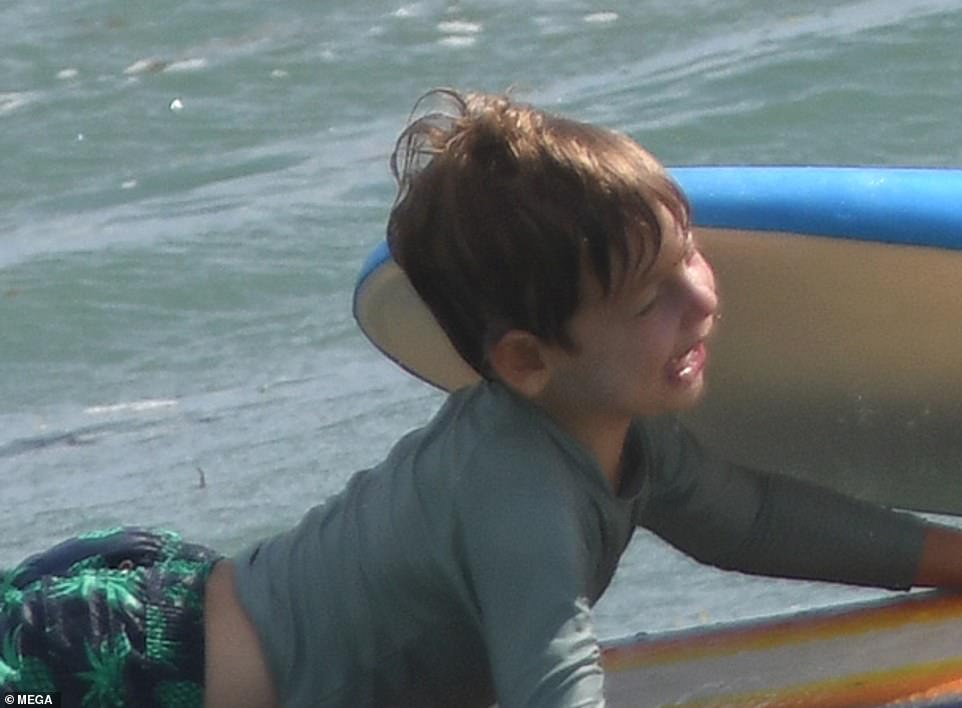 No real harm was done, and mere moments later she was seen cheering on her children and attempting to catch the waves herself.
Sponsored: Are you getting the FULL story on the vaccine?
Multiple images captured the one-time senior White House aide under former President Donald Trump learning the sport on the fly. She repeatedly crashed into the water time and time again.
The Daily Mail noted that the South Beach Surf Club, which gave the lesson to the family, usually only gives lessons to children older than 10.
But it has appeared to make an exception in this case.
Ivanka's Mother's Day outing seems to be a growing part of her new life in Florida with Kushner since their White House departure.
They have reportedly settled into the Sunshine State and are preparing to build a multi-million dollar dream home.
Sponsored: The 3 foods that GROW cancer
You can view the rest of the New York Post's Page Six photos here.
The Horn editorial team