Former Secretary of State and twice-failed presidential hopefully Hillary Clinton was described as "haggard" by The Daily Mail when seen on camera with husband Bill Clinton at an expensive beach vacation in the Hamptons.
And they included pictures that quickly went viral.
The former Democratic Party power couple were seen strolling on the beach together barefoot on Tuesday, trailed by two secret service agents.
Sponsored: In 1944, an experiment was done in this Nazi medical center…
Their daughter, Chelsea Clinton, was spotted jogging nearby that same morning.
The Clintons regularly vacation in the celebrity-packed towns of The Hamptons in August, normally renting a house on the East coast of Long Island that costs $100,000 for just a week.
Take a look for yourself —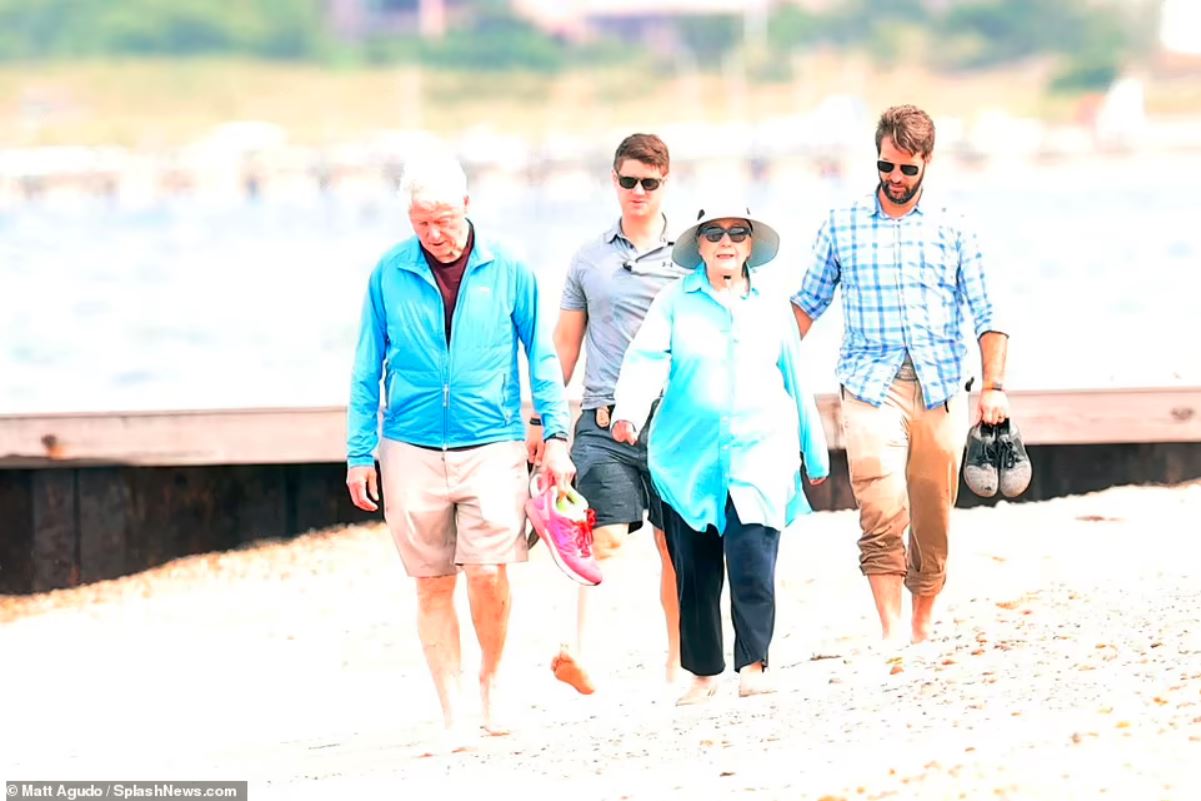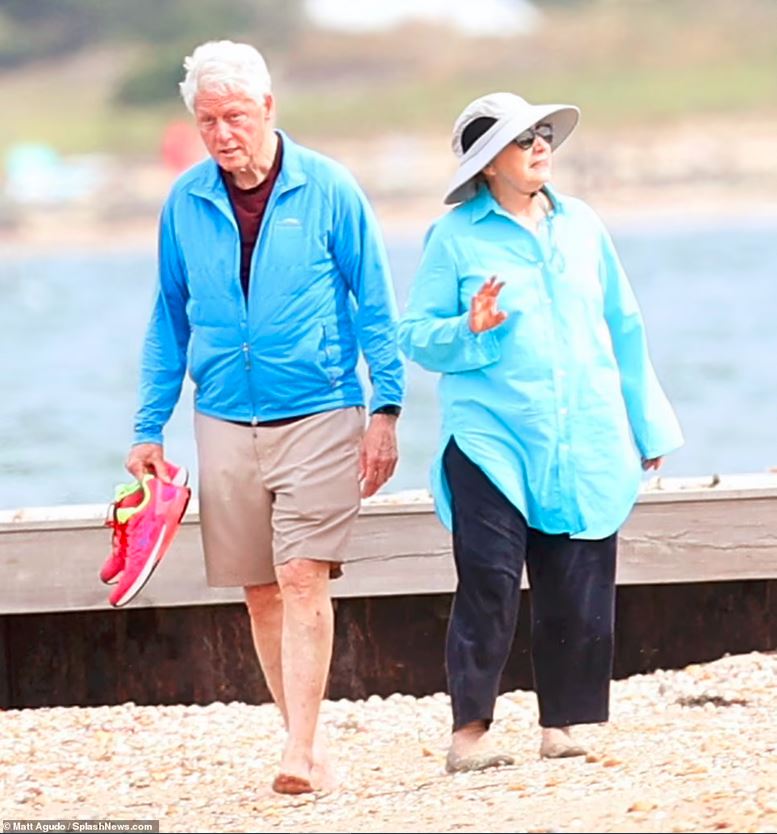 The Daily Mail has more —
Why Wasn't This Reported on the News? [sponsored]
EXCLUSIVE: 'Haggard looking' Bill and Hillary Clinton enjoy their annual Hamptons getaway https://t.co/LOu9HOpso3

— Daily Mail Online (@MailOnline) August 18, 2022
The Horn editorial team