Minnesota Vikings defensive end Everson Griffen has been sidelined indefinitely for reportedly threatening to shoot up a hotel and then breaking into a teammate's home over the weekend.
On Sunday, Griffen was ruled out on the pregame injury report against Buffalo because of what was listed as knee trouble. When asked afterward why Griffen wasn't on the sideline, Vikings coach Mike Zimmer said the ninth-year player and three-time Pro Bowl pick was dealing with a "personal matter."
Griffen did not practice on Monday, and the reason for absence on the injury report was listed as both the knee and "not injury related." KSTP-TV reported that Griffen was at the Hotel Ivy on Saturday and threatened to shoot someone if they would not let him into his room.
Sponsored: Is This God's Final Warning?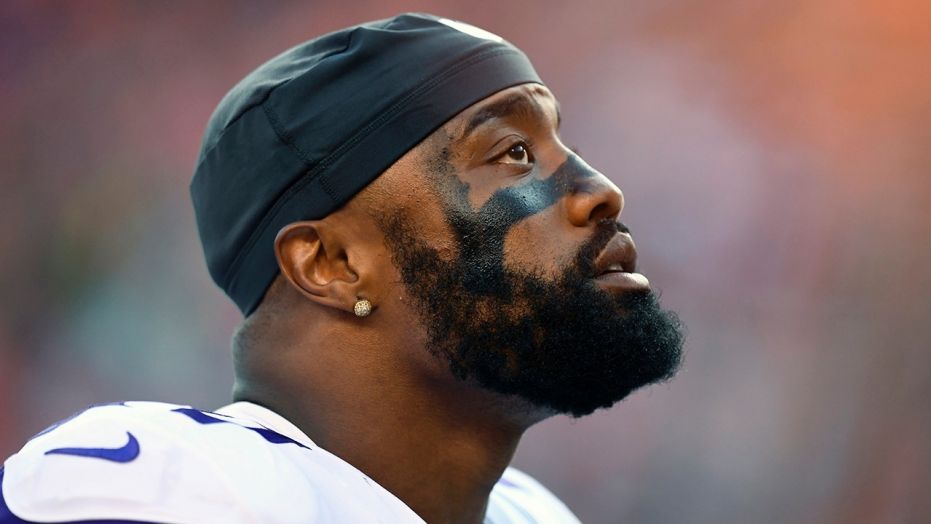 According to police records, the 911 caller told authorities that Griffen was threatening to assault staff members and was laying on the lobby floor.
At one point, staff members moved to the back office for safety and Griffen could been seen pacing through the hotel lobby.
Police never found a gun at the scene of the disturbance and Griffen was not arrested, he left on his own will.
"There was absolutely no indication that threat was credible. There was no indication of a firearm. There was no belief that a threat was capable of being carried out at that time," said Minneapolis police spokesman John Elder.
Sponsored: Liberals have EXPOSED our once great nation to this eerie prophecy
Following the hotel disturbance, Griffen was later detained for allegedly breaking into a teammate's home. It was not made clear which teammate was the alleged victim.
Following the two incidents, Griffen was taken to the hospital for an evaluation.
"We are aware of the situation involving Everson Griffen and certainly concerned by what we have heard," Vikings general manager Rick Spielman said Monday night in a statement distributed by the team. "We are currently focused on Everson's well-being and providing the appropriate support for him and his family."
Griffen played in the first two games of the season and registered a half-sack in each of to bring his career total to 62, which is 17th among active NFL players.
The Associated Press contributed to this article.