Former Vice President Mike Pence has moved on from Washington, D.C.
[Sponsored] Do this IMMEDIATELY To Help Lose Weight
He's returned to his home state of Indiana — and he's living in luxury.
According to reports, Pence and his wife Karen have bought an Indiana mansion for a staggering price of $1.9M.
And photos of the stately home are out of this world.
Seven bedrooms, seven and a half bathrooms across 10,300 square feet on a five-acre plot of land.
The mansion is decked out with a pool, basketball court, fitness center, and a handcrafted bar — among other amenities.
The major move comes amid speculation that Pence will seek a bid for the White House in 2024.
Realtor.com shared the following photos of the mega-mansion:
Sponsored: "It's the only thing on earth capable of regrowing brain cells"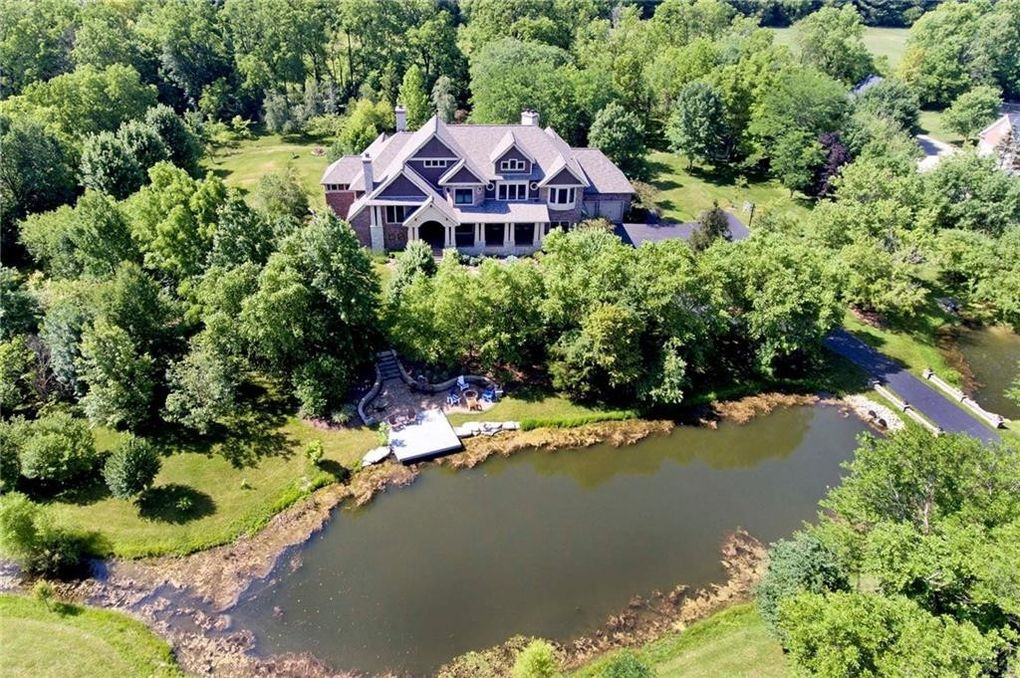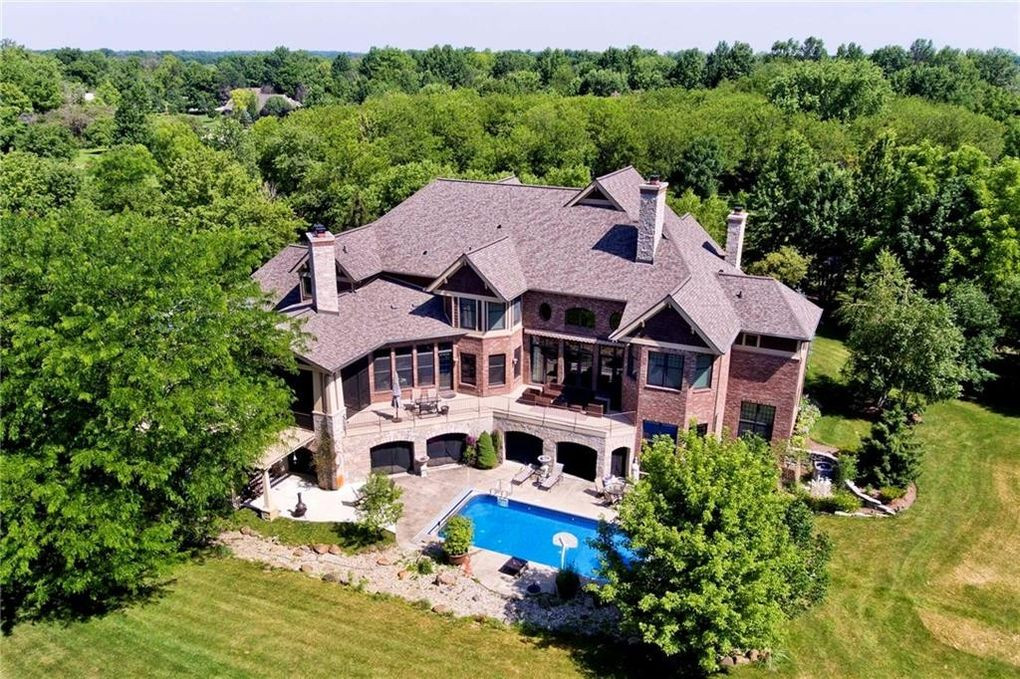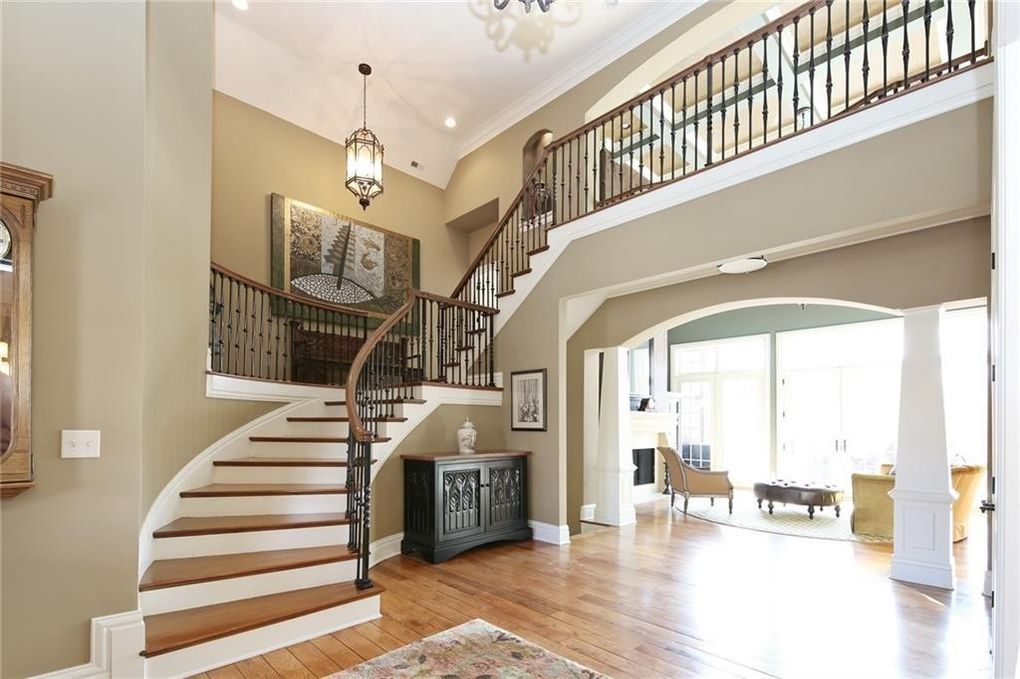 Sponsored: How to improve memory in 1 hour (Study Results inside!)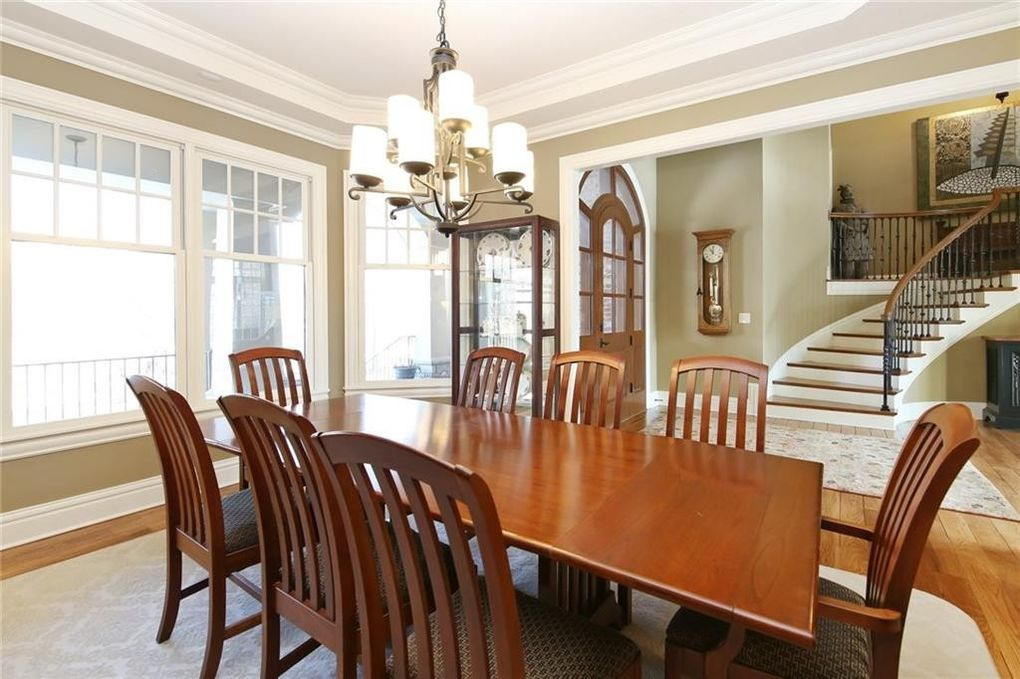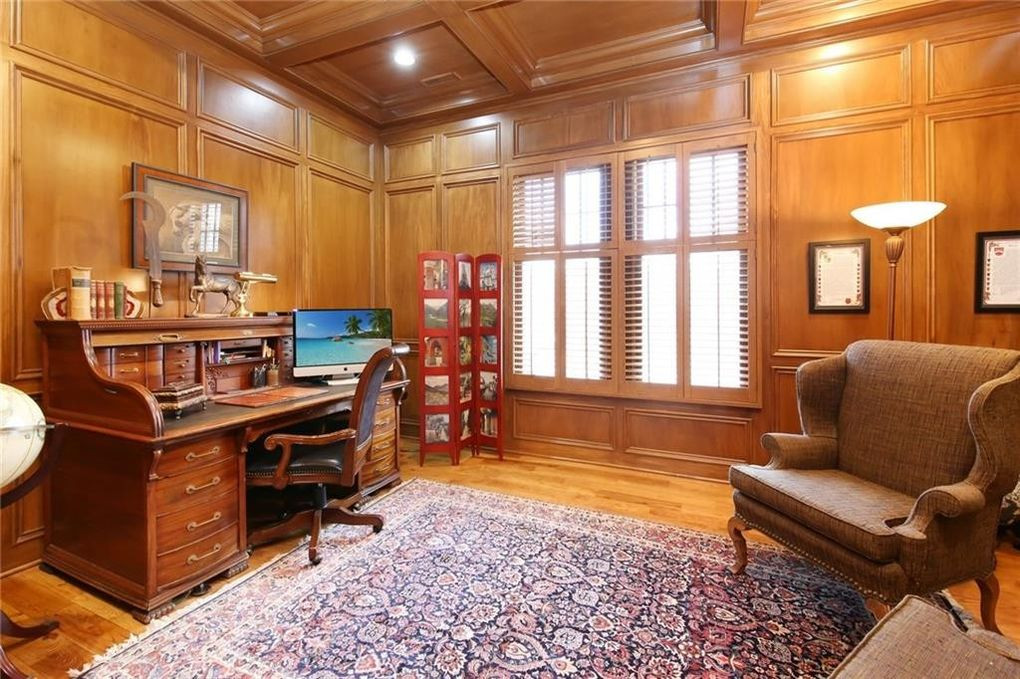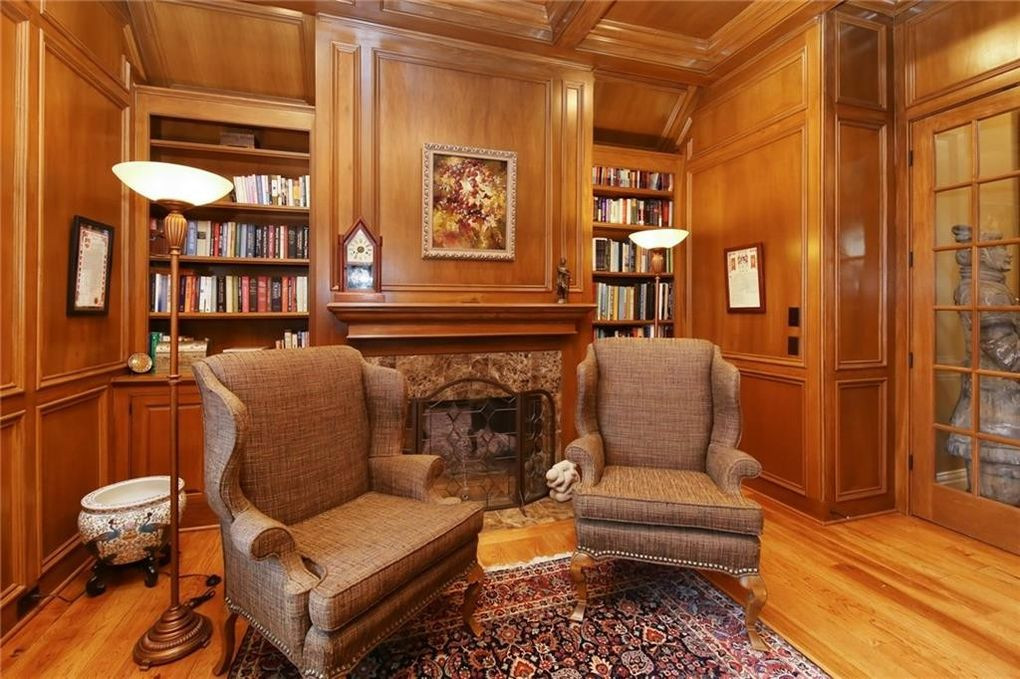 Sponsored: The ONLY Water You Should Drink If You're 65+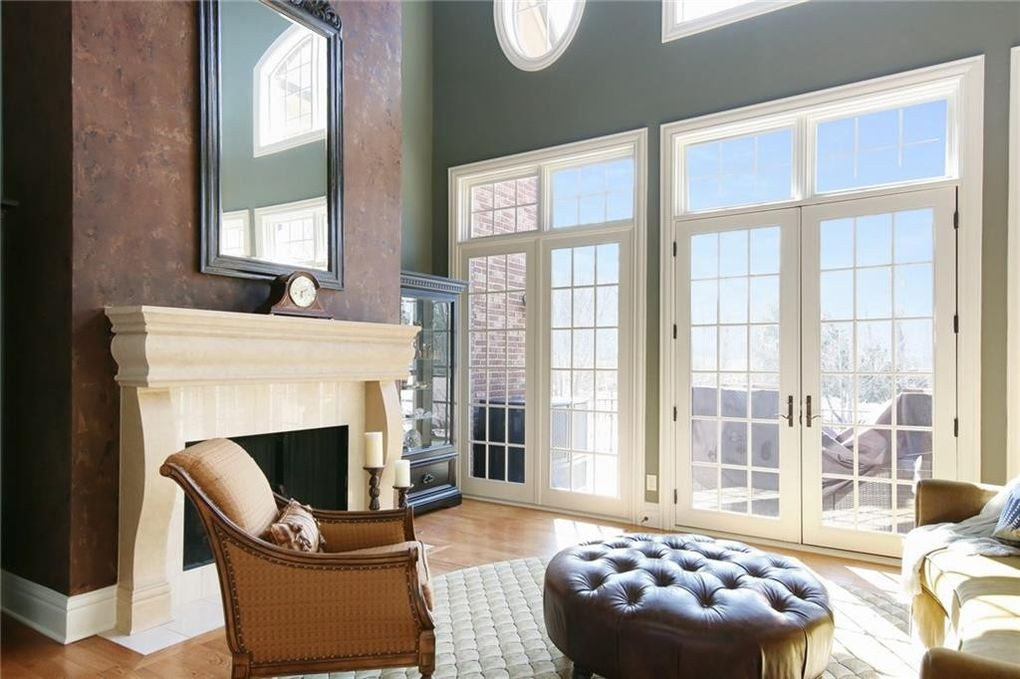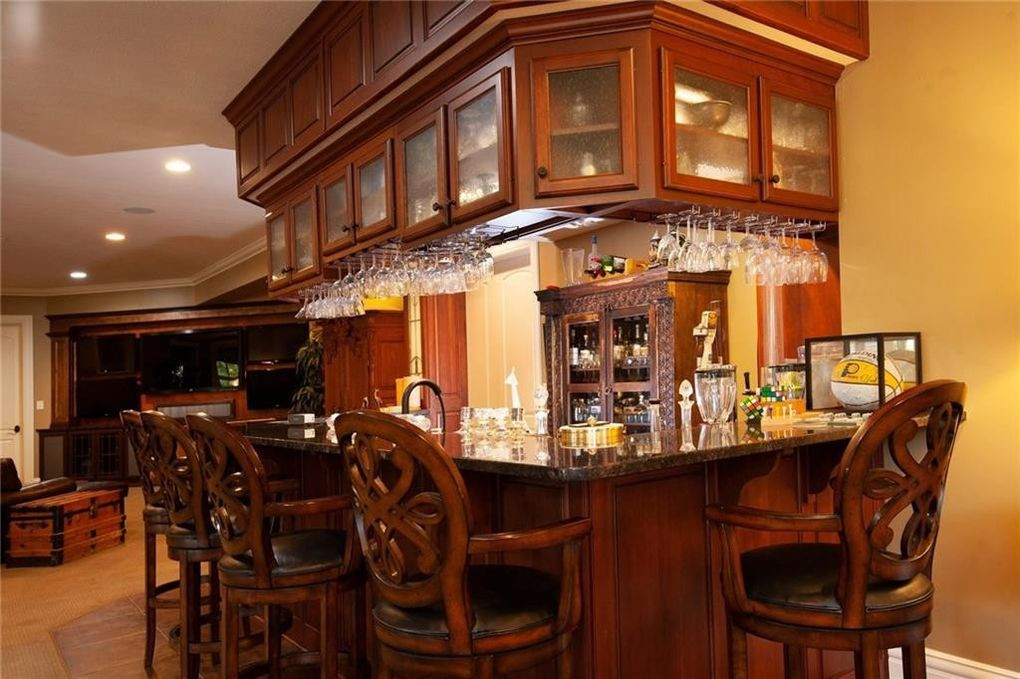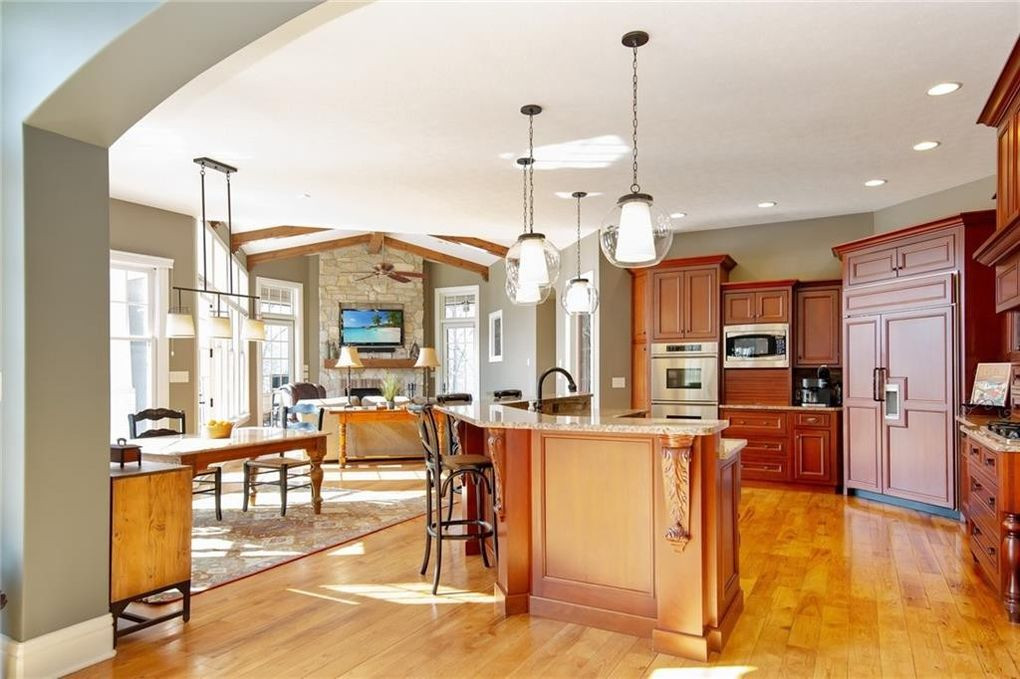 Discover the 3 foods that contain powerful blood pressure-improving nutrients [Sponsored]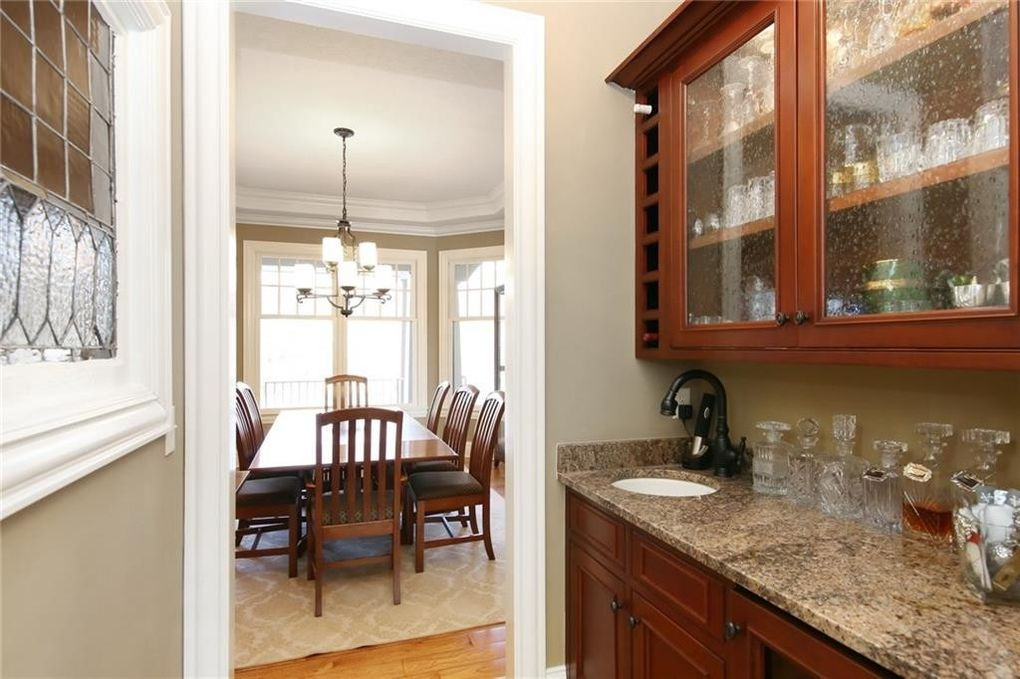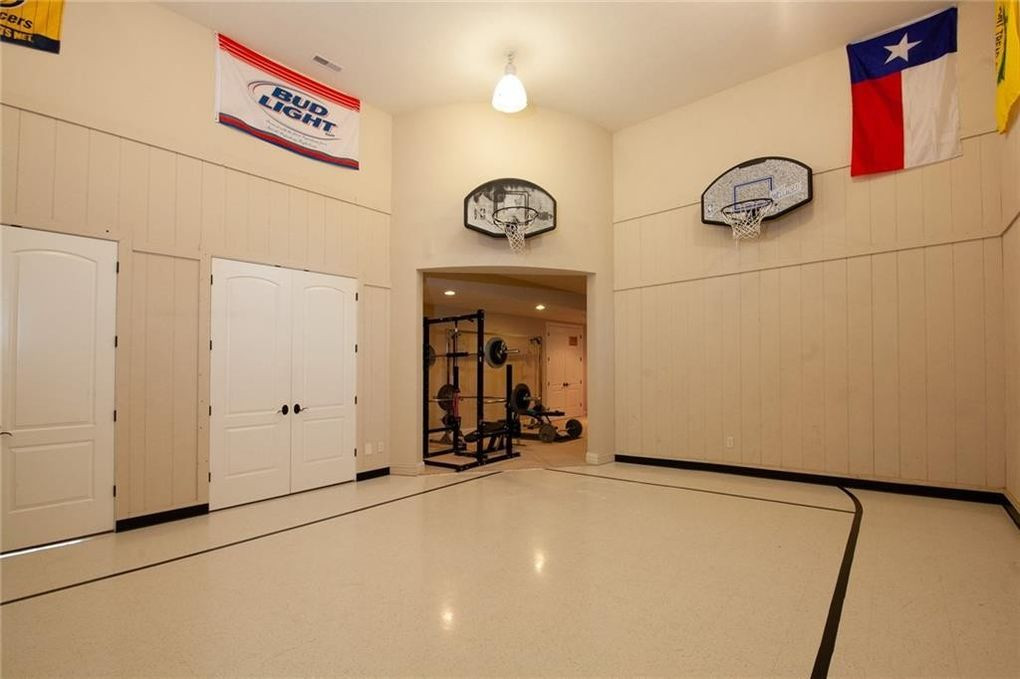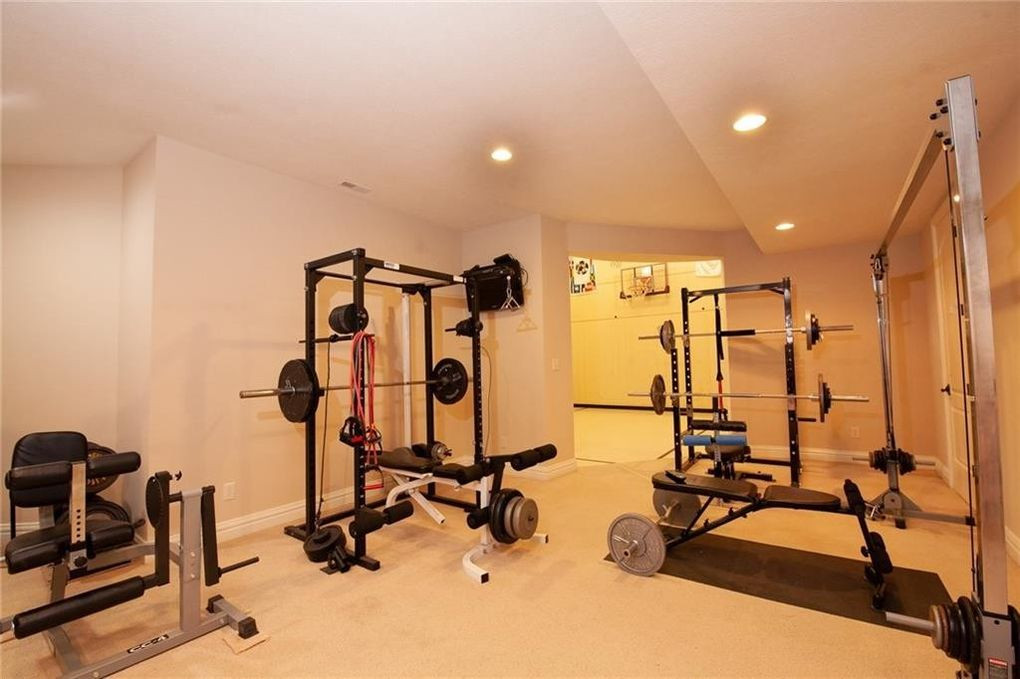 Sponsored: Famous MD reveals: "Memory Loss Doesn't Have To Be Permanent!"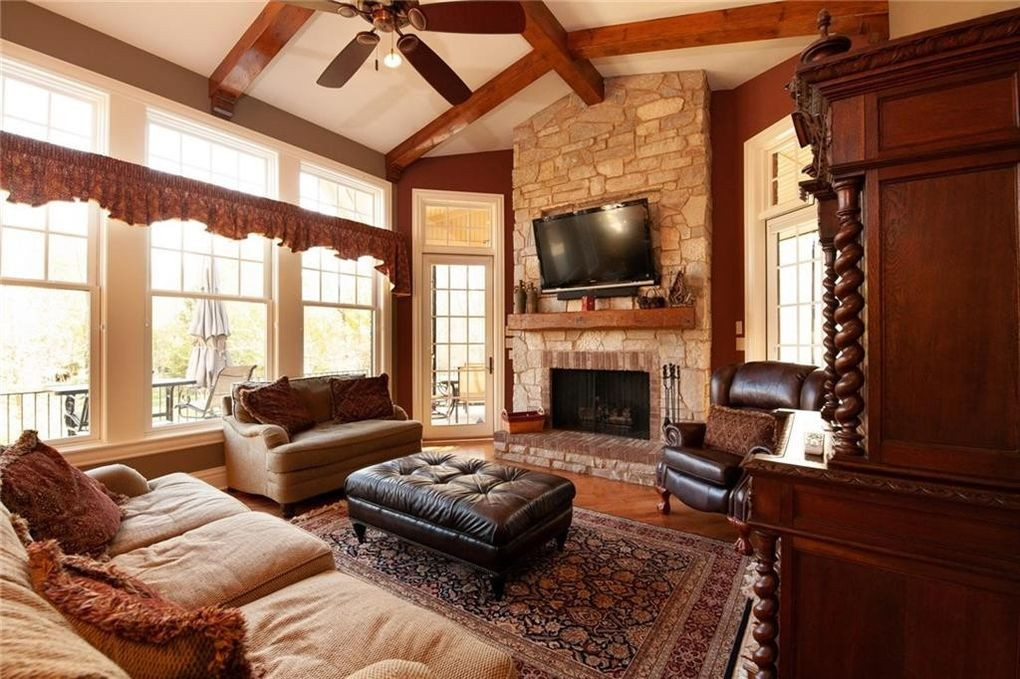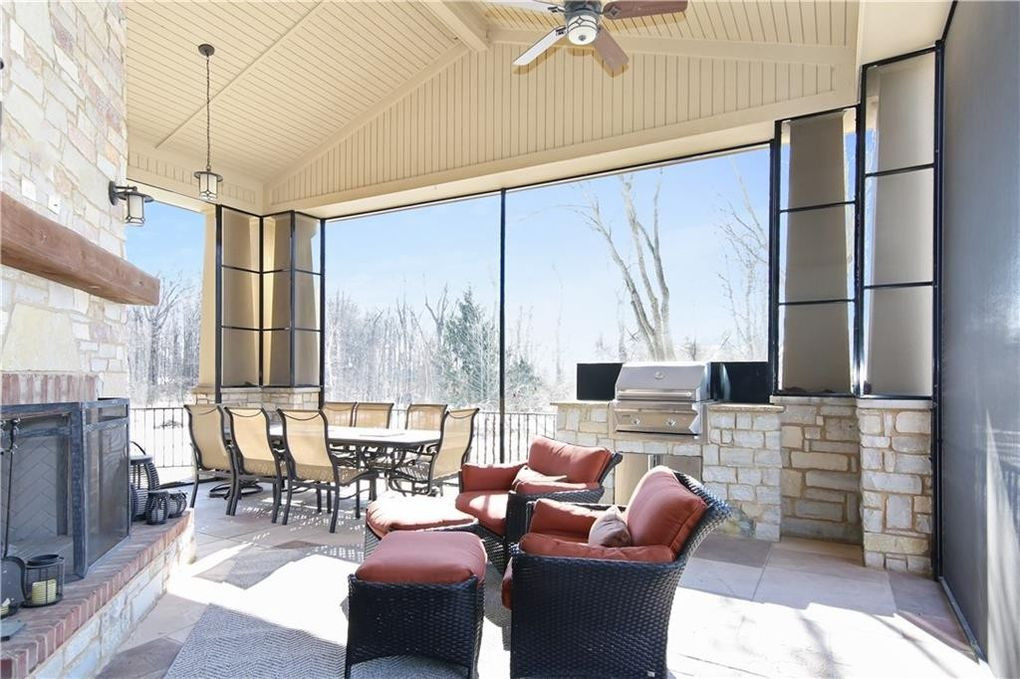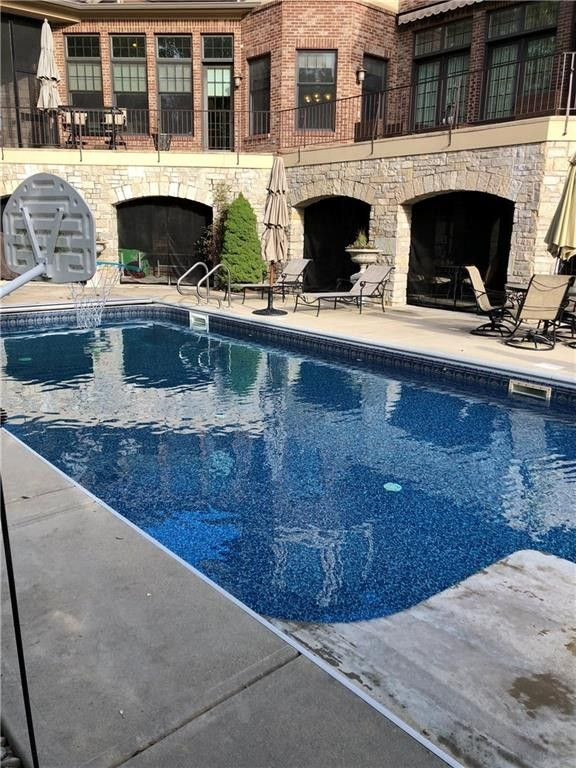 Sponsored: Feel Younger With This Super strong food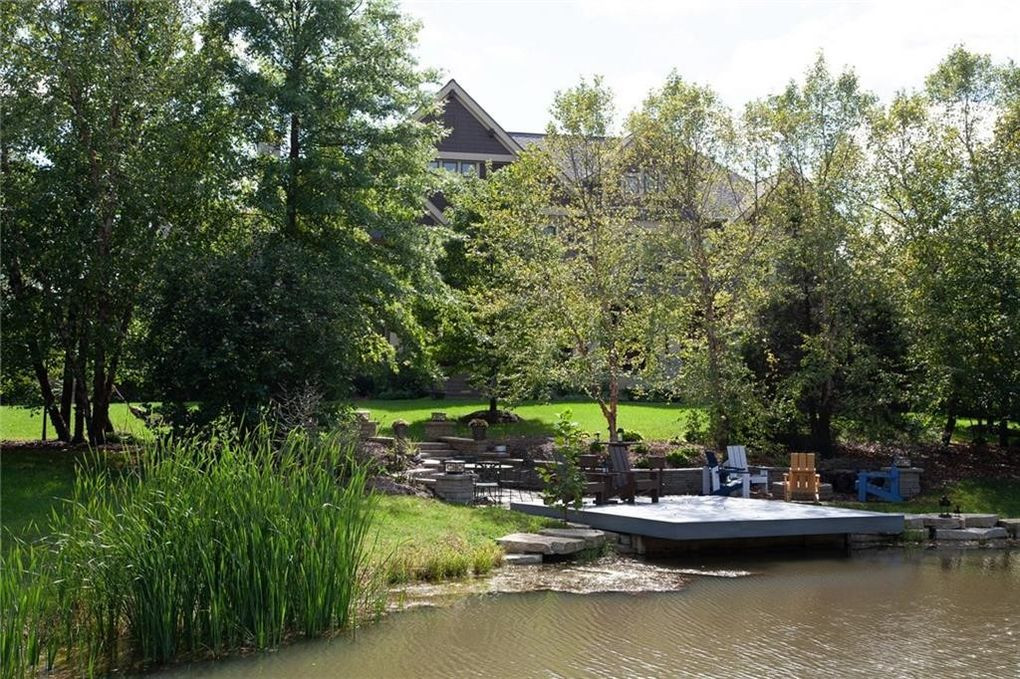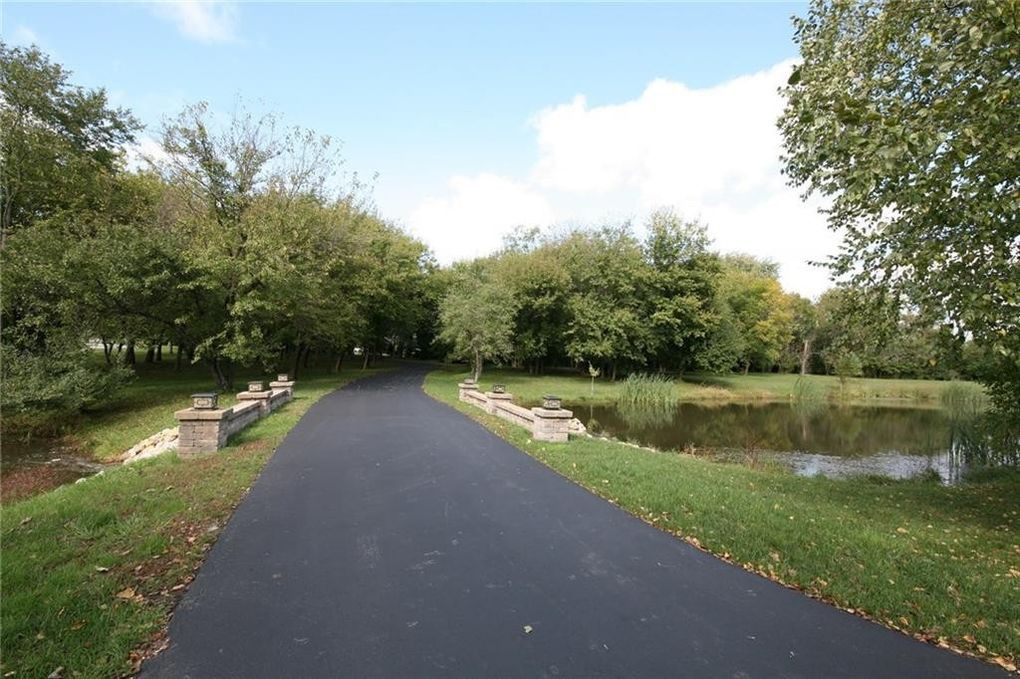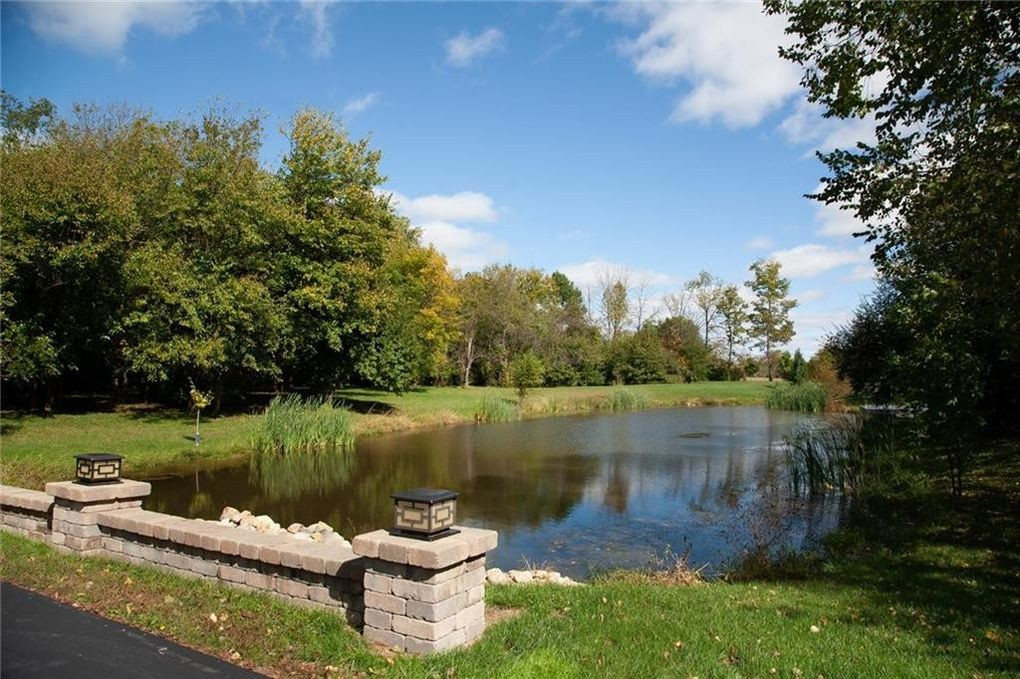 The Horn editorial team