Hurricane Irma scraped Cuba's northern coast Friday on a course toward Florida, leaving in its deadly wake a ravaged string of Caribbean resort islands strewn with splintered lumber, corrugated metal and broken concrete.
The death toll in the Caribbean stood at 21 and is expected to rise as rescuers reached some of the hardest-hit areas. And a new danger lay on the horizon to the east: Hurricane Jose, a Category 4 storm with 150 mph winds that could punish some of the devastated areas all over again.
Sponsored: An American Prophecy the mainstream media is not reporting on
"I don't think it takes a rocket scientist to know that further damage is imminent," said Inspector Frankie Thomas of the Royal Police Force of Antigua and Barbuda.
The hurricane smashed homes, schools, stores, roads and boats on Wednesday and Thursday as it rolled over some of the world's most famous beach paradises, including St. Martin, St. Barts, St. Thomas, Barbuda and Anguilla.
It knocked out power, water and telephone service, trapped thousands of tourists, and stripped the trees of leaves, leaving an eerie, blasted-looking landscape. Authorities reported looting and gunfire in St. Martin, and a curfew was imposed in the U.S. Virgin Islands.
Sponsored: Strange book predicts the future of America (and it's not pretty)
The crisis was a glimpse of what could lie ahead early Sunday for Florida, which braced for what many fear could be the long-dreaded Big One, with the Miami metropolitan area of 6 million in the crosshairs.
Irma was at one point the most powerful recorded storm in the open Atlantic. It could be one of the most devastating storms ever to hit Florida, a state that has undergone rapid development since the last major storm struck a dozen years ago.
Florida residents and tourists faced gas shortages and gridlock on inland highways as a half-million people in Miami-Dade County were ordered to clear out.
How to protect you and your family in crisis [sponsored]
You can see photos of the shocking devastation Irma has already brought here —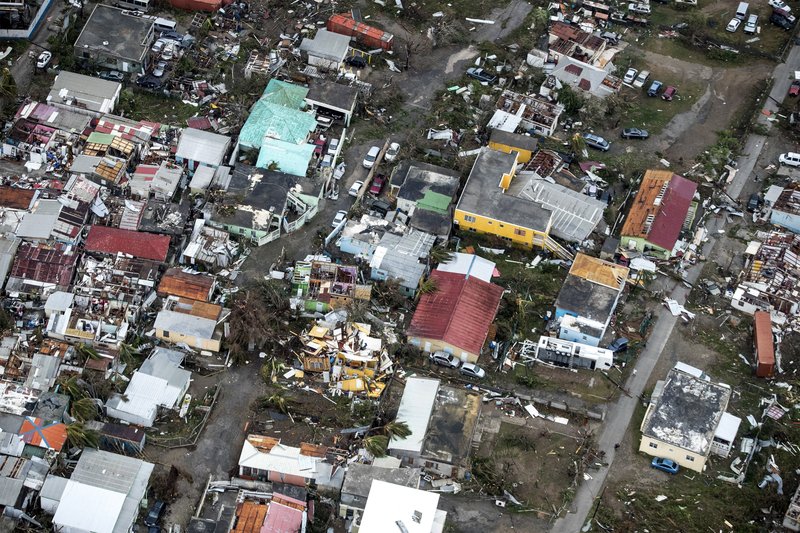 Sponsored: Did a 1934 Prophecy Predict These Earth Shattering Events?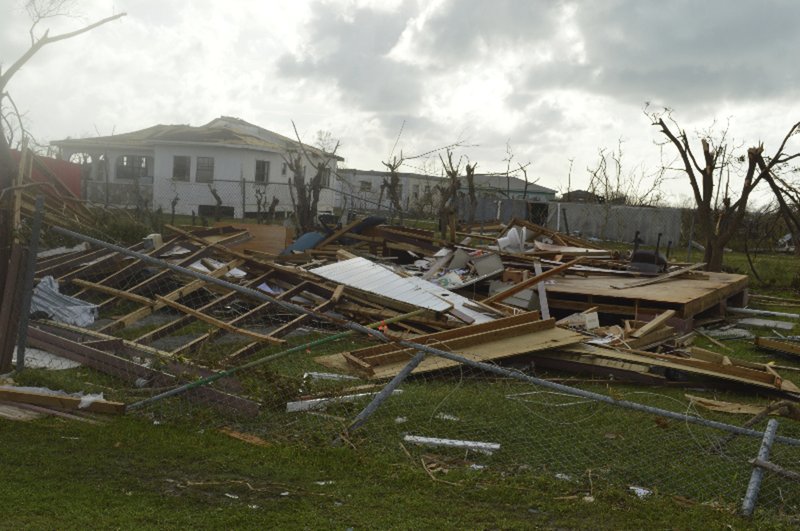 Sponsored: The #1 item you'll want in a crisis (video proof)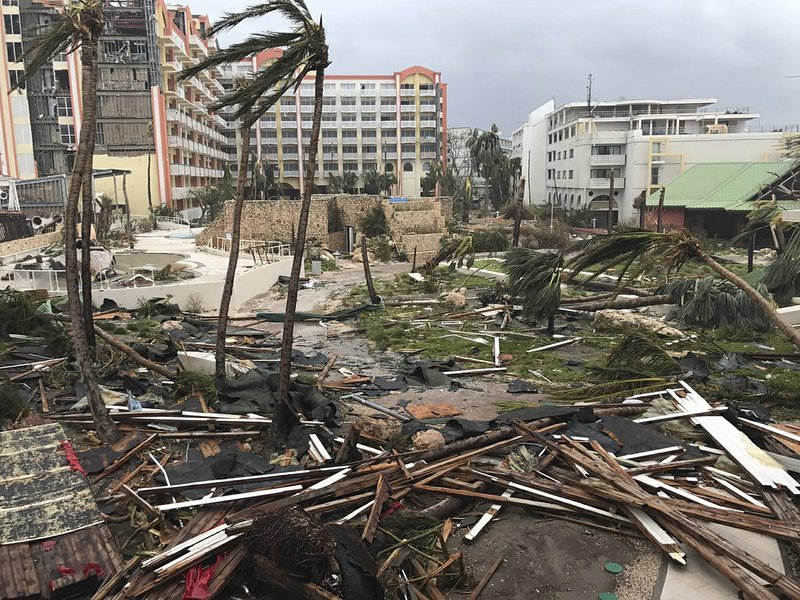 Sponsored: Popular shampoo brand may cause Alzheimer's (which one?)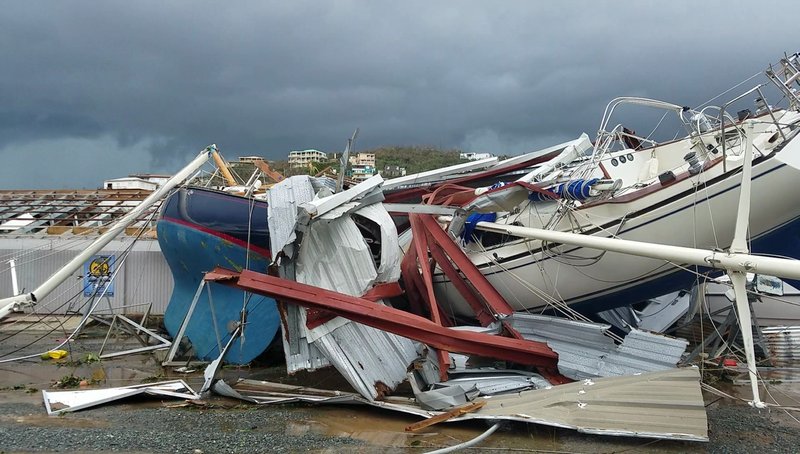 Could this book hold God's "final warning" to all Americans? [sponsored]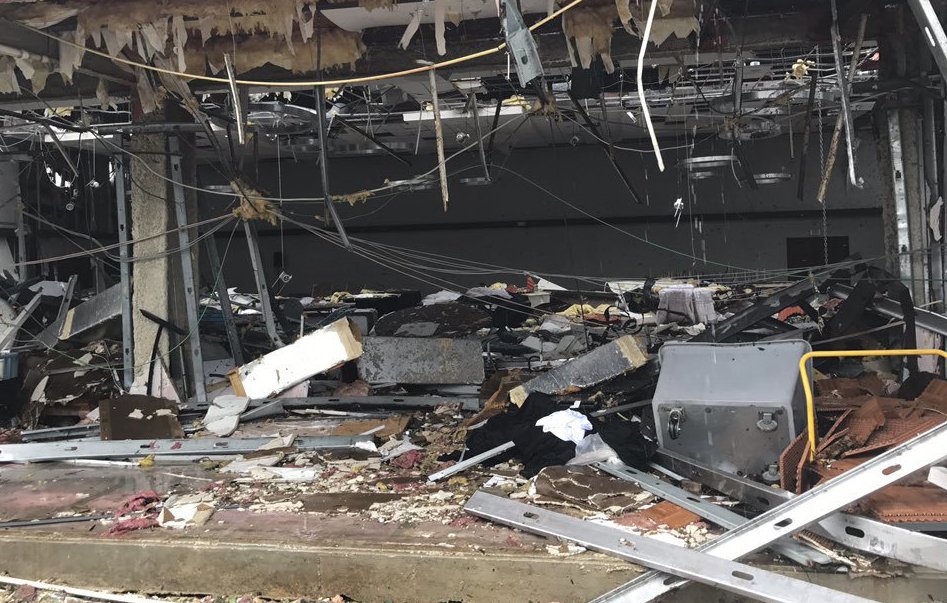 Every American Needs To Watch THIS [sponsored]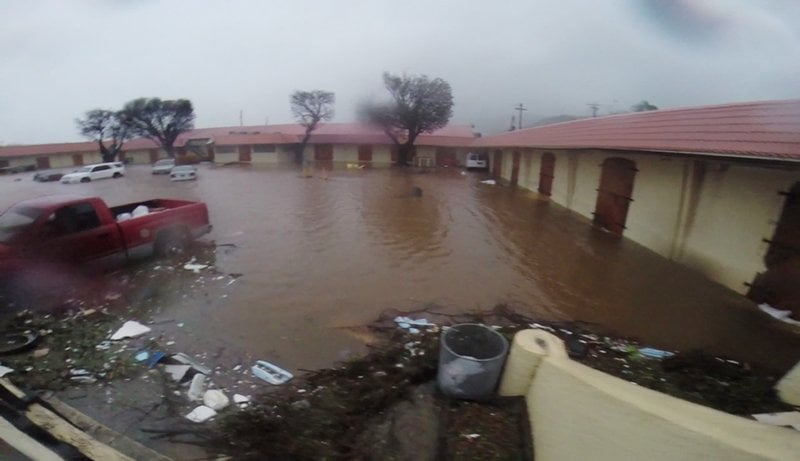 Sponsored: Weird "brown bottle" invention could save thousands (will you be next?)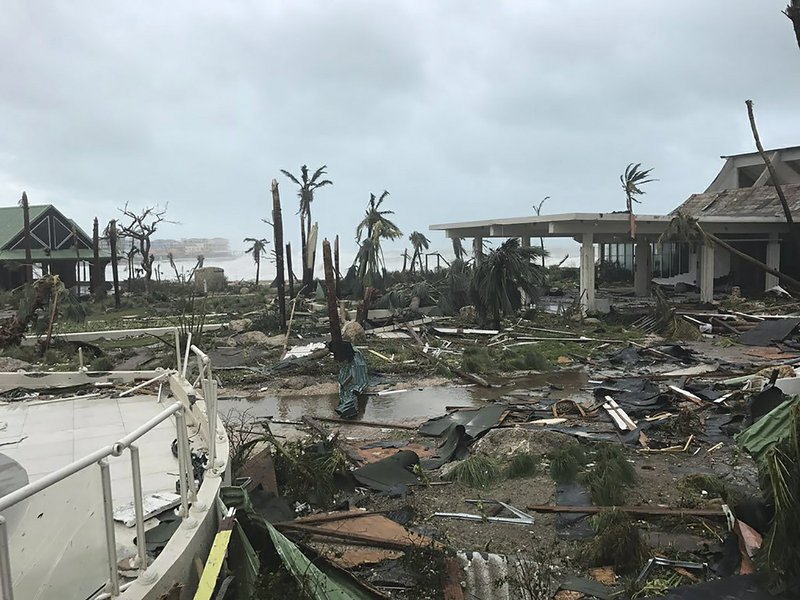 The Associated Press contributed to this article