The Yeti may be one of the most mystifying creatures known to man. For years, many explorers and hunters have been on the lookout for the giant creature, examining footprints all around the globe.
The latest sighting comes from the Indian Army, which tweeted photos of what it claims to be guaranteed Yeti evidence.
Sponsored: Nobody In The U.S. Is Talking About This Artery Solution (try it)
For the first time, an #IndianArmy Moutaineering Expedition Team has sited Mysterious Footprints of mythical beast 'Yeti' measuring 32×15 inches close to Makalu Base Camp on 09 April 2019. This elusive snowman has only been sighted at Makalu-Barun National Park in the past. pic.twitter.com/AMD4MYIgV7

— ADG PI – INDIAN ARMY (@adgpi) April 29, 2019
The tracks were found by the army unit during an expedition on Mount Malaku.
Although widely considered a myth, the Yeti's origin story comes from the neighboring Nepal in the Himalayas. It's otherwise known as the Abominable Snowman.
Of course, such a huge announcement didn't go without social media weighing in.
Sponsored: "Fruit Trick" for Perfect Blood Pressure
The photos provided by the Indian Army led some to ask if the Yeti was one-legged — the tracks across the snow would suggest a two-legged creature was hopping.
What the hell is wrong with you guys? Just look at those pics for heaven's sake. That's not a bipedal. Couldn't you guys call a single animal expert before posting this ? Unless you are claiming your yeti walks on a single foot and travels by jumping.

— Anusuya (@_IC1101_) April 29, 2019
Others expressed utter disbelief —
With all due respect, institutions such as yours should be more responsible and careful before going ahead and declaring the sighting of any footprints as 'Yeti's'! There's been lots of research done on Bigfoot/Yeti (including sighting/footprints) with none proving its existence.

— Kushal Prajapati, PhD (@KushalPrajapati) April 30, 2019
Sponsored: This breakthrough melts tumors in just 48 hours…
Some even attack the Indian Army for spending time talking about Yeti evidence:
Are you guys serious?

The world's second largest military just claimed that it has spotted the Yeti?

Hope your social media team doesn't have altitude sickness, because it definitely has a great sense of humour. https://t.co/oBrn8uc7Pl

— WSK (@WajSKhan) April 30, 2019
Sponsored: Urgent Notice from the FDA
Have a look at the photos and decide for yourself: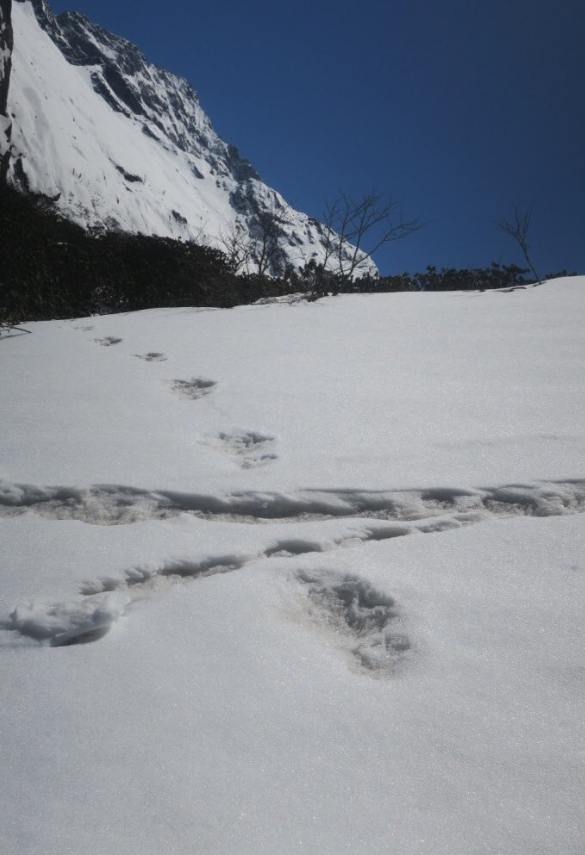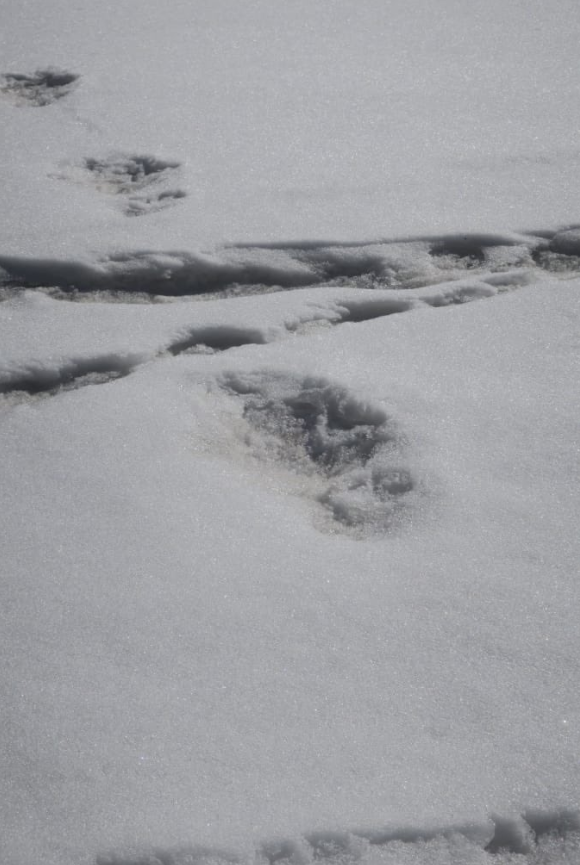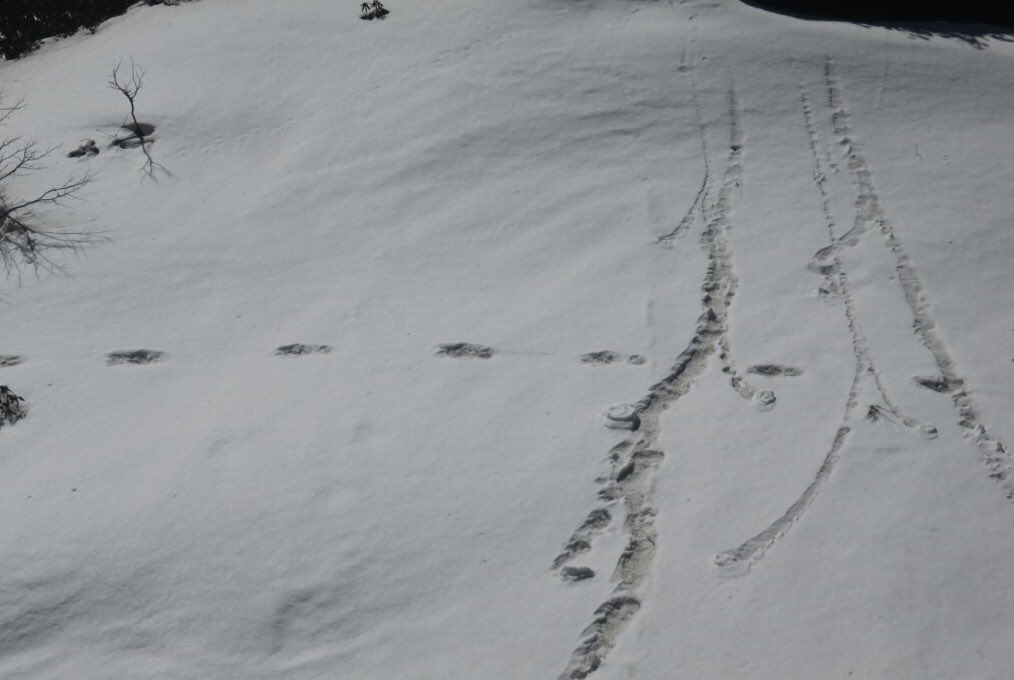 The Horn editorial team