Rep. Katie Hill, D-Calif., the Vice Chair of the House Oversight Committee — who The Los Angeles Times called "the most powerful freshman in Congress" — had a tough week following the sudden death of Chairman Rep. Elijah Cummings, D-Md.
It got significantly worse on Friday.
Conservative website RedState reported on steamy photos and text messages they say prove the rising Democratic Party leader was at the center of a polyamorous relationship — and reported that her scandalous affair has endangered the integrity of her political office and American security.
Nobody In The U.S. Is Talking About This Artery Solution (try it) [sponsored]
Hill was reportedly in the middle of a threesome couple involving her female campaign staffer (who has not been to name) and her "estranged husband" Kenny Heslep. The website reported that shortly after Congresswoman Hill hired the unnamed staffer in 2017, they quickly began a sexual relationship.
Intimate photos obtained and shared by the website from an unnamed source appear to show Hill and her campaign staffer together on vacation in Alaska.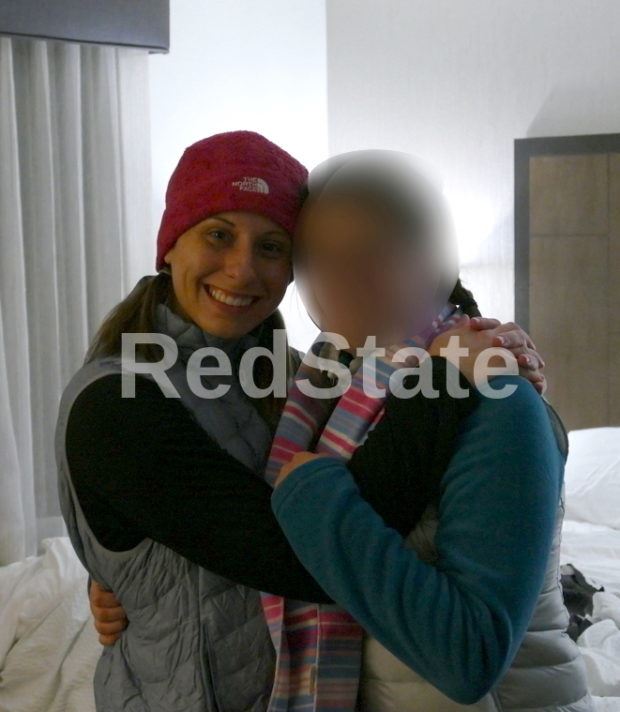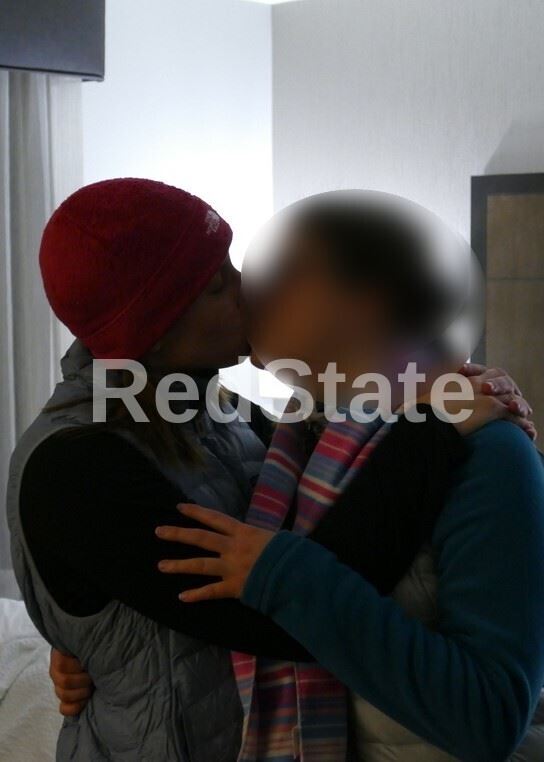 When Hill was elected in 2018, the threeway relationship reportedly began to crumble.
By May, messages RedState shared seem to show that Hill had become emotionally detached from both Heslep and her campaign staffer. Hill called the relationship off. In a text message, the campaign staffer asked Hill if her decision to end the threesome arrangement had been about "political risk?"
Sponsored: Bill O'Reilly Did What?!?
Hill reportedly said she needed to call off the relationship to be "entirely focused on this work that I think is so important."
RedState shared the following photos of the text message which you can read below: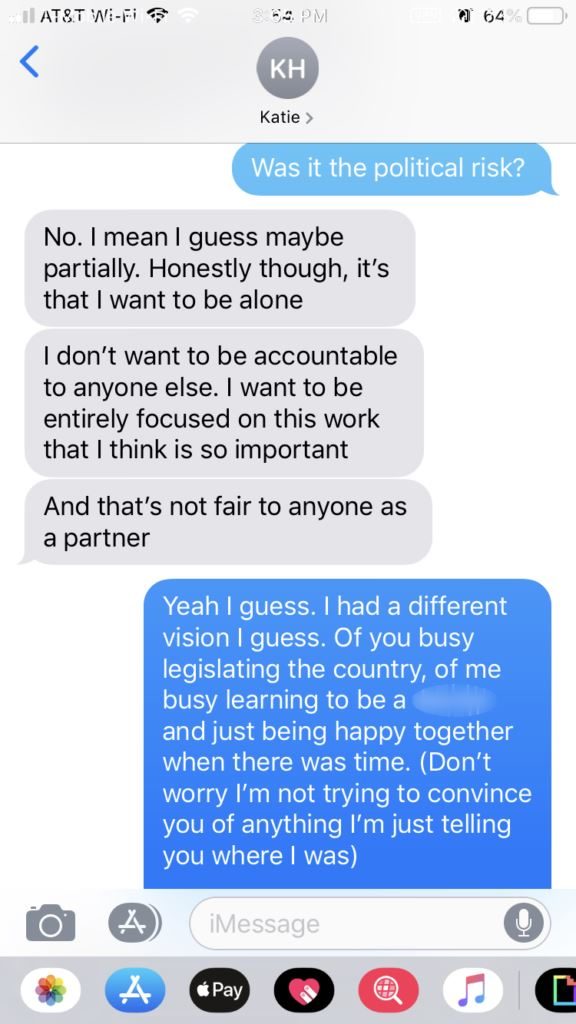 But not all was how it seemed — and Hill was vulnerable to blackmail.
Rumors say while she was breaking off contact with her campaign staffer and estranged husband, Hill also became involved in a year-long affair with her finance director-turned-Legislative Director, Graham Kelly
Sponsored: 99.9% of Americans have NOT seen this SHOCKING military study
Her husband, Heslep, then reportedly reached out to a friend to confirm if the rumors of the extramarital relations were true, RedState reported.
The website shared a reported text message from Heslep to a friend, which confirmed the situation: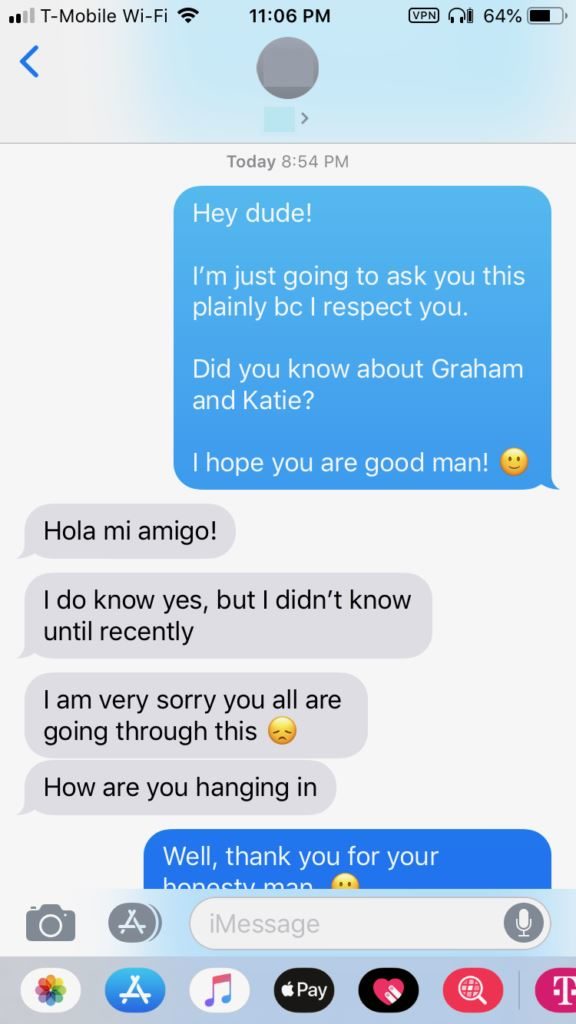 "I'm just going to ask you plainly bc I respect you," Heslep reportedly wrote. "Did you know about Graham and Katie?"
Sponsored: Hillary collapsing in front of our eyes (shocking)
"I do know yes, but I didn't know until recently," the response read.
Hill and Heslep are currently involved in divorce proceedings.
"In addition to the legal and ethical issues raised by allegations of a congresswoman having not one, but two extramarital affairs with people on her staff, concurrently, there are issues of national security," RedState's Jennifer Van Laar wrote. "Hill serves on two influential committees in that regard: Oversight and Reform and Armed Service. She has access to extremely sensitive national security information."
"If people who don't have our nation's best interests at heart had access to the photographs, text messages, and other information provided to RedState, Rep. Hill would be an easy blackmail target," Van Laar pointed out.
The Horn editorial team