When the liberal pundits try to cancel conservatives like Fox News' Tucker Carlson, he usually laughs or ignores them. He swats them away like a minor annoyance, rather than giving a glib apology. In some cases, he even courts the mob.
Now, another figure is taking Carlson's approach.
Sponsored: Can you guess the FAT LIVER trigger?
Her name is Brittany Aldean, the wife of country singer Jason Aldean.
Aldean wore a shirt emblazoned with the logo "Anti-Biden Social Club," a reference to the streetwear brand "Anti-Social Social Club."
She also dressed children, Memphis and Navy, in similar clothes.
The kids' T-shirts said "Hidin' from Biden" in Impact font. The shirts are playing on Biden's campaign slogan: "Ridin' with Biden."
The photos prompted support — and outrage — from some of Aldean's 1.9 million followers.
One user said, "Try again. I don't follow trash."  Someone else said, "You know you're tacky." Another person simply commented, "Not cool."
Revealed: The REAL source of age-related memory loss (not what you think) [Sponsored]
On the other hand, Aldean's photo solicited favorable comments from some conservative figures, like Tomi Lahren and Donald Trump, Jr.
Take a look —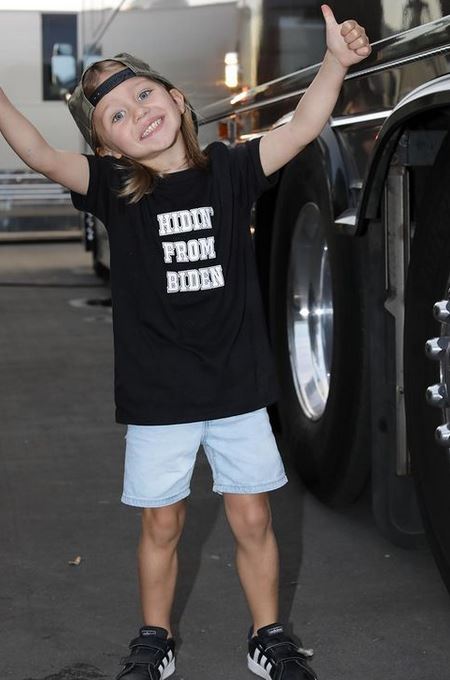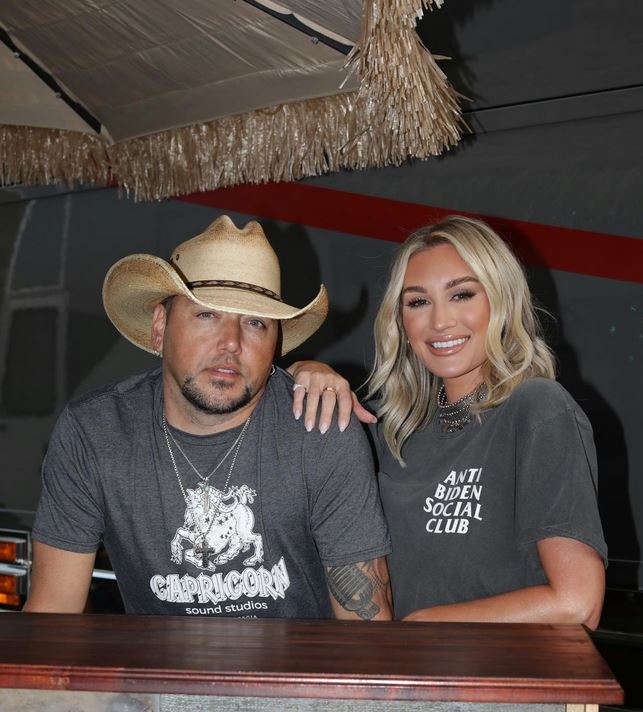 Sponsored: The #1 mistake most doctors make (regarding your blood pressure)
All these clothes come from the same brand. Aldean's picture appears on the brand's website, and so she may have taken an endorsement deal.
An endorsement deal would make Aldean an "influencer," a marketer making money from product placements on their personal Instagram account. Influencer marketing has become popular on Instagram, because an individual's account can amass more clicks than a corporate account.
In other words, she might be making money on liberal outrage… and the liberals keep falling for it.
In the past, Aldean has partnered with other companies, like Frozen Farmers, a small business known for appearing on ABC's Shark Tank. She used an Instagram post to advertise the business's ice cream.
She has also used Instagram to sell her line of hair extensions, and her Instagram account has promoted charitable causes, like adopting dogs from shelters.
Are you taking the BEST form of zinc? [Sponsored]
Lately, she has devoted more time to voicing her view of Biden. She's posted at least 10 photos of these clothes, across at least four different occasions.
"I think it's important now more than ever to stand for what you believe, even if it 'goes against the grain,'" Aldean told Fox News in August.
Even under cancel culture, not everyone has become afraid to criticize the government.
The Horn editorial team