Anyone who watched mainstream media coverage this week would have seen Vice President Mike Pence at Mayo Clinic without a mask.
The mainstream media spent hours bashing the vice president for it — but didn't mention once that former President Barack Obama was also breaking health recommendations.
Obama not only went golfing in public –– but did so after former First Lady Michelle Obama urged the African-American community to stay indoors to prevent the spread of the deadly Wuhan virus.
Taste THIS brownie for more energy [Sponsored]
"Our communities are among the hardest hit by the coronavirus, and we've got to do everything we can to keep each other safe," Mrs. Obama had said.
"And that means staying home because even if we are not showing any symptoms, we can still spread the virus to others. Let's keep each other safe by just staying home."
No thanks, said Barack.
That weekend he was spotted at the luxurious Robert Trent Golf Club in Gainesville, Va., getting 18 holes in, according to Politico.
You can view the Obama sighting below, although the picture is very difficult to make out: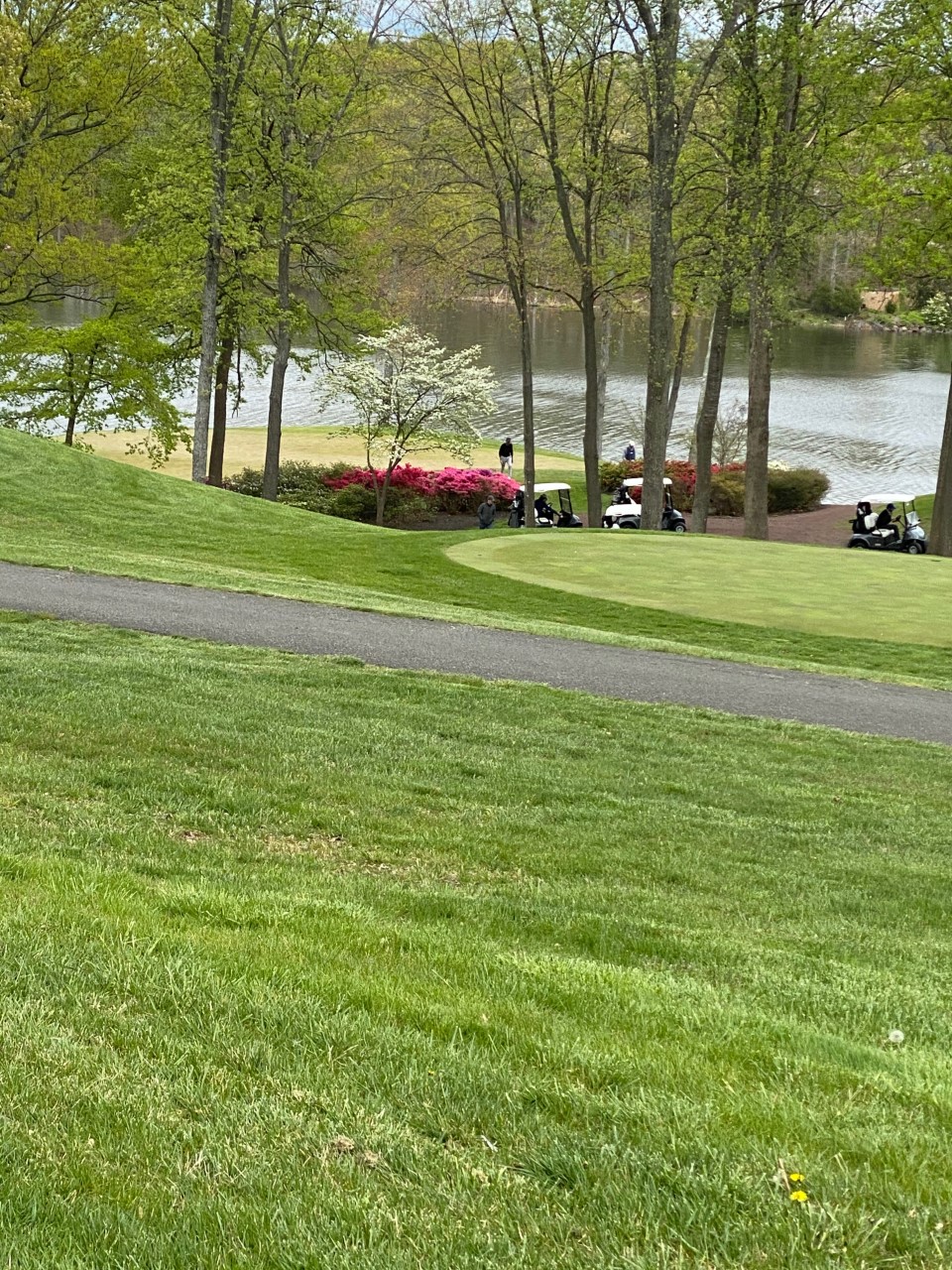 The elitest Virginia golf course is nearly an hour away from Obama's home in Washington, D.C.
Obama also dragged his secret service along for the ride –– dismissing the notion that he was all by his lonesome and therefore exempt from the shelter-in-place orders that many Americans are facing as we speak.
Sponsored: In 1944, an experiment was done in this Nazi medical center…
Virginia has a stay-at-home order, which forbids non-essential travel.
But Obama makes the rules.
No consequences.
Of course, this is normal for Obama –– The Horn News touched on Obama's frequent golfing trips during his presidency and how much it cost taxpayers. Obama spent well over $100 million of taxpayer dollars on vacations and golf trips around the world while he was in the White House, racking up more rounds than any other American president in U.S. history.
While Americans are dying and out of work, he's still traveling around golfing… breaking the law without a care in the world.
Some things never change.
The Horn editorial team