An innocent 14-year-old girl was brutally raped in a Maryland school bathroom by two illegal immigrants last week — and the mainstream media has completely ignored it.
Now, media veteran  Bill O'Reilly is standing up for her. The news host called out his colleagues TOTAL lack of coverage of the violent crime… and their disgraceful political reasoning behind ignoring it.
Hillary plot FORCES White House to "shut down"? [sponsored]
O'Reilly called out the biased liberal media Wednesday on his Fox News broadcast "Talking Points Memo," saying, "ABC, NBC, CBS did not cover it on their nightly news broadcasts. CNN did not cover the Maryland story in their prime time last night. Ditto MSNBC. This is beyond anything I have ever seen in my 40 years-plus journalism."
Fox & Friends ran the following infographic supporting his claims: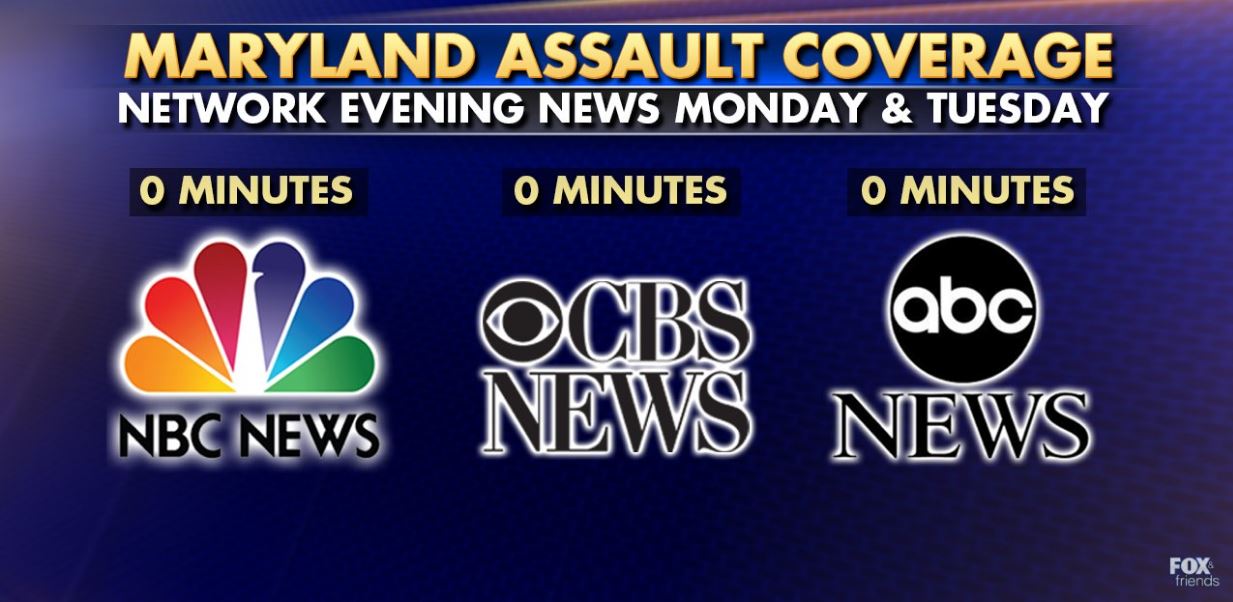 O'Reilly slammed the media giants, calling them out for their politically motivated lack of coverage.
"We all know why," he said, "Illegal immigration is a political issue. President Trump has made the apprehension of undocumented criminals a top priority. The Democratic party is resisting that, saying all illegal aliens are being demonized and that is a danger to the community."
But the left is ignoring facts based on what fits their liberal goals, rather than the truth of the state of our nation.
Hiding the truth to fit a liberal narrative is an enormous danger to the community — and the country.
While the media is actively ignoring the crime, the parents in Montgomery County where the rape occurred will not be silenced.
"I know that if this country enforced the laws that are already on the books those two young men would not have been here and this rape, this horrendous rape, would not have occurred," one parent anonymously told Fox News.
Get this arthritis pain fighter before it requires a prescription [sponsored]
Community member Theresa Rickman criticized the school's response saying, "You have young adult males that really do not have our culture and you are putting them in the same classroom as our 14-year-old girls and they are saying, 'There is nothing we can do about that – sorry.'"
"The system failed this girl, and the electorate failed this young lady," Brad Botwin, director of the anti-illegal immigration group Help Save Maryland, said. "If my kid didn't have a polio shot, they wouldn't allow my son or daughter to enter the school, but they're telling me they aren't screening them?"
You can see O'Reilly's full statement below:
— The Horn editorial team