The extreme far-left group Antifa is looking for another fight.
According to reports, the terrorist liberal group has issued a call to arms against U.S. border patrol. The group is preparing for a 10-day "militancy training" camp to "siege" detention centers at the border in Texas.
"Siege on El Paso," they're calling it — a "Border Resistance Convergence."
"We are calling on affinity groups everywhere to come together and help us address US-funded genocide and local concentration camps," part of the group's statement reads.
Sponsored: [Must See] You Won't Believe What Doctors Found In This Man's Head
As a precursor to this, the group has announced a multi-state tour where the group aims to gather support.
Andy Ngo, the conservative journalist who was viciously beaten by Anifa rioters earlier this year, posted a photo of the promotional flyers. Ngo has been targeted by the alt-left group for his reporting.
"Antifa is leading a "Border Resistance" militancy training tour that will converge on a 10-day siege in El Paso, TX," Ngo wrote on Twitter. "The promotional image shows border enforcement officers being killed & government property fired bombed. Organizers asking for "white comrades" to pay for others."
Antifa is leading a "Border Resistance" militancy training tour that will converge on a 10-day siege in El Paso, TX. The promotional image shows border enforcement officers being killed & government property fired bombed. Organizers asking for "white comrades" to pay for others. pic.twitter.com/zwG7iMLMZT

— Andy Ngo (@MrAndyNgo) July 29, 2019
Here's a closer look at the violent flyers below:
Sponsored: Urgent Notice from the FDA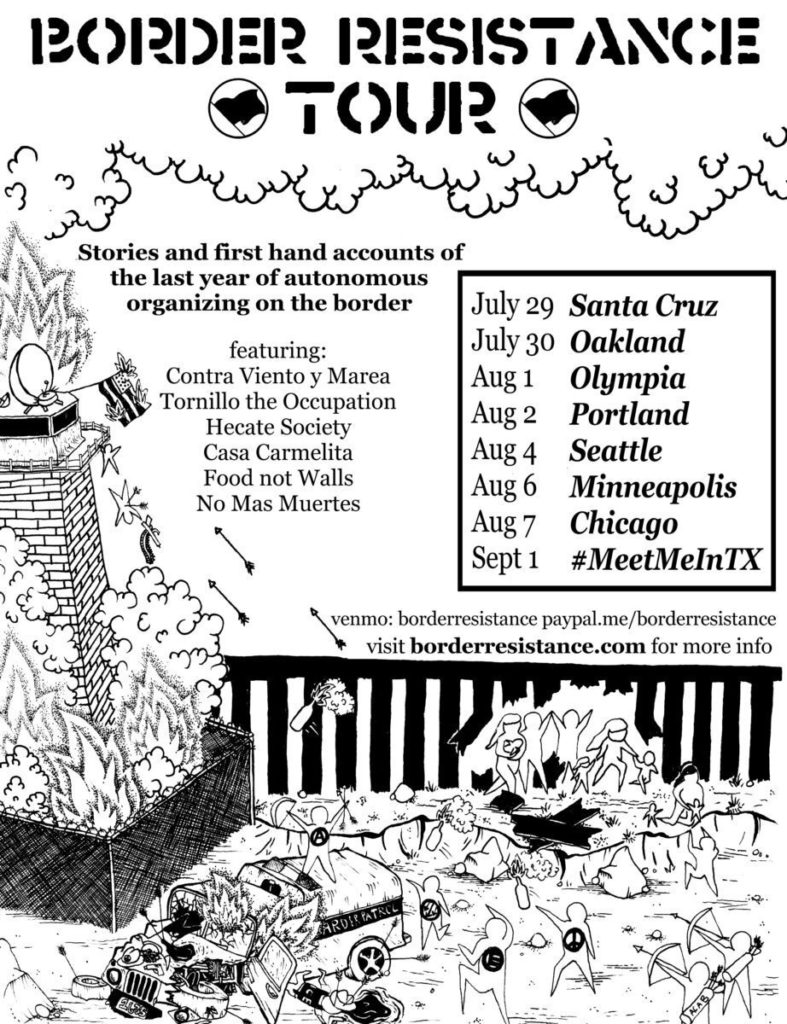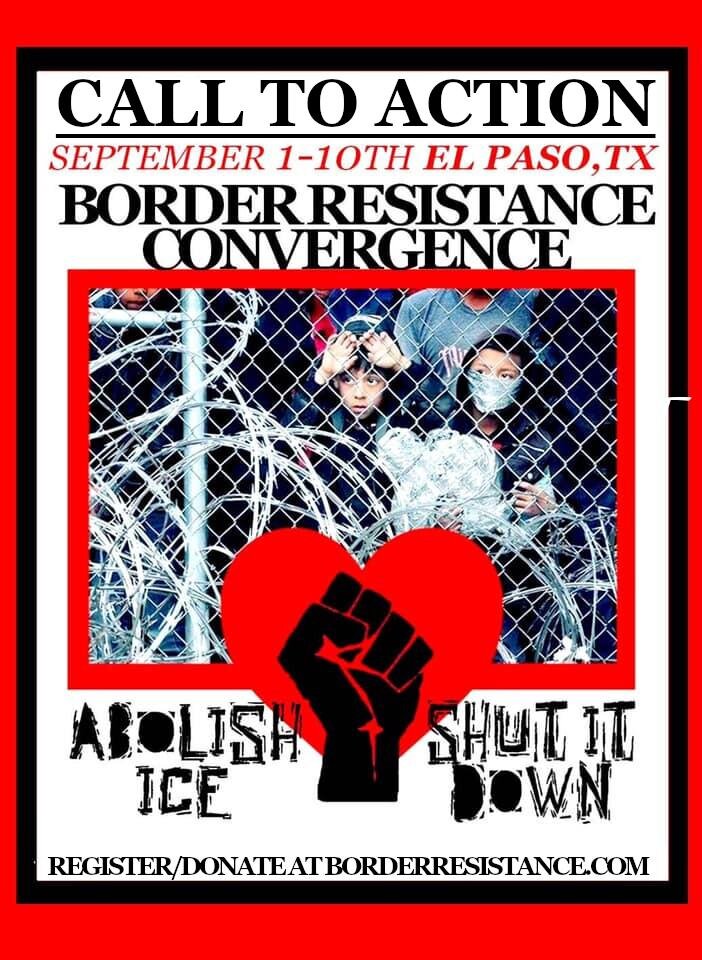 The Horn editorial team