Two girls have found what authorities say is a World War I-era practice bomb while swimming in a lake in Michigan.
The Flint Journal reports that 10-year-old Paige Burnett and 9-year-old Sage Menzies were searching for items below the surface of Lobdell Lake Tuesday when Paige felt something unusual.
The girls and Sage's mother dragged the 3-foot-long mystery find from the murky water. Paige says they were excited at first, but then got worried. She says she was "so scared" it might explode.
#1 Deadliest "Candy" For Seniors JUST Revealed [sponsored]
The lake is in Genesee County's Argentine Township, about 45 miles northwest of Detroit. Township police Sgt. Douglas Fulton says the Michigan State Police's bomb squad came out and drilled a hole in it, but "nothing but mud came out."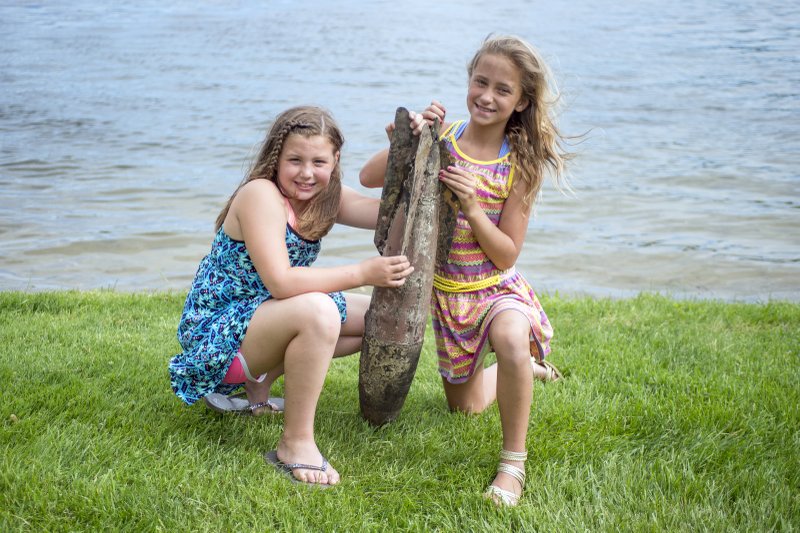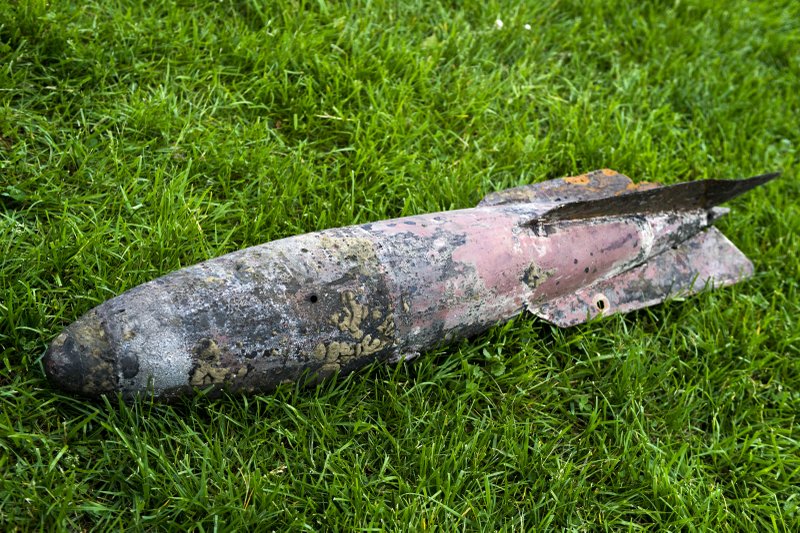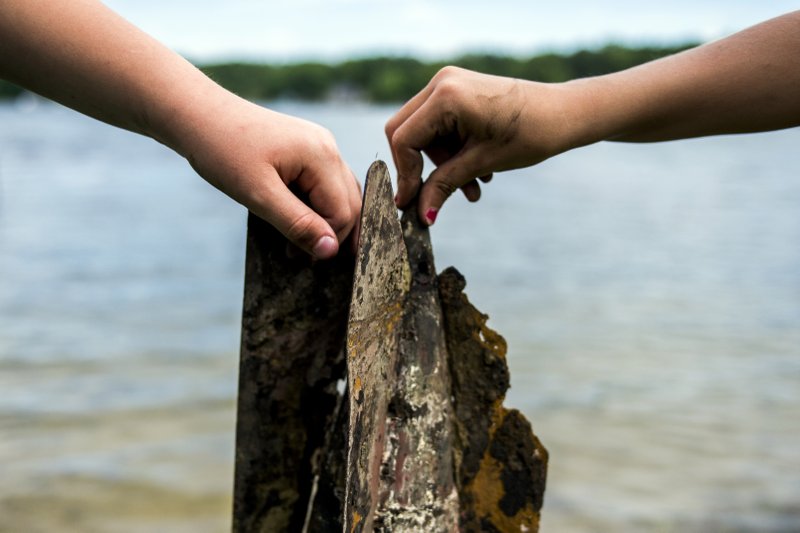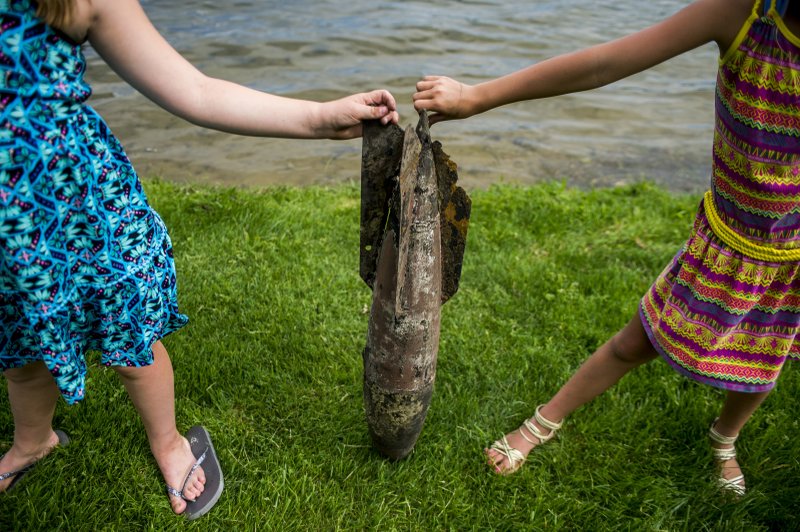 The Associated Press contributed to this article.