Once home to some 50,000 people whose lives were connected to the Chernobyl nuclear power plant, the Ukranian town of Pripyat was hastily evacuated one day after a reactor at the plant 2 miles away exploded on April 26, 1986.
The explosion and the subsequent fire spewed a radioactive plume over much of northern Europe — and millions suffered from the fallout.
CNN On Verge Of Total Shutdown [sponsored]
Once a model Soviet workers' town — neat high-rise apartment buildings and streets converging on a plaza that housed a hotel and a cultural center — Pripyat is now a model of technology gone catastrophically wrong. As such, it's long abandoned from those who fear harmful radioactive exposure.
Except, that is, for strange tourists.
Tourist companies offer day trips to Pripyat and the area around the plant, where after 30 years radiation levels have receded just enough to make brief visits survivable. The levels are still high enough that no one is allowed to reside permanently within a 18-mile radius of the plant, however.
Sponsored: 1934 Christian prophecy warned about "alt-left"!?
Exposure to nuclear radiation carries the risk of directly killing cells, causing damage or mutations to DNA. If DNA mutations are not repaired, cells may turn cancerous.
Different organs and body parts are specifically affected by exposure to radiation. Your hair, brain, thyroid, blood system, heart, gastrointestinal tract and reproductive tract can all be rapidly damaged from exposure.
Every year, nature takes back a little more of Pripyat. The buildings' roofs sprout small trees, their floors and walls deteriorate slowly from rain, snow and changing temperatures.
Most of the buildings are in such decay that visitors are advised not to enter them, a caution that many ignore at their own peril.
Sponsored: Video from Hillary's past comes back to haunt her (shocking)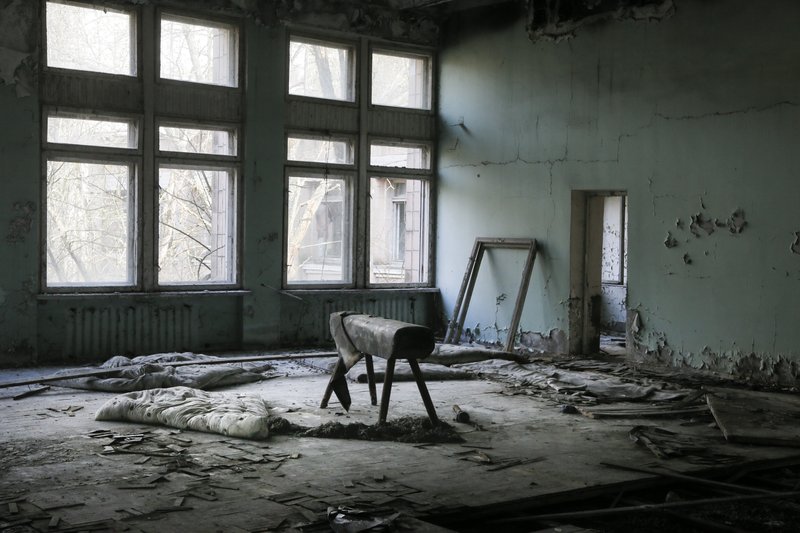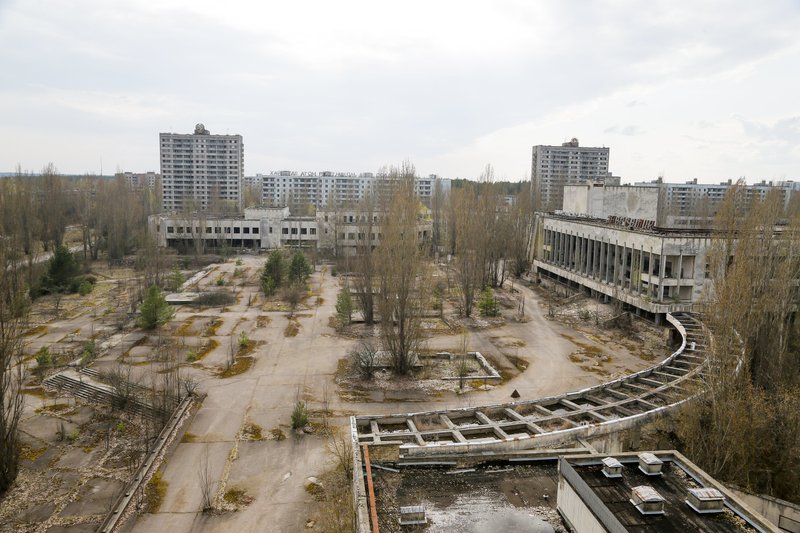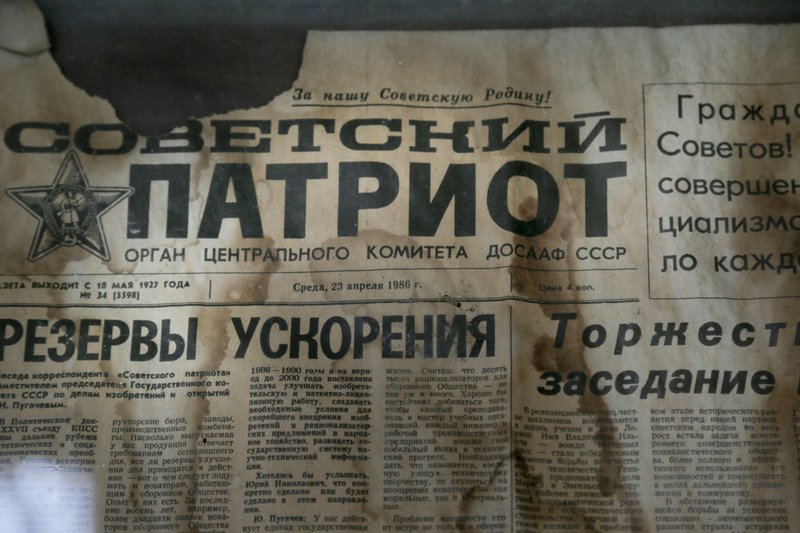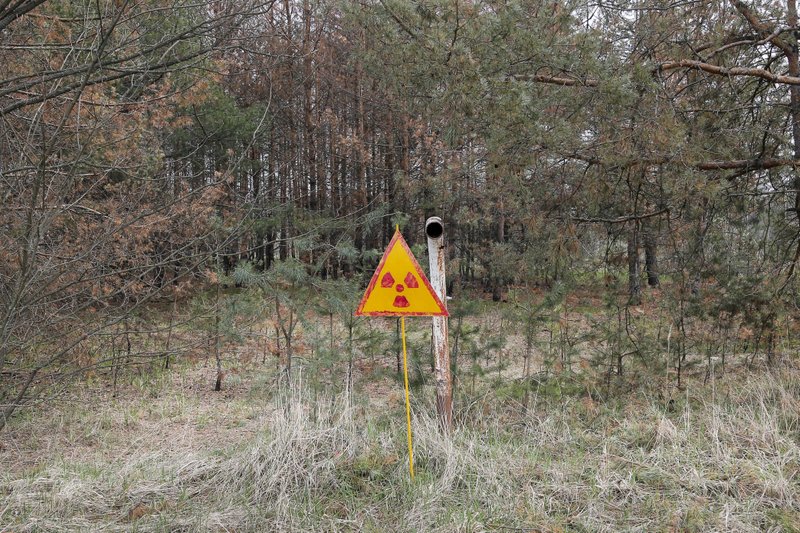 Is this how Ronald Reagan cured his cancer? [Sponsored]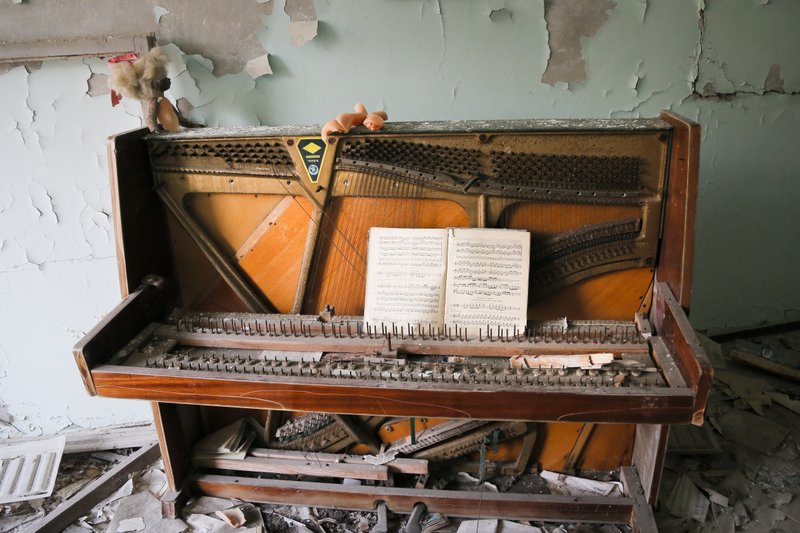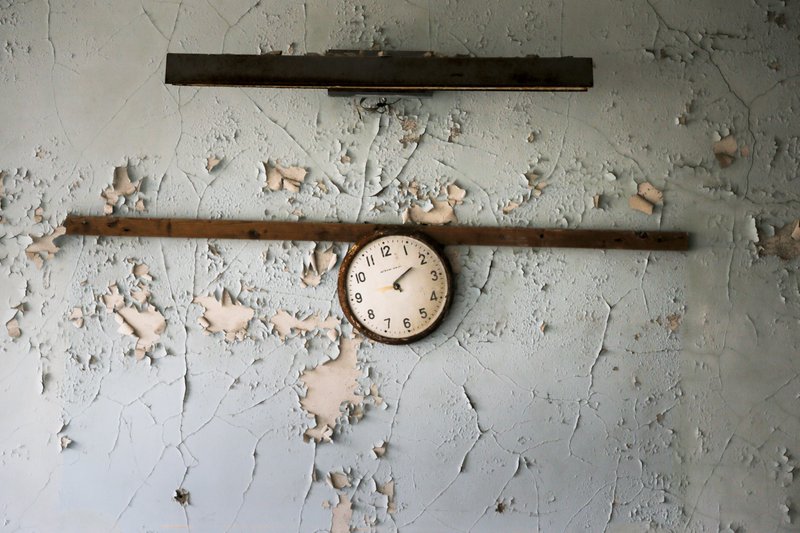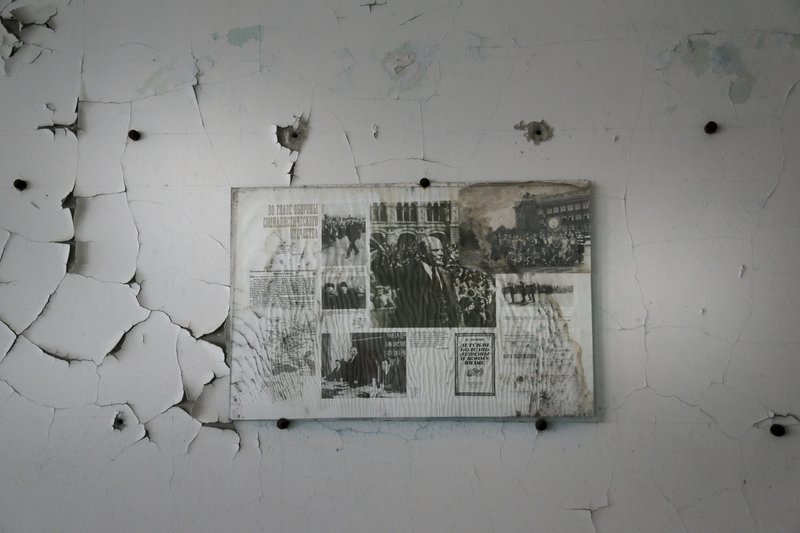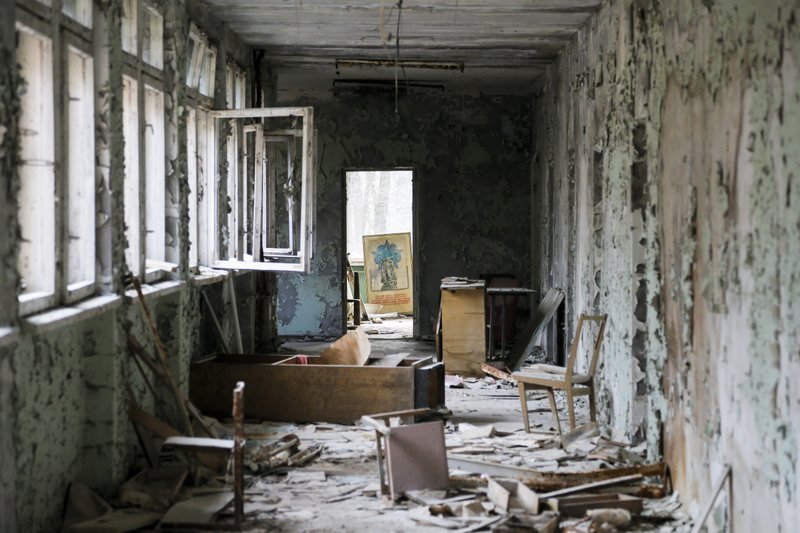 Sponsored: 20 second breakthrough in heart health… REVEALED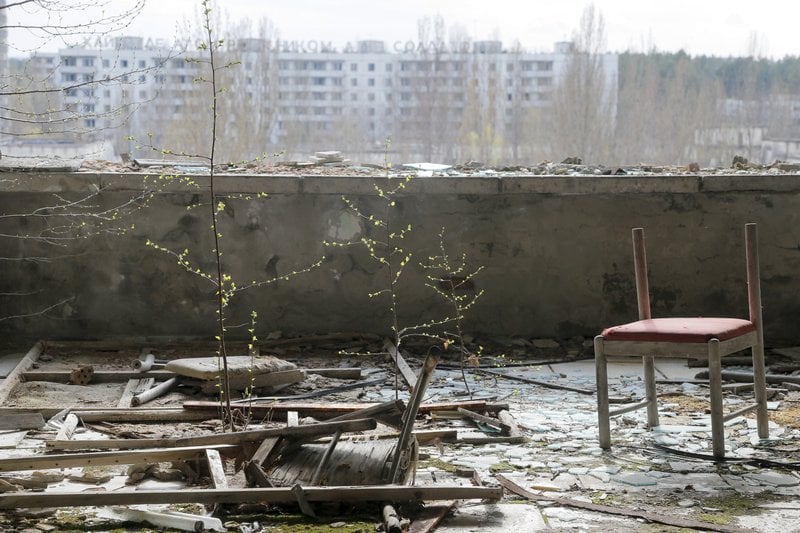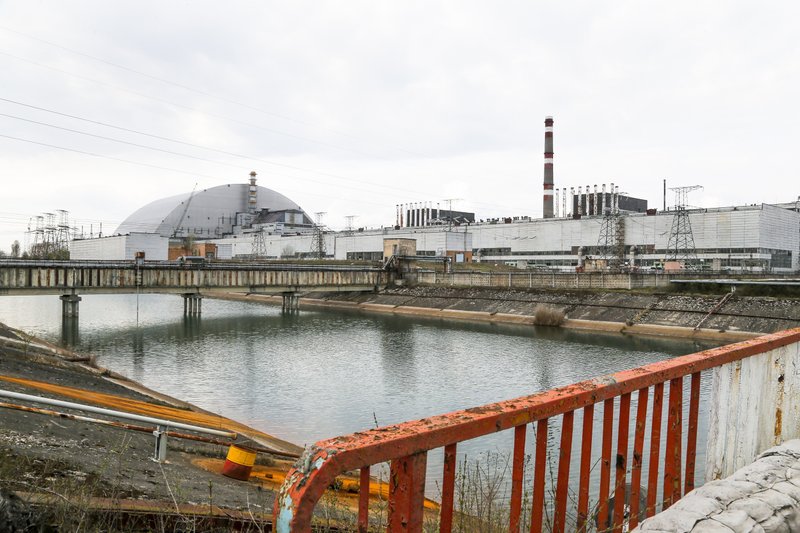 The Associated Press contributed to this article.