On Thursday pop superstar Will.i.am announced in an interview with CNBC that if Republican nominee Donald Trump wins the election, he plans to move to London. And he is not the first celebrity to come forward with this claim.
Here are 7 other celebrities who've announced they would be so bothered with President Trump that they would leave America.
Trump supporters are likely willing to help them pack.
George Lopez
Lopez discussed Trump's immigration policies in an interview with TMZ saying, "If he wins, he won't have to worry about immigration, we'll all go back."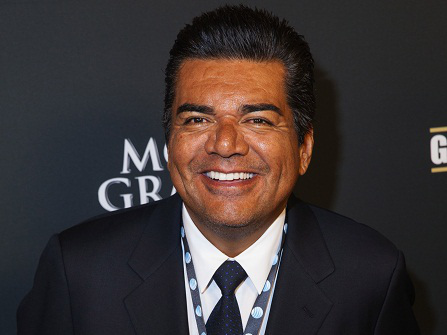 Jon Stewart 
Stewart told People magazine that if Trump wins, he "would consider getting in a rocket and going to another planet, because clearly this planet's gone bonkers."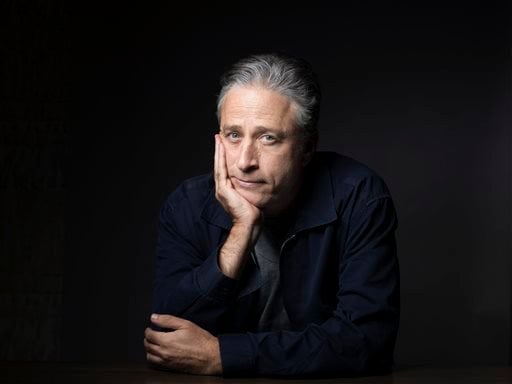 Al Sharpton
Rev. Al Sharpton said at a Center for American Progress event in Washington D.C., "If Donald Trump is the nominee, I'm reserving my ticket to get out of here. Only because he'd probably have me deported anyhow."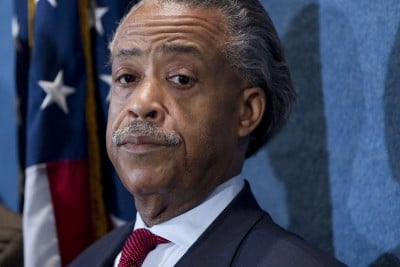 Miley Cyrus
In a series of Instagram posts Cyrus explicitly told her followers, "We're all just f—ing jam between his rich ass toes! Honestly f— this s— I am moving if this is my president! I don't say things I don't mean!"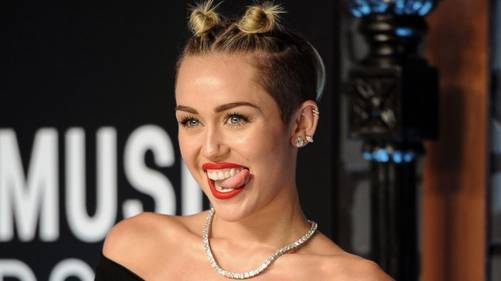 Cher
The music superstar who had a series of twitter feuds with The Donald has said that she would move to Jupiter if Trump wins the election.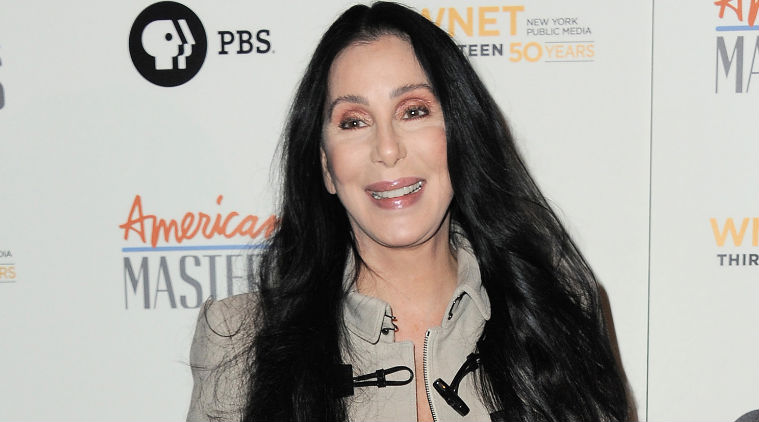 Whoopi Goldberg
Goldberg said in January on 'The View' that "I can afford to go." She has expressed her disagreements about his proposed immigration policies on multiple occasions.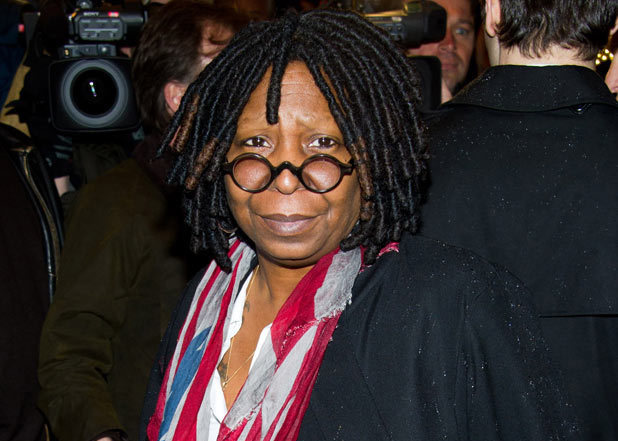 Lena Dunham
Star of HBO's 'Girls', Dunham announced in April that she would move to Canada saying, "I know a lovely place in Vancouver, and I can get my work done from there. I know a lot of people have been threatening to do this but I really will."